Remembering Penny Woodward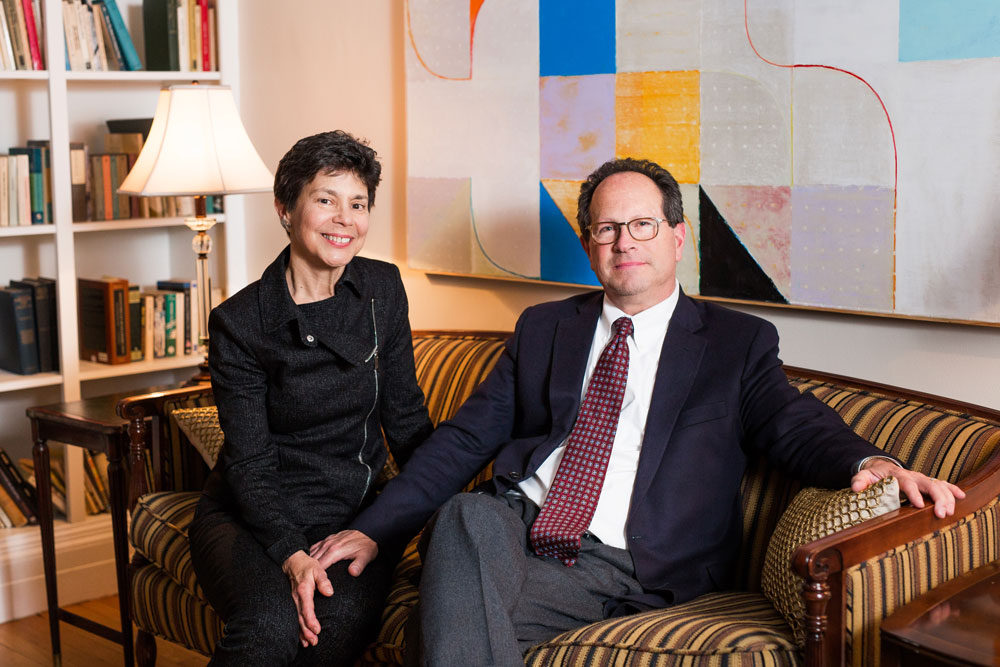 Our thoughts and prayers are with the Woodward family.
Penelope Woodward, the spouse of President Gregory Woodward, passed away peacefully at home on August 31, following a brave battle with cancer over the last three years. She was surrounded in love by her family.
Penny was an incredible wife, mother, teacher, friend, and person. She was a cherished instrumental music teacher at a middle school for 32 years. Greg and Penny were married for 34 years and have three children. Learn more about Penny's life and legacy.