Department of Architecture
Studying architecture at the University of Hartford prepares you for your career path as an architect, designer, construction manager, technical staff, or other positions within the design professions and construction industry. We will challenge you to reach your full potential while guiding you along the way.
The Department of Architecture offers two degree programs: the pre-professional Bachelor of Science in Architectural Design + Technology and the professional Master of Architecture.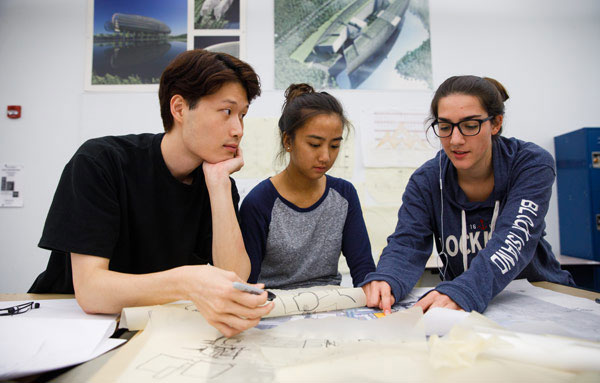 Our faculty are dedicated to teaching you the key skills and knowledge architecture and design firms as well as construction management firms are looking for. Through our experienced faculty, 73% of whom are licensed architects, and their connections, you will have an opportunity to network with professionals outside the University during studio project reviews, discussions inside and outside the classroom, and networking events throughout the academic year. These opportunities are critical as you look for internships and job opportunities. The career path with a degree from our Architectural Design + Technology program opens the door to possibilities.
You will proudly graduate with:
a thorough and challenging architectural education;
the best blend of architecture education with key liberal arts skills, including strong communication, leadership, and an entrepreneurial spirit;
a solid understanding of the knowledge and skills necessary to pursue advanced degrees in architecture and related disciplines or entry into architecture firms or the building industries.
Contact Department Chair James Fuller for more information or to set up a personal interview.
Mission of the Department of Architecture
The Department of Architecture is a diverse community of practitioners, teachers, and students dedicated to educating future architectural professionals and growing the knowledge base of the profession. Our commitment is to engage architecture in its civic, social, and professional realms for the ultimate benefit of the built environment and those who use it.
Architecture Summer Institute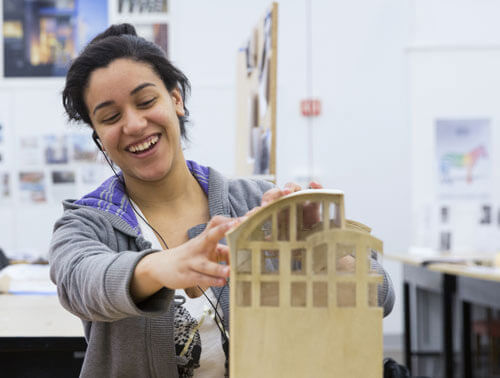 A new pre-college program offering a unique three-week experience in architecture and design for rising high school juniors and seniors.
About the Program
Be part of the College of Engineering, Technology, and Architecture's (CETA) Summer Architecture program! If you are considering a rewarding career in the architecture field, while gaining valuable college experience, this pre-college program is right for you. The program offers a unique three-week experience in architecture and design for rising high school juniors and seniors.
Students interested in design, art, architecture, construction, graphics, or related interests should consider applying. 
Join us in summer 2022! Learn more below.
I was able to work closely with faculty members—something that helped me to achieve high academic results and motivated me to learn even outside of the class setting."
Maria Ceban '22, Architectural Design + Technology Major
2019 Sukkah Build (Photos by Megan Bainbridge '23)
Department of Architecture Events
The Department of Architecture hosts many events throughout the academic year for students to participate in. Display and present your work at student exhibitions. Enter your work for a chance to be awarded and recognized at our prestigious spring events including our Beaux Arts Ball and Architecture Gala.
JCJ Architecture | Architecture Lecture Series
Meet with top architects from industry as they discuss their work, philosophy, and ideas to inspire our next generation of architects. Professionals visit campus throughout the year during our Architecture Lecture Series each semester and project reviews. The series is made possible through the JCJ Architecture Endowment of the University of Hartford Department of Architecture.
Check back in early 2022 for our spring schedule of in-person and virtual events.
Any questions? Contact us at cetacomm@hartford.edu. 
A Look Back On Our Event Highlights
Accreditation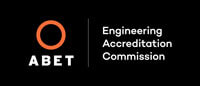 The Architectural Design + Technology Bachelor of Science pre-professional degree program is accredited by the Engineering Technology Accreditation Commission of ABET, https://www.abet.org.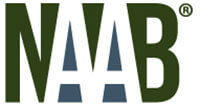 The Master of Architecture program is accredited by the National Architectural Accrediting Board (NAAB).
Kristin Crowley
BS, Architectural Engineering Technology, 2019
Coming from a technical high school, Kristin was very used to have constantly having hands-on experiences, and luckily that continued all through college. Kristin is now working full-time at Whiting-Turner Contracting Company in Shelton, CT as a Project Engineer.
In CETA, I was able to work with architects and project managers in the field and take the lessons I learned and applied them to my own design work.