Department of Civil, Environmental, and Biomedical Engineering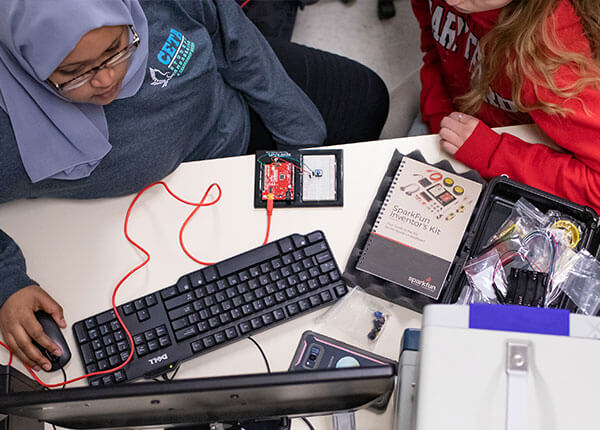 Civil, Environment, and Biomedical Engineering at the University of Hartford prepares you for rewarding careers that impact local communities and people's lives. Our programs offer a solid mix of engineering, math and sciences, as well as humanities to give you a well-rounded educational experience.
In Civil and Environmental Engineering, you learn about the latest technologies and advancements for planning, designing, and constructing the built environment while protecting and restoring the natural environment. Through challenging real-world projects, you work cooperatively with industry professionals to gain a broad civil engineering background in the areas of structural, transportation, geotechnical, water resources, and environmental engineering. Our civil engineering graduates work for nationally recognized companies and local, state, and federal government agencies responsible for building and maintaining the foundation of our modern society and protecting the public.
In Biomedical Engineering, you focus on how the human body works, and the methods and procedures used to monitor and improve the health of individuals. You will learn to "speak the language" of both the engineer and the health professional and engage in real-world projects interfacing with local, regional and global based companies, agencies, health care providers and researchers. Our biomedical engineering graduates work with companies, universities, government agencies, and hospitals to maintain and develop health-related equipment, along with developing strategies by which to better understand the basis of health-related issues, and assist in the development of next-generation advances in the health professions.
Contact Department Chair M. Saleh Keshawarz for more information.
Accreditation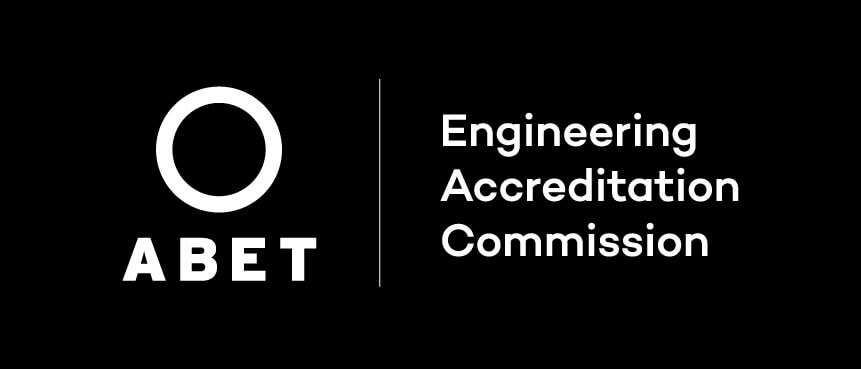 The following programs are accredited by the Engineering Accreditation Commission of ABET, https://www.abet.org:
Bushee has been employed with the CT Department of Transportation since graduating from UHart. He has worked his way up from a Transportation Engineer Trainee to a Project Engineer and now a Supervising Engineering and Project Manager for Highway Design. He credits both the Civil, Environmental, and Biomedical Engineering department and the Career Studio for being exposed to the key skills needed to be successful in the field, as well as make the connection with the organization.
UHart has an excellent and well-rounded civil engineering program to prepare students for a wide range of engineering opportunities and give them the background and tools to succeed. The Civil, Environmental, and Biomedical department's networking events throughout the year are one aspect that makes this College and University stand out among other schools.