The Hartt School: Music • Theatre • Dance
The University of Hartford seeks a strategic and collaborative leader to serve as dean of The Hartt School.
Hartt, a 100-year old institution with a distinguished history, offers pre-professional training in the performing arts characterized by artistic and academic rigor, informed consideration of classical and contemporary approaches, and close personal attention. This is an opportunity to lead a proud institution by embracing the opportunities and realities of today's artistic landscape and guiding Hartt into the future.
Hartt Dean Profile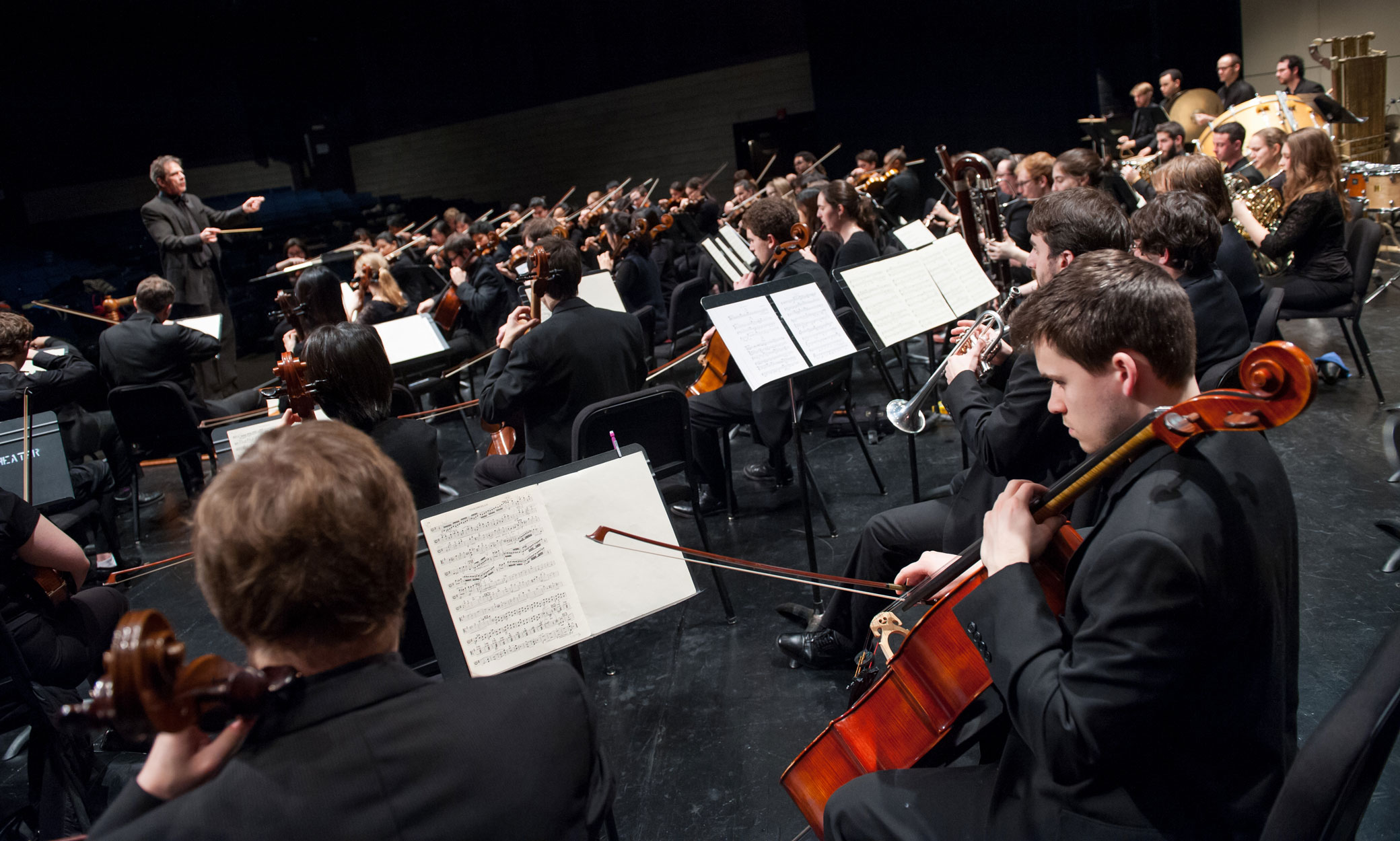 About The Hartt School
Hartt (then the Hartt College of Music) was founded in 1920 by Julius Hartt and Moshe Paranov. It was one of three founding colleges that came together to form the University of Hartford in 1957. In 1994, the Dance Division (formerly associated with Hartford Ballet/Dance Connecticut) became part of Hartt, and in 1996, the Theatre Division was established. Today, Hartt is a first-rate conservatory embedded within the University of Hartford. Hartt offers highly selective majors in instrumental and vocal performance, jazz, musical theatre, actor training, and dance, as well as demanding programs in music education, composition, music history, music theory, music management, performing arts management, ballet pedagogy, and music production and technology. Hartt also participates in the unique interdisciplinary B.S.E. Acoustical Engineering and Music program offered by the University's College of Engineering, Technology, and Architecture.
The 2020 calendar year marked the 100th anniversary of Hartt's founding and served as a liminal moment for the School. Hartt is at a crossroads—recent years have seen the development of new curricula, degree offerings, and interdisciplinary programs that provide students with multiple pathways for careers in the performing arts. The University's president, Gregory S. Woodward, is now in his third year at UHart and has energized the campus with a focus on student success and enrollment. As one of the oldest and best-known schools at the University, Hartt has been called on to further develop and implement an innovative, distinctive approach to 21st-century conservatory preparation.
Working closely with faculty, staff, and students, the dean will craft a bold vision that attracts students; prepares them for successful and fulfilling lives in the performing arts; enlarges the School's competitive market share; and enhances the School's reputation and reach. The successful candidate will possess a record of professional achievement in the arts; an ambitious and strategic sense of the role of a performing arts school in a university setting; a record of courageous and transparent organizational leadership and citizenship; financial acumen and insight; and a history of successful fundraising. For serious consideration, candidates must possess a professional record that will support a faculty appointment at the rank of associate or full professor.
The University of Hartford is an open and welcoming community, which values diversity in all its forms. In addition, the University aspires to have its faculty and staff reflect the rich diversity of its student body and the Hartford region. Candidates committed to working with diverse populations and conversant in multicultural issues are encouraged to apply.