Member at Large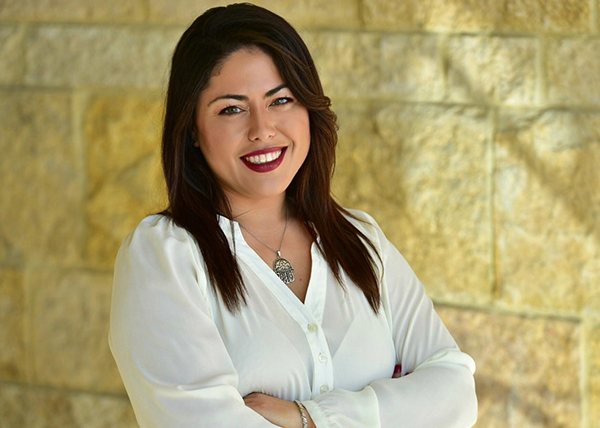 "As a first generation college graduate, I look back at my years at UHart with fondness. My time at the University shaped the individual and professional I ultimately became, and I intended to come back to help the University continue to mold extraordinary people as soon as I was able. I feel proud to volunteer for this school, because there aren't too many places like it. When your alma mater is true to its values and its community, it's important to not only support it in every way you can, but to be a part of its forward-reaching legacy. I'm so proud of the University of Hartford, and I hope that through my service, the UHart community can be proud of me too."
About Suissa
UNIVERSITY OF HARTFORD DEGREE INFO
BA in politics & government; international studies minor;

 

magna cum laude.
OTHER DEGREE INFO
JD, Dickinson School of Law, Pennsylvania State University
CURRENT CAREER INFO
Associate Attorney with Griffin Alexander, P.C.

PAST CAREER INFO
HIPAA Privacy Officer
Alliance for Better Health, a business associate of the New York State Department of Health under New York's Delivery System Reform Incentive Payment Program (DSRIP). Licensed to practve law in New Jersey with a pending license in New York.
DSRIP Project Coordinator
Planned Parenthood Mohawk Hudson, Schenectady, New York.
UNIVERSITY OF HARTFORD ACTIVITIES/VOLUNTEER SERVICE
Resident Assistant.
Hartford Chapter President, Roosevelt Institute.
Student Government Association Senator for the College of Arts and Sciences.
Activist Chair, Women for Change Executive Board.
Representative and tutor, Center for Student Success.
COMMUNITY SERVICE
Former volunteer firefighter (2014–16), Union Fire Company, Carlisle, Pa.
Wills for Heroes volunteer.