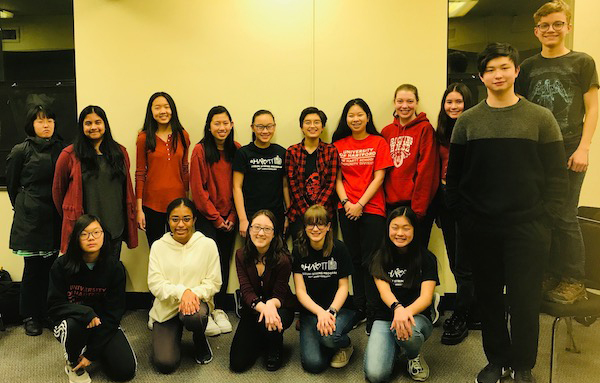 Youth 2 Community (Y2C) Program
Youth to Community (Y2C) is a teen volunteer organization of musicians and dancers at the Hartt Community School.  The group participates in monthly service projects to assist the Hartt community as well as the greater Hartford area.
For more information on joining Y2C, please contact Y2C coordinator Reagan Brasch at rbrasch@hartford.edu.