Vanessa Meikle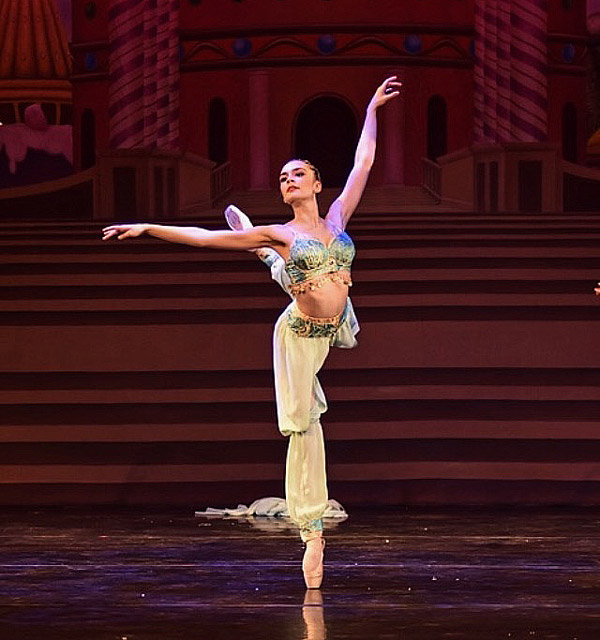 Division III, Level 6 Dance Student
In preparation for Hartt's annual Carnival of the Animals showcase in the Spring of 2017, Vanessa vigorously rehearsed her Dying Swan routine. After working tirelessly for two years to perfect it, she was granted the outstanding opportunity to perform it at the Bushnell with the Hartford Symphony Orchestra.
For five years, Vanessa had attended competitions such as the Connecticut Classic and the Youth American Grand Prix. After much hard work and dedication to her craft, she placed in the top 24 at YAGP this year.
Vanessa has also attended several weekend master classes with The Hartt School, and has enjoyed learning from and sharing experiences with the BFA students.
In ten years, Vanessa hopes to be teaching ballet herself, or performing in a company.
Deciding to come to Hartt to train was one of the best decisions I have ever made and I am so thankful for all the opportunities it has provided me. I can't imagine my life without the amazing teachers and lifelong friends I have met here.
Vanessa, Age 17
Grace Helmke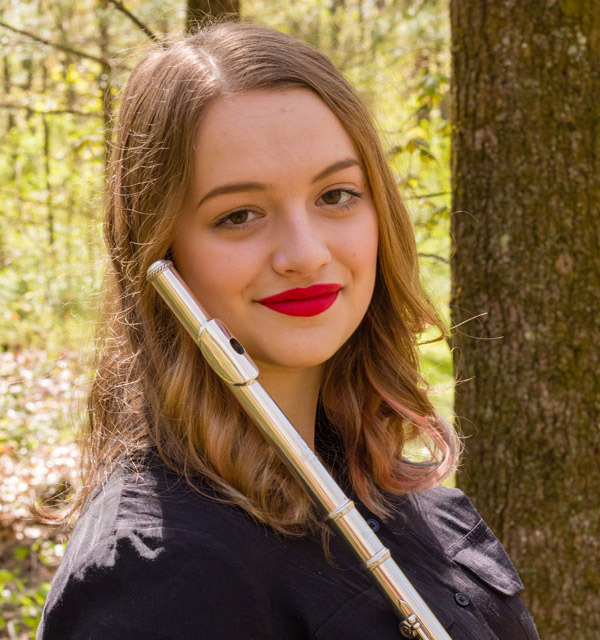 Flute Student
Grace's favorite Hartt School memory brings her back to the age of 12, when she had the opportunity to play the second movement from Beethoven's 7th symphony with Opus '89. Since that very moment, Grace's heartfelt connection to her music has reached many audiences. By utilizing music as a second language and a creative outlet, Grace has formed meaningful connections with fellow connoisseurs that have greatly enriched her performance experiences. 
In ten years, Grace hopes to be playing in a symphony orchestra and plans to continue teaching flute lessons locally. This fall, she is headed to Boston University to study music.
The Hartt School has jumpstarted a wonderful journey for me, in which I've connected with many people and found a deeper meaning in what I spend my time doing. I couldn't be more thankful for every lesson I've learned at Hartt, whether music related or not, because it has inspired me to work hard and pursue what I'm really passionate about.
Grace, Age 18
Mackenzie Donelson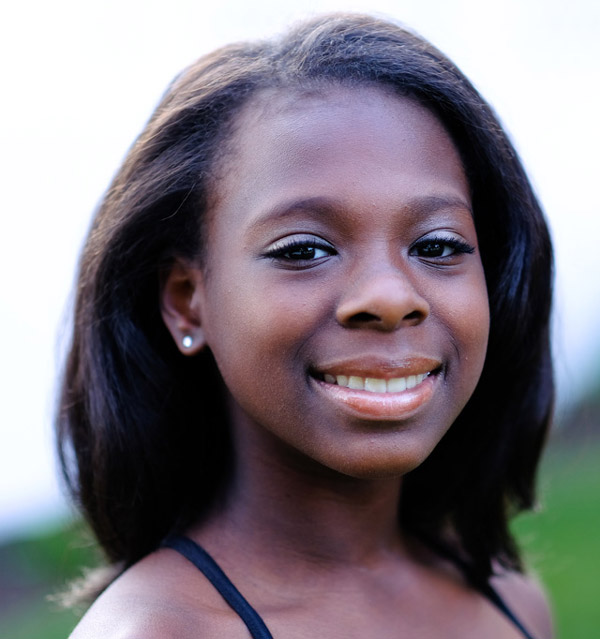 Division III, Level 5 Dance Student 
Mackenzie's passion for performance was ignited when she received her first Nutcracker role as a little snowflake. After several years of hard work and practice, she earned the role of Clara in the 2018 Nutcracker production. Her polished performance was a perfect representation of her growth and development as a dancer.
Mackenzie thoroughly enjoys being in class. From the camaraderie with her classmates, to the role models within the upper level, to the talent of her instructors, she looks forward to a very bright future at The Hartt School. In ten years, Mackenzie hopes to continue her dance training in college or a professional dance company.
People may not know how much fun we have in The Hartt School Dance Department. All of us work hard in class, but my classmates and I have become friends which makes classes great.
Mackenzie , Age 11