Youth 2 Community (Y2C) Program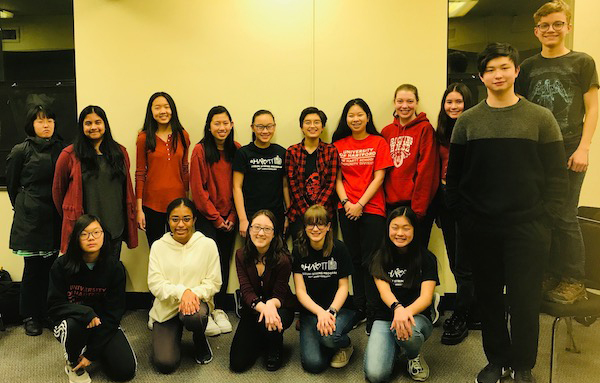 Youth to Community (Y2C) is a teen volunteer organization of musicians and dancers at the Hartt Community School.  The group participates in monthly service projects to assist the Hartt community as well as the greater Hartford area.
Y2C is excited to be hosting a benefit concert on Saturday, April 24 at 5:30 p.m. to support the Hartt Fund for Access, a scholarship program that aims to ensure that Hartt's high quality education and programming is available and accessible to all- regardless of means.
More about the Fund for Access
For nearly 30-years the Fund for Access has provided need-based financial aid to families across greater Hartford. Each year over $100,000 in aid is provided to music and dance students who seek the life-changing impact of Hartt's high-quality performing arts education.