The following courses and programs were specially designed with college-preparedness in mind. Browse through the options below to learn more about how you or your student can get a head start on a collegiate-level education.
Hartt Preparatory Academy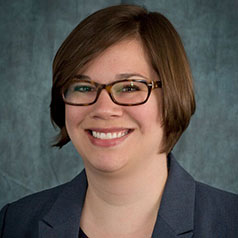 The Hartt Preparatory Academy (HPA) is a two-year, comprehensive precollege music training program for high school juniors and seniors. The program, including music theory, ear training, keyboard studies, and more, allows students to fulfill academic and musical requirements that prepare them for an accelerated undergraduate music degree at the Hartt School.