All classes for the academic year will be held remotely until further notice.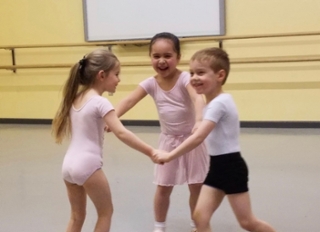 The Pre-K Dance Program offers creative movement classes for students aged 3-5. Students must have turned age 3 by September 1 of the current academic year to be eligible for this program. Curriculum includes exercises for rhythm, musicality, balance, coordination and locomotor skills in the context of dance movement.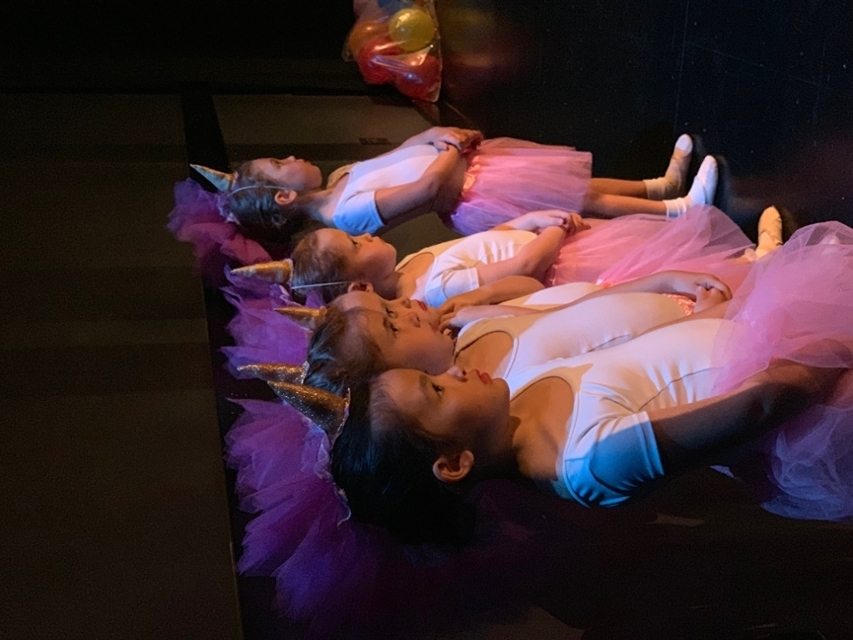 Class Details
Days and Times:
Saturdays from 9:00–9:45 a.m.
Follow our 2020-2021 Academic Year Calendar for class dates and breaks.
Age: Designed for 3*–5 year old students
         *Must be 3 years old by September 1
Tuition: $525
Detailed information regarding remote learning will be sent upon registration. 
Attire
Please click here to view our dress code.
Faculty