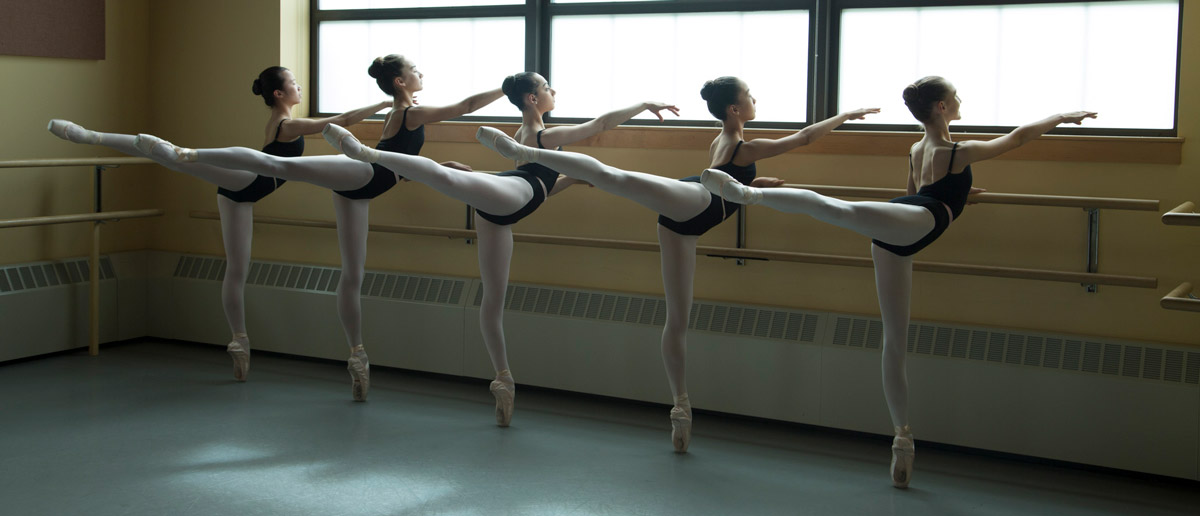 SDI is an intensive summer training program for serious students. Our very own Hartt faculty are joined by renowned guest teachers to provide a well-rounded curriculum that challenges dancers to push past their limits and grow in their craft. Students age 9+ are eligible to audition.
Our 2021 program and visiting artists are TBA.
BALLET - POINTE - REPERTOIRE - MEN'S CLASS - CHARACTER - MODERN - JAZZ - DANCE HISTORY
A look back at our 2020 virtual SDI!
Program Director
Sarkis Kaltakhtchian
Artistic and Education Director, Faculty: Division III; Artist Teacher
View Full Profile