These summer programs are open to students of many ages, ranging from elementary school to adulthood. Browse through the information below to learn more.
Hartt Suzuki Institute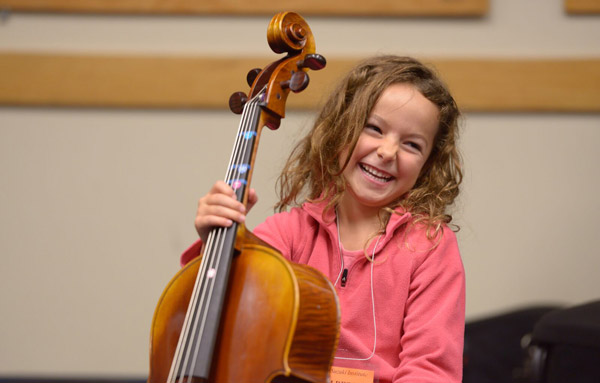 COVID-19 Summer Program Update
The University of Hartford has been continually monitoring the course of COVID-19 and how it will impact summer coursework and programming on the University campus. Our Hartt Suzuki Institute requires distinctive advanced preparation as well as bringing together faculty from across the country. In this unprecedented time, weighing the numerous factors of this program, we are choosing safety and are very sorry to report that we have decided to cancel the Hartt Suzuki Institute for Summer 2020.
It is our intention to recreate the programming we had planned for this summer in 2021, with the same class offerings and faculty. We hope that you will consider joining us for our program next summer, when we can safely and confidently bring you the high-quality offerings we are known for.
If you have already registered for HSI 2020, you will be receiving a tuition refund shortly. Thank you for your patience as we may experience processing delays. If you have any questions relating to this refund, please contact hcdbills@hartford.edu. 
 
Connecticut Valley Harp Institute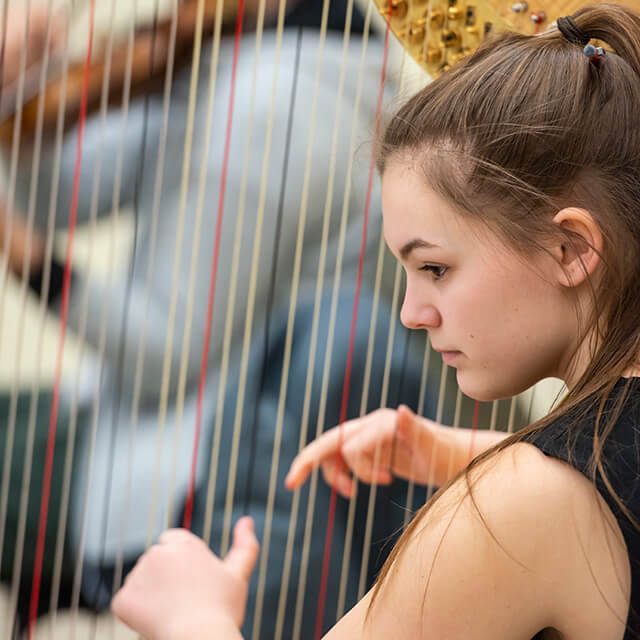 COVID-19 Summer Program Update
Being mindful of the health and safety of our students, faculty, and families, the CT Valley Harp Institute Workshop and Competition will not take place this year. In lieu of this offering, students are invited to participate in the adjudication piece of the competition to gain insightful feedback on a video-recorded piece.  
The video submission deadline has been extended to May 15. A submission fee of $25 includes:
A numerical (out of 100) score for your category
A ranking for the total number of contestants in that category (categories are Beginner, Intermediate I, Intermediate II, Advanced), and comments
The video requirement has also been updated from three pieces to one piece. If contestants wish to submit three pieces, they should indicate which one they would like to be ranked and scored.
Junior Audition videos can still be submitted. Please see below for more information. 
We encourage you to contact our administrative team with questions by emailing harttcomm@hartford.edu or calling 860-768-4451.
Video Submission Guidelines
Guidelines for Video Submission
All video entries must consist of one repertoire selection from either List A or B of the CVHI Repertoire List. Repeats are optional and acceptable.
Video submissions must be recorded in one, continuous recording and show the harpist walking to the harp, sitting down, and playing. No splicing, cuts or edits will be allowed.
Memorization is highly recommended, but not required.
Videos must be clearly labeled with student name, repertoire piece and composer, and emailed to harttcomm@hartford.edu.
Video submissions may be via a password protected YouTube recording, via Vimeo, or other quality video submission software.
All submissions must be audio-visual, and may not be audio only.
Junior Audition for The Hartt School
For students entering into their Junior or Senior year of high school, there is a unique opportunity to audition for The Hartt School through an early audition process to earn a conditional acceptance and scholarship awards.

For more information, contact Margaret Spear at wyporek@hartford.edu.