2020-21 Hartt Honors Artist Competition
Join our community of Honors Artists.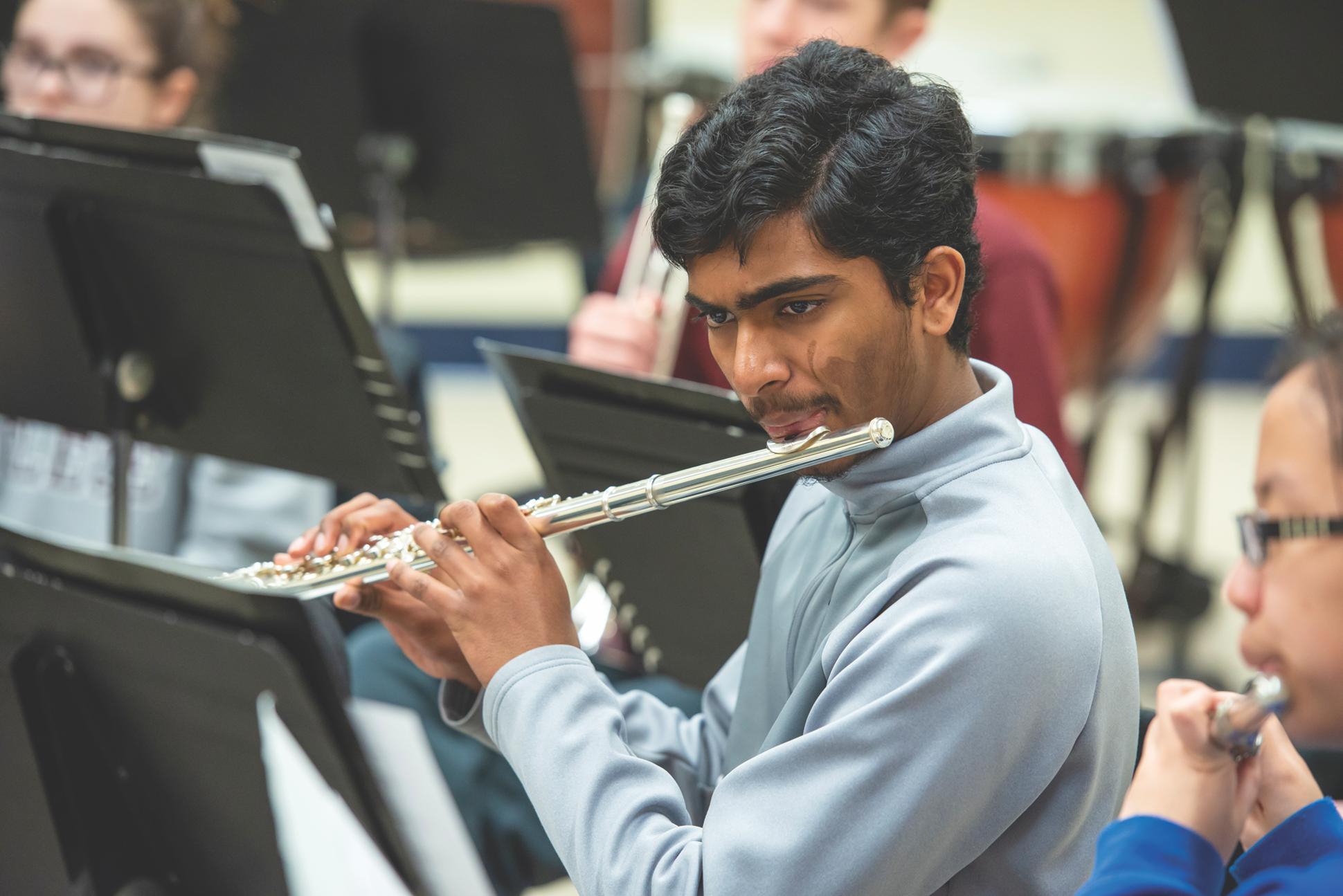 Honors is a longstanding Hartt Community tradition celebrating the individual accomplishments of students within each department of Hartt Community Division.
This year will be no exception, although the department-specific recitals and awards will be replaced with school-wide, unified, and inclusive opportunities including:
Scholarship awards up-to full tuition
Engagement and service to the school
Student accolades and promotion
Performance opportunities to showcase Honors Artists from Hartt and across the community.
Please note that we have made extensive changes to the honors program and seek to provide more opportunities for a greater population of students. Additional details are included in this program packet.
The Honors recitals (junior and senior) will be populated by students of varying instruments/voice from across the school and community, creating a Hartt Honors Artist program like never before. 
Awards will include the following (internal and external):
Top-Prizes Junior Honors (grade 7-9)
Top-Prizes Senior Honors (grade 10-12)
Top-Prizes Graduating Seniors
It will also include dozens of tiered scholarships ranging from honorable mention to full-tuition across Junior and Senior categories. 
Please explore the resources below that outline honors eligibility and our new process.
Thank you to our supporters!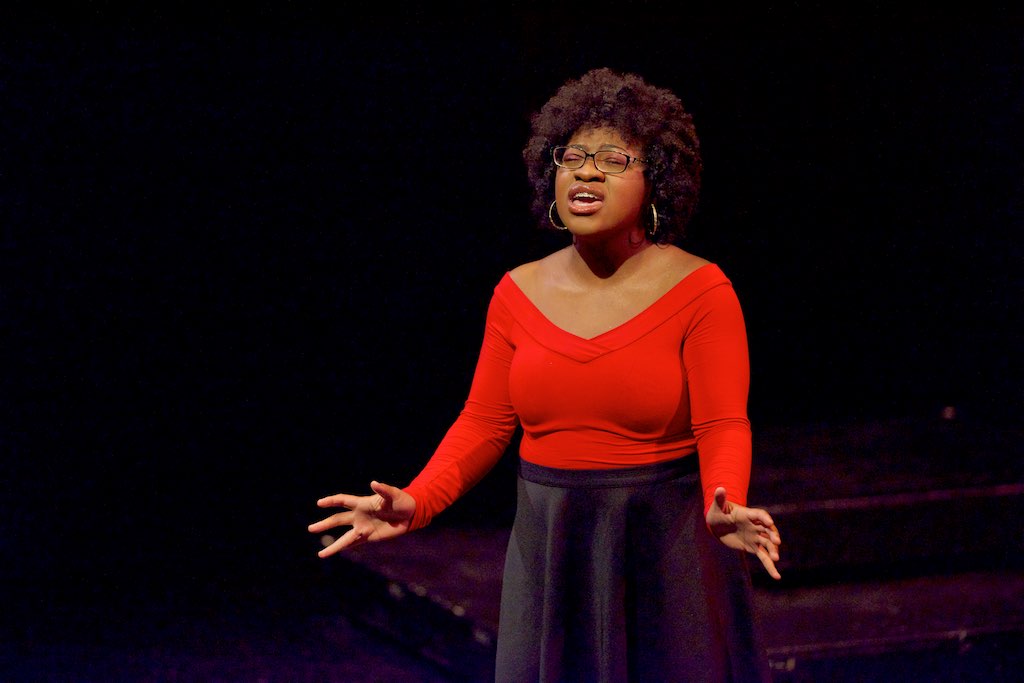 Hartt Honors Artist Program is made possible by the generous support of the following funds and supporters:
Musical Club of Hartford
Evelyn Bonar Storrs Memorial Scholarship (I/II)
John Jorgensen Memorial Scholarship
Abraham Huang Memorial Scholarship
Nancy Andersen Vocal Fund
David Einfeldt Memorial Fund
Beatrice Sewall Scholarship
Dr. Watson Morrison Scholarship
Jeffrey Quinn Morrison Prize
Kaplan Bel Canto Scholarship
Community School Scholarship
Alice Kaiser Fund
Application Process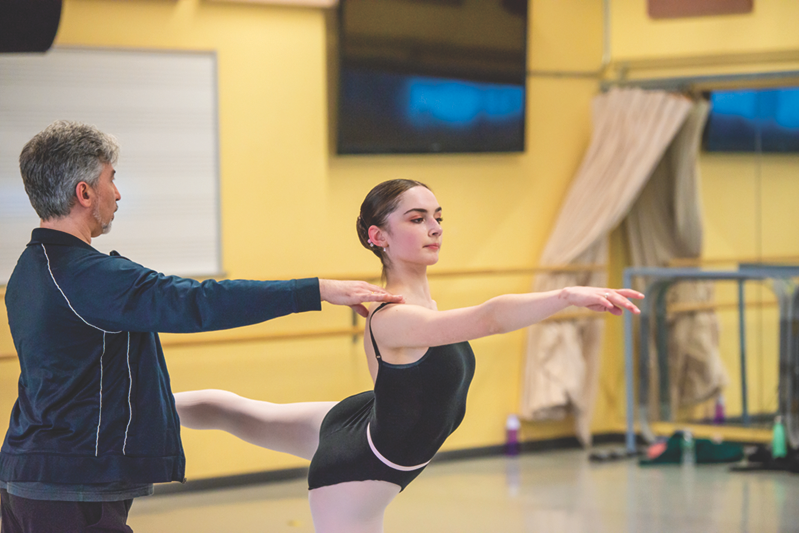 Eligibility:
Students (internal and external to Hartt) in grades 7-12
Requirements | Submission:
Submit a video of a solo music performance (accompanied or unaccompanied) on any instrument/voice

Applicant is responsible for securing accompaniment in the initial round

Material may be chosen from any musical genre
Memorization is strongly recommended, but not required
Video submission may be either an entire piece/movement/song or an excerpt of 2 minutes (minimum).
Video Requirements:
Videos must begin with a verbal introduction that contains the following:
Student Name
Student Grade
Title of Piece
Composer of Piece
Submission Deadlines & Details
Important Deadlines | Process Information
Video submission links must be received by April 30, 2021 at 11:59 p.m. EST
Finalists in the Junior (Grades 7-9) and Senior (Grades 10-12) categories will be chosen by an internal panel of Hartt judges.

Adjudicators are selected to ensure a conflict-free process

Finalists will be notified by email on Friday, May 14, 2021 along with a brief personal/artistic questionnaire
Students who are selected as finalists will be offered the opportunity to re-record their video performance in full and with an HCS collaborative pianist, if they wish from the finalists, the Associate Dean, Director of Community Programs, and Director of Engagement will determine the recipients of the 2021 Hartt Honors Artist recognition and scholarship awards
Awards will be announced at the end of a pre-recorded video recital on June 5, 2021 (Junior - 5 p.m.; Senior 7 p.m.)
Final performance-ready videos are due by May 26, 2021

Dance Honors merit-awards and scholarships will be provided by Artistic and Education Director, Sarkis Kaltakhtchian.
The Commitment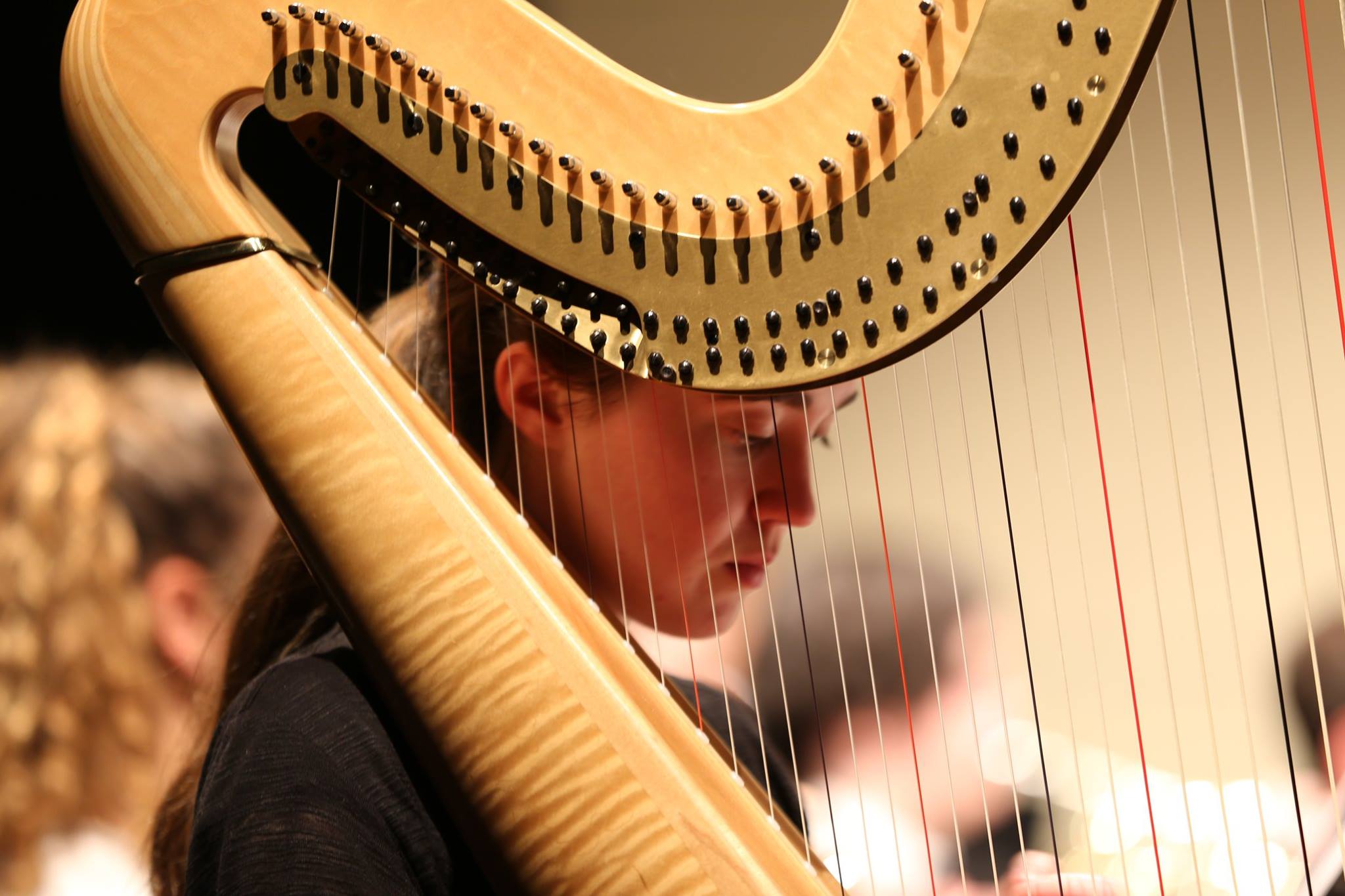 Honors status includes a monetary award (except graduating seniors) that is redeemable to any HCS program. The following commitments are expected of Hartt Honors Artists:
Submit a video performance for the virtual recital (re-recorded through HCS)
Thank you letters to our amazing donors
10 hours of school support service with our Youth-2-Community program (Y2C)
Senior Awardees are required to provide testimonials about their HCS experience (video, print, photo), and will be showcased via our media outlets
Select awardees will be invited to participate in a recital for the Musical Club of Hartford (scholarship donors) in January 2022—TBD in-person or virtual
Current HCS Students (internal candidates) will submit a video link (YouTube) to your private instructor, along with the following information:
Student Name
Student Grade
Instrument/Voice
Years of Study
Name of Piece Performed
Composer of Piece Performed
Video Link
External competitors will send a video link (YouTube) and introductory email message including the following to harttcomm@hartford.edu:
Student Name
Student Grade
Instrument/Voice
Years of Study
Name of Piece Performed
Composer of Piece Performed
Video Link
Incomplete or late submissions (after April 30, 11:59 EST) will not be considered.
All recordings for the 2021 Hartt Honors auditions must be uploaded and submitted via YouTube links for adjudication. Please do not submit scores of recorded pieces, due to possible copyright infringement. After your recordings are finished, upload them as an "unlisted" video on YouTube, using the instructions below. You can do this through the YouTube App or desktop. YouTube accepts any of the following video formats:

.MO, .MPEG4, .MP4, .AVI, .WMV, .MPEGPS, .FLV, .3GPP and WebM.

Go to www.youtube.com and sign in. If you do not already have an account, create one.
Click the "upload" button at the top.
Either click on the "Select files to upload" box and select your video file from your device or drag and drop your video file into the box.
In the "Basic Info" screen, in the title box, please include the following: the student's name and grade, along with the name and composer of the piece.
In the video description box, also enter the student's name and grade, along with the name and composer of the piece.
Change the visibility setting from "Public" to "Unlisted" and click "Done." DO NOT select "Private." Failure to follow this instruction will prevent the adjudicators from accessing your video and thus result in disqualification.
Click "Save"
Current HCS Students: Submit video links to your HCS private instructor at least a week prior to the due date; External students please submit your video link to harttcomm@hartford.edu by April 30, 2021 at 11:59pm EST
By submitting the video links, you are granting consent for these videos to be viewed by an adjudicator for evaluation purposes.
Videos received after the deadline of April 30, 2021 at 11:59pm EST will not be accepted.
Posting music on YouTube may violate copyright law. Please make sure the visibility is set to "Unlisted", and not "Public."
When uploading videos to YouTube, if the video is over 15 minutes long, YouTube will not upload the video unless the account is "verified." The students should be prepared to wait a long time to upload, several hours for long videos.
We expect that while we are remote videos will be made at home by the student. The quality of instrument, location, or quality of video will not be a factor in judging.
Video recordings should be made with a single fixed camera angle and location. The camera should focus on the performer's face, hands, body, and instrument/keyboard. To ensure quality and consistency of the videos among entrants, set up the camera from the audience perspective, limit background noise, and make sure the performance space is well lit.
Videos must begin with a verbal introduction contains the following:

Student Name
Student Grade
Title of Piece
Composer of Piece
Editing of video files is strictly forbidden. Your selection should be filmed straight through.