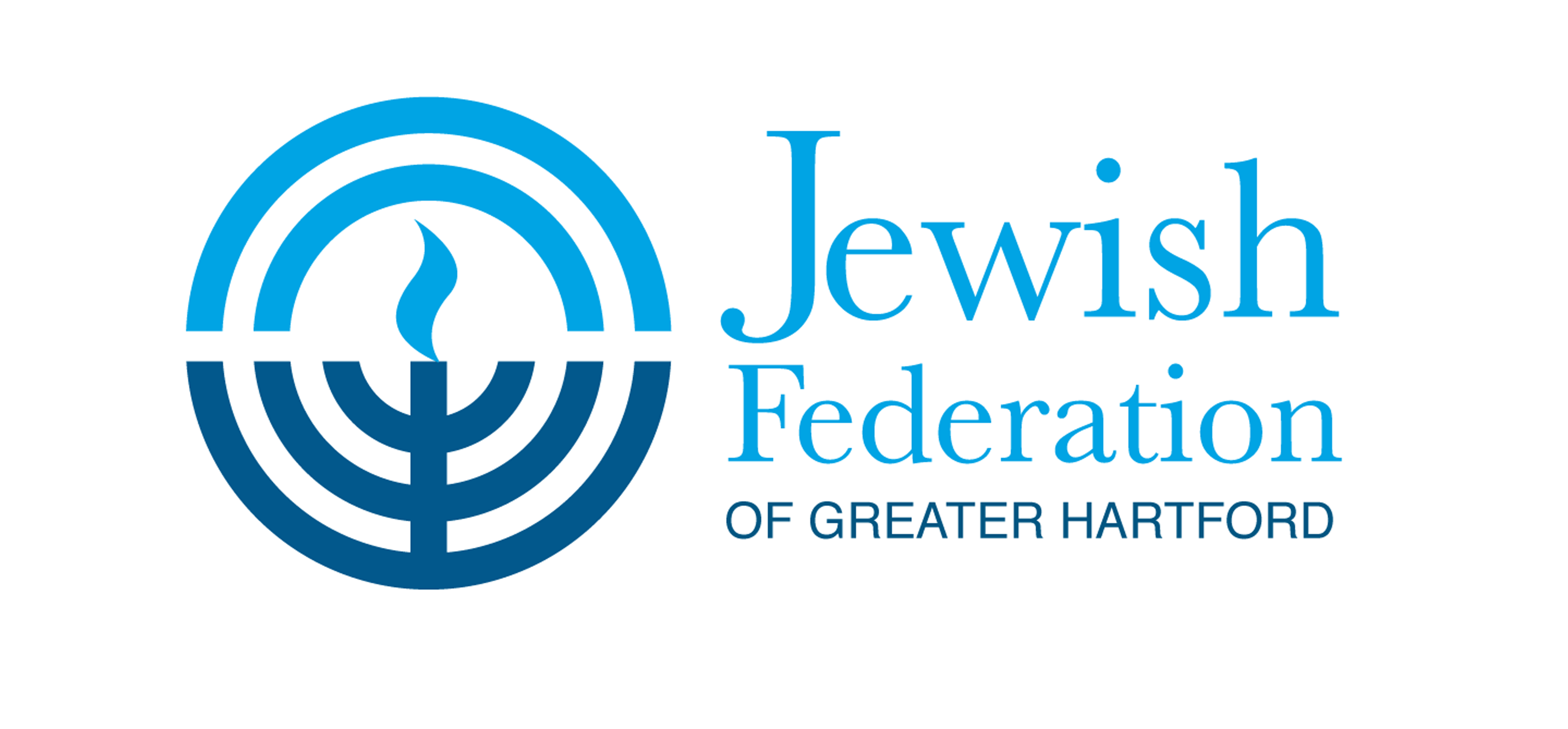 For nearly a century, Hillel's network of dedicated student leaders, professionals, and volunteers have encouraged generations of young adults to celebrate Jewish learning and living, pursue social justice and connect to their peers and the global Jewish people.
University of Hartford Hillel is committed to providing opportunities for students to celebrate, discover, and experience Judaism in a pluralistic and welcoming environment. Hillel offers students an opportunity to learn about themselves and strengthen their Jewish identity. Hillel aims to reach every student at UHart through a variety of programs and initiatives. We do so by providing a space where students are encouraged to grow intellectually, socially, and spiritually and develop a commitment to Jewish life after graduation.
Contact Us
The Hillel Campus Center is located on the first floor of Park River Residence Hall.
860.768.7956
Hillel@hartford.edu
Facebook | Twitter | Instagram