Brave Space Conversations Begin Sept. 23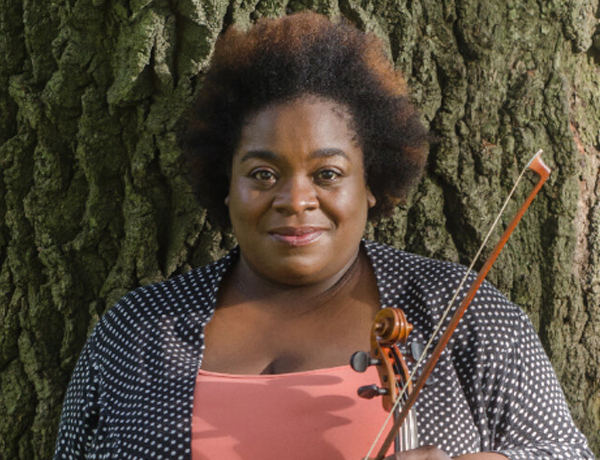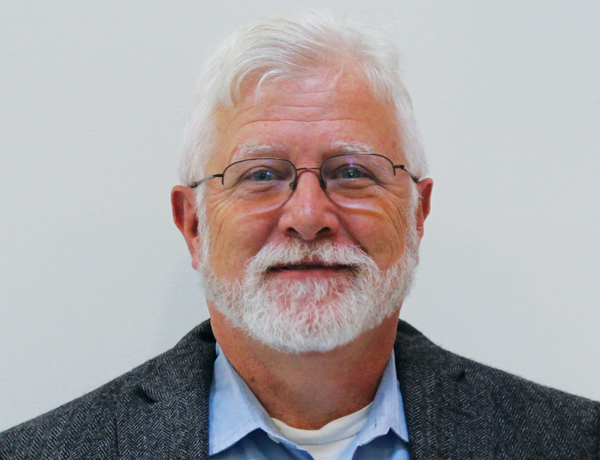 Join us for the Fall 2020 Brave Space Virtual Conversations beginning September 23 through November 11, 2020.  The goal of these conversations is to provide an informal, safe environment for faculty and staff to learn effective approaches to thoughtfully engage in a diverse and inclusive campus community.
September 23
1-2 p.m.
Words Matter - Intent vs. Impact
Calida Jones, Director of Engagement, The Hartt School 
Sometimes our words or actions have an unexpected impact on others. Although our intent was not to cause discomfort or anger, the impact on the receiver can be profound and wide-reaching.  Join us for an interactive conversation as we explore the meanings of the "oops and ouches" in our everyday conversations. What are some of the words and actions that trigger adverse reactions? What strategies can be used to lessen the hurt and confusion in that moment and reduce these occurrences in the future?
October 21
1-2 p.m.
Whiteness: Power, Privilege, Denial, and Backlash
Woody Doane, PhD, Professor of Sociology, Hillyer College

What does it mean to be white? How is whiteness embedded in U.S. history and society? What is "white privilege?" How is it related to power? Is it useful to think of "shades of whiteness" (differences among whites)? Does an intersectional approach help us understand the social impact of whiteness? How do we explain white denial of racism, racial resentment, and backlash? How is this connected to current conflicts in the U.S.? Is there a path forward? What are the strategies for white antiracism? Join us to discuss all of these important questions and more.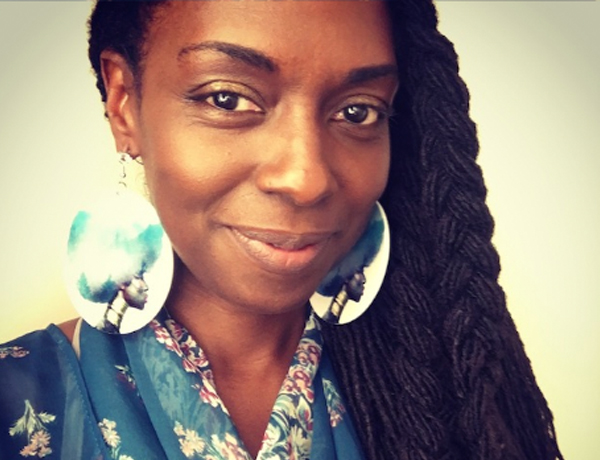 November 11
1-2 p.m.
Building Inclusion Through Meaningful Engagement Across Differences
Inobe Thomas, Artist Teacher, Music Industry, The Hartt School 
Learn about and practice dialogue as a distinct framework for engagement across differences. Dialogue will be explored as a tool for enhancing learning, strengthening relationships, and fostering inclusive relations within a diverse community.
Join Us
To RSVP for any or all of our Brave Space Conversations, please e-mail Samantha Ouellette at SAOUELLET@hartford.edu. Upon RSVPing, the WebEx information will be e-mailed to you one day prior to the respective event date.
Questions regarding the Brave Space Conversations can be directed to Christine Grant, Executive Director for Diversity & Community Engagement, at cgrant@hartford.edu.