Rogow Distinguished Visiting Lecturer Series Presents a Panel Discussion on Voting Rights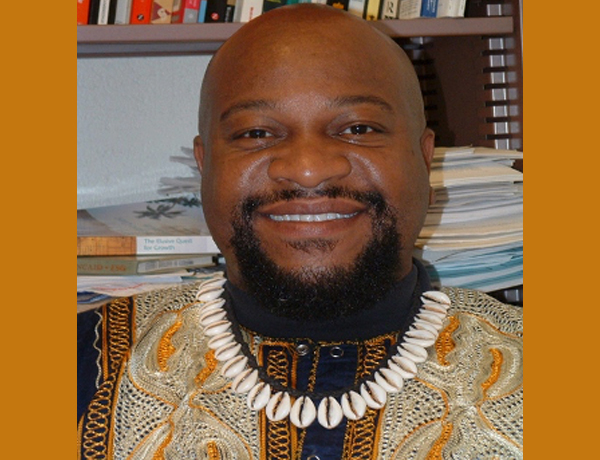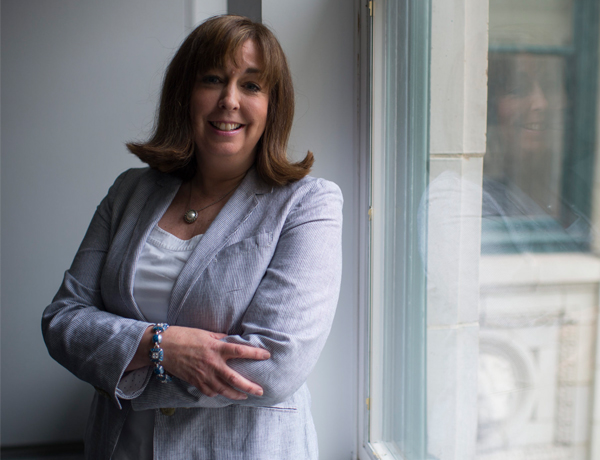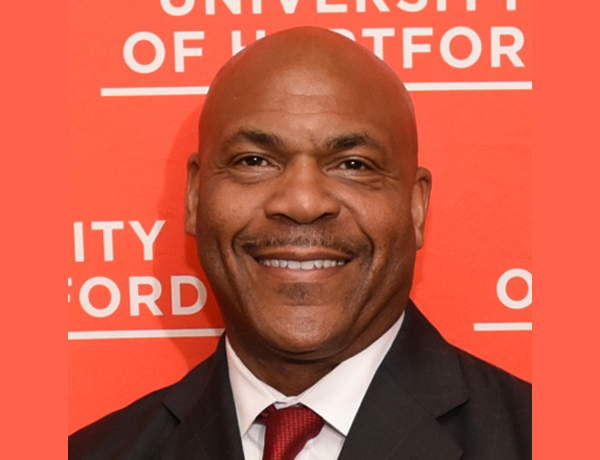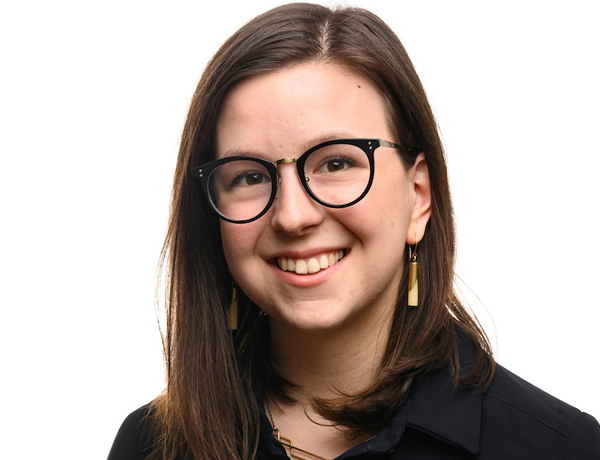 The annual Diversity, Equity, and Inclusion Lecture Series is presented by the DEI Lecture Series Planning Committee and The Rogow Distinguished Visiting Lecturer Program. Faculty, staff, students, and alumni are invited to join us for the second installment of this year's series. 
Voting Rights: Protecting the Right to Vote 
Thursday, October 15
6:30-7:30 p.m.
The University of Hartford's Associate Professor of Political Science Bilal Sekou will facilitate a panel of advocates and political leaders including activist Karen Hobert Flynn, Senator Douglas McCrory, and Rock the Vote's Director of Digital Organizing Michelle Stockwell. 
Facilitator Bilal Dabir Sekou, Ph.D
Bilal Dabir Sekou is an Associate Professor of Political Science in Hillyer College at the University of Hartford. His research interests are race and politics, urban politics, and campaigns, elections, and voting behavior. Sekou has published articles on social and political participation by African Americans and public attitudes toward quality and integrated education in Connecticut.
Sekou was born in Detroit, Michigan. He received a BS in public administration and governmental economics from Eastern Michigan University, and earned his MA in public administration and Ph.D. in political science from The Ohio State University. He has been teaching at the University of Hartford since the summer of 2002.
As an engaged scholar, over the years Sekou has served on the Boards of Directors for a number of organizations working on democracy reforms, and racial and economic justice, including Northeast Action, Democracy Works, Connecticut Citizen's Action Group, the Connecticut Center for a New Economy, and One Connecticut. He currently serves on the Board of Directors for the Connecticut Mirror, Open Communities Alliance, and he is the Chair of the Board of Directors of Common Cause in Connecticut and a member of the National Governing Board for Common Cause.
Panelist Karen Hobert Flynn
Karen Hobert Flynn has been a democracy reform activist and leader for more than three decades. She has served 25-plus years in state and national leadership positions with Common Cause, and is the organization's ninth president. Karen serves as the co-chair of the Democracy Initiative and is on the board of Democracy21. 
Panelist Doug McCrory
University of Hartford alumnus Senator Doug McCrory '88, MM '95 has served as State Senator representing parts of Bloomfield, Hartford, and Windsor since 2017. He was first elected to the General Assembly in 2004 to represent the 7th House district, which he served for six full terms.
Panelist Michelle Stockwell
Michelle Stockwell is focused on growing Rock the Vote's Relational Organizing program online and helping organizers get creative as they adapt to COVID-19. Michelle began working as a community organizer during college. She went on to work as a fundraiser, social media director, and digital strategist before joining Rock the Vote this year. 
Join Us
To RSVP, please register here. WebEx information will be sent to you automatically following your registration. 
Affiliated Events
Voter Registration Drive: Friday, October 16 from 12:00–2:30 p.m. on Commons Patio
Hawks Vote Themed Virtual Triva: Tuesday, October 20 at 7:30 p.m. 
You can follow @hawksvote and @heatuhart on Instagram or visit our Hawks Vote webpage to learn more. 
Resources for Voter Education
Articles
Videos
Websites
About the Series
The Rogow Distinguished Visiting Lecture Program brings celebrated authors, journalists, historians, academics, and artists to campus and the Greater Hartford area. The series is part of the wide array of public programming that the University of Hartford offers, fulfilling an important responsibility to serve the larger community of which it is a part.  
The Annual Diversity, Equity, and Inclusion Lecture series provides a forum for students, faculty, and staff to deepen their knowledge, increase awareness, and inform individual and institutional actions to promote diversity, equity, and inclusion at the University of Hartford and in our communities. 
This year-long DE&I series will:
Create intentional opportunities for distinguished speakers and University of Hartford faculty and scholars to engage
Highlight distinguished speakers including scholars, thought leaders, and diversity professionals whose research, scholarship, leadership, and advocacy enhance the University's goals to present diverse ideas and perspectives that foster on-going campus dialogue and understanding for inclusive engagement
Inspire greater social consciousness and social justice
Each Lecture will consist of pre- and post-activities, conversations, or readings for students while working in conjunction with the Office of Student Engagement and Inclusion, University of Hartford faculty, and Jill Engel-Hellman, Director of Res Life.
Additional lectures will include:
February 11, 2021: Health Equity and Communities of Color
March 25, 2021: Policing, Campuses, and Communities of Color
You can find information on all DE&I events here.