April 1 Town Hall Meeting on COVID-19 Vaccine Hesitancy
Educate and Encourage: Overcoming COVID Vaccine Hesitancy
Thursday, April 1 from 1 p.m.–2:30 p.m.
The aim of this Town Hall is to educate, stop myths and misconceptions about the vaccine, and to encourage students, especially African American and Latino, to make the best decisions for themselves, their families, and their community. It is our hope that this information will help to take away the stigma.
The Town Hall is sponsored by the President's Community Advisory Council for DEI, the Office of Diversity and Community Engagement, and the Office of Student Engagement and Inclusion. 
Meet the Panelists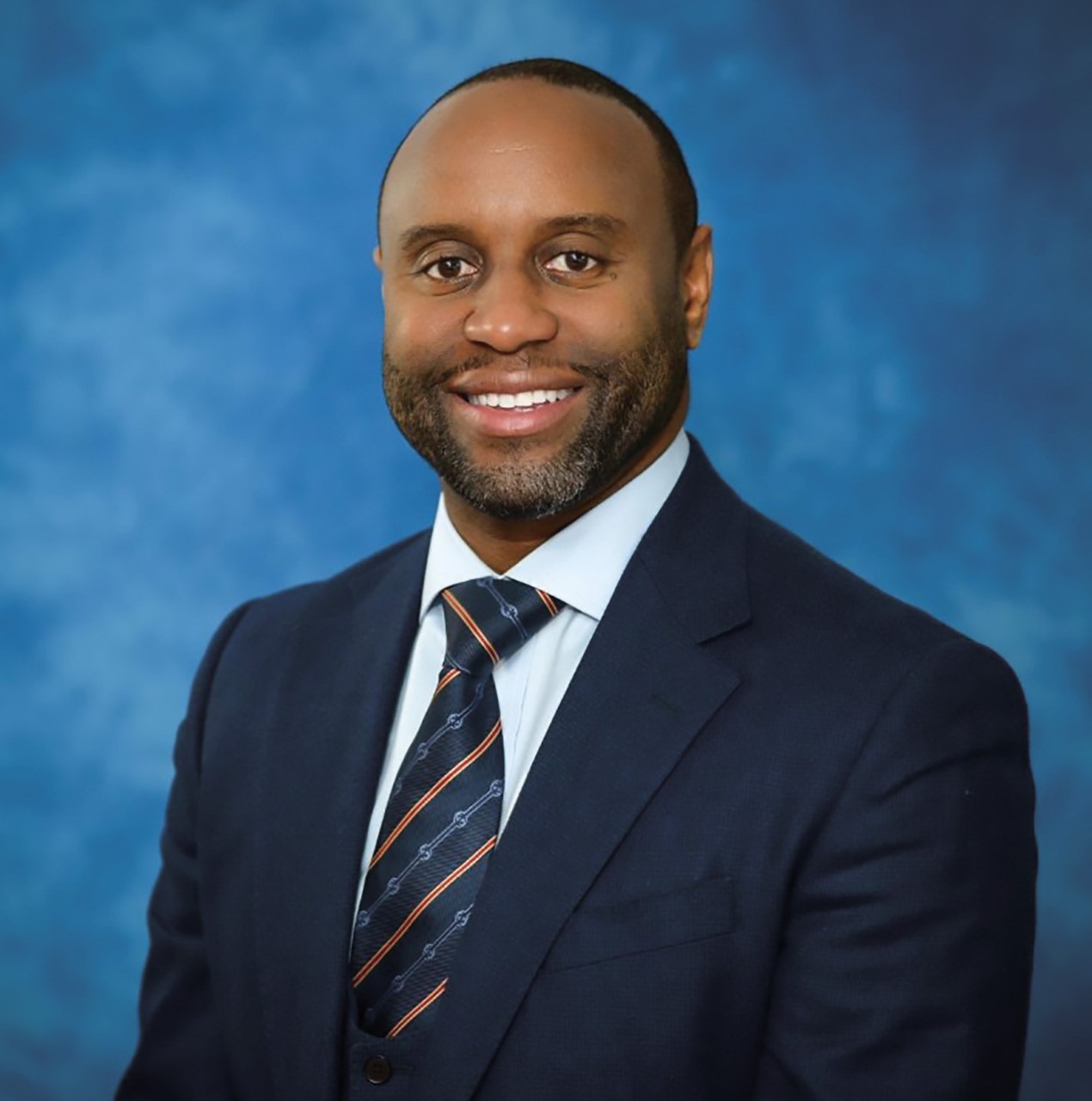 Dr. Reginald J. Eadie, MD, MBA is co-chair of the Connecticut COVID-19 Vaccine Advisory Group appointed by Gov. Ned Lamont. Eadie became Trinity Health of New England's President and Chief Executive Officer in 2018. Trinity Health of New England includes Saint Francis Hospital and Medical Center and Mount Sinai Rehabilitation Hospital in Hartford, Saint Mary's Hospital in Waterbury, and Johnson Memorial Hospital in Stafford Springs. Dr. Eadie is a native of Detroit, MI, a graduate of Wayne State University (WSU) School of Medicine, and completed his Emergency Medicine Residency at WSU/Detroit Receiving Hospital.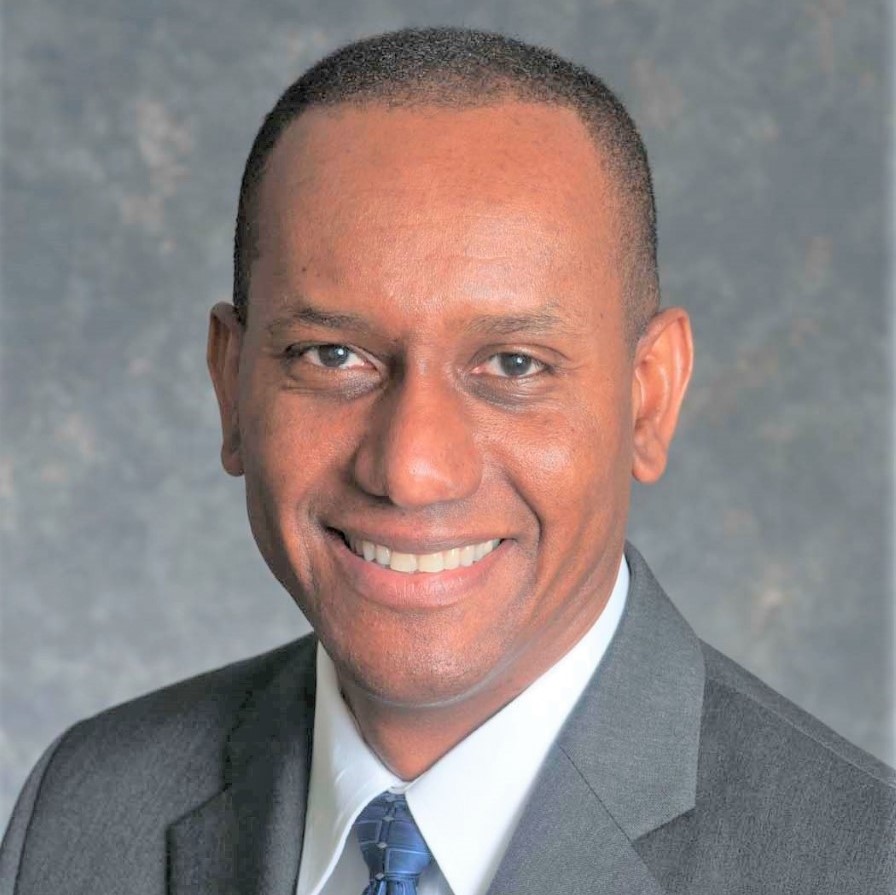 Dr. Gary Rhule, MD, MPH, is an internal medicine physician and public health practitioner. As a former Director of Health and Human Services in Hartford, Connecticut, he was responsible for the management and operation of the Public Health Department, a role that included implementing federal and state public health policies and programs; developing plans, policies, and programs to address the City's public health and human service needs. He is also an author, and mental health advocate. He has a broad perspective in health care gained by personal, professional and volunteer medical missions in the Caribbean and Africa. 
He is active in the community and has served on the board of several non-profit organizations including the National Alliance on Mental Illness, Connecticut Chapter; the Jacob L. and Lewis Fox Foundation; the West Indian Foundation; and the West Indian Social Club of Hartford. 
He has appeared on local and international television speaking on several health care topics, including mental health parity, medical tourism, healthcare trade and investments, and innovations in healthcare. To learn more about Gary, please visit his website above or you may find him on Twitter @garyrhule, on LinkedIn, and on Facebook/gary.rhule.1.


Maccyana Harris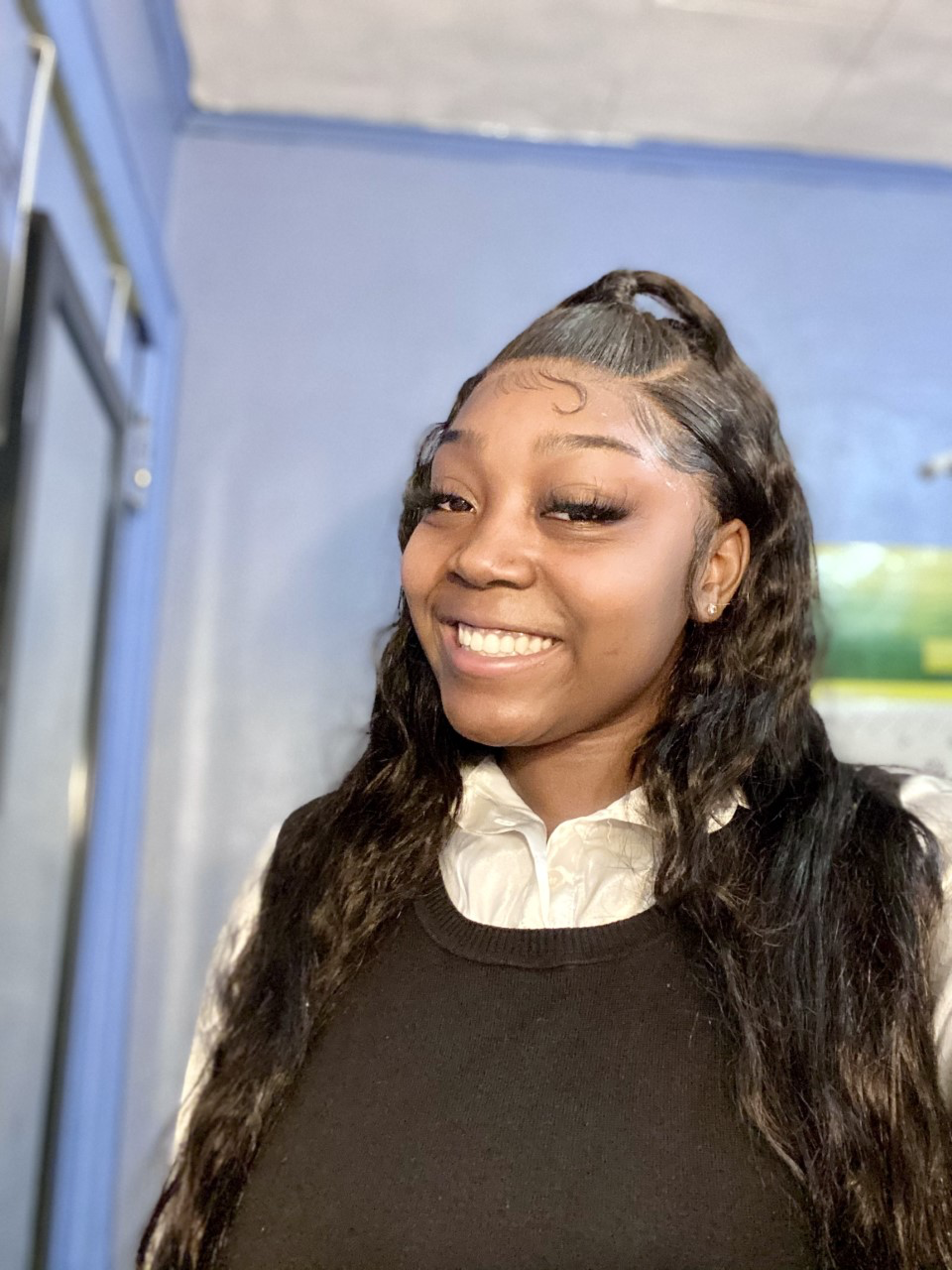 University of Hartford Student 22'
Political Science & Criminal Justice Major 
Minor in African Studies
Meet the Moderator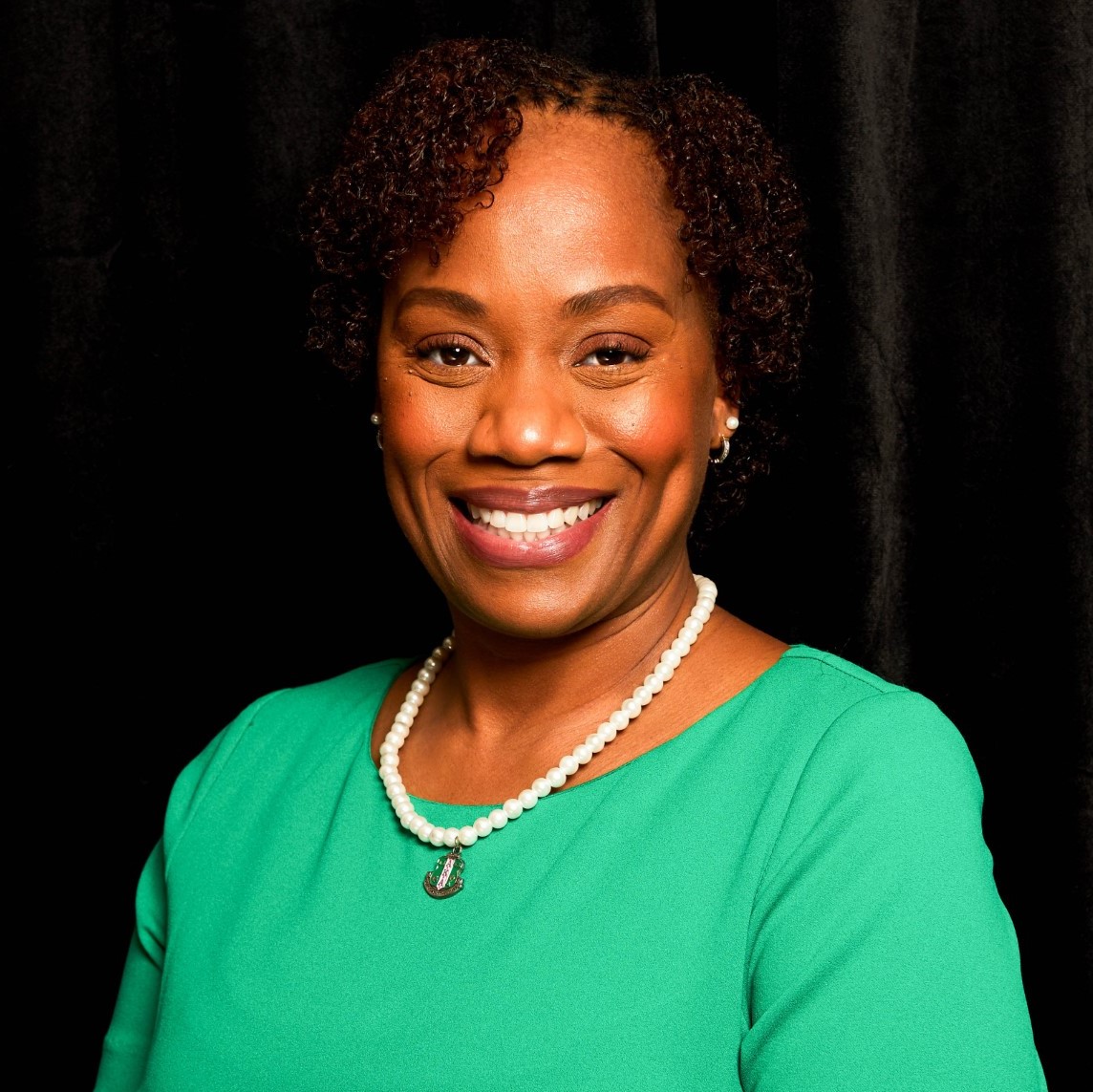 Suzette DeBeatham-Brown the current Mayor of the Town of Bloomfield is a wife, mother, minister and public servant. She is committed to leaving this world a better place. Suzette has had the opportunity to serve as an Ordained Minister for the Church of God, a Youth Advocate for the Urban League of Greater Hartford, a Chaplain for the Bloomfield Police Department, Chair of the Bloomfield Citizen Awareness Taskforce and Board member of Ascend Mentoring among other boards and committees. She is currently employed with the West Hartford-Bloomfield Health District where she is a vital resource for the District and the community.
Suzette earned her MHS in Counseling and B.A. in Sociology and Criminal Justice. Suzette and her husband Bishop Norris and their three children reside in Bloomfield, CT.Register Now
Register online for this virtual event. Please email questions about the lecture to Brianna D'Arcangelo, Program Coordinator for the President's Office of Diversity and Community Engagement, at darcangel@hartford.edu.