Hispanic Heritage Month: Sept. 15–Oct. 15
UHart Recognizes and Celebrates Hispanic Heritage Month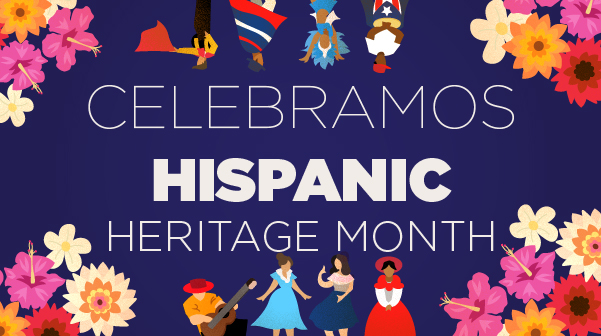 Every year from September 15 through October 15, people in the United States celebrate National Hispanic Heritage Month. At UHart, we are excited to celebrate the recognition of the histories, cultures, and contributions of Hispanic/Latina/o/x Americans. In celebration, the Office of Diversity and Community Engagement will host: A Conversation: Understanding Latinx/a/o Diversity and Why It Matters on Oct. 1. 
A Conversation: Understanding Latinx/o/a Diversity and Why it Matters
Although often treated as monolithic group in comparison to other racial groups, the Latinx/a/o population is remarkably diverse. Where referred to as Hispanic or Latinx/a/o minimizes the wide range of national origins, racial identities and languages. An increased understanding of this multifaceted population is key to building and sustaining an inclusive campus community and climate that enhances success. 
Join us!
Friday, October 1 from 12:30–1:30 p.m. The event will be held virtually on Zoom. Register online to receive the Zoom link.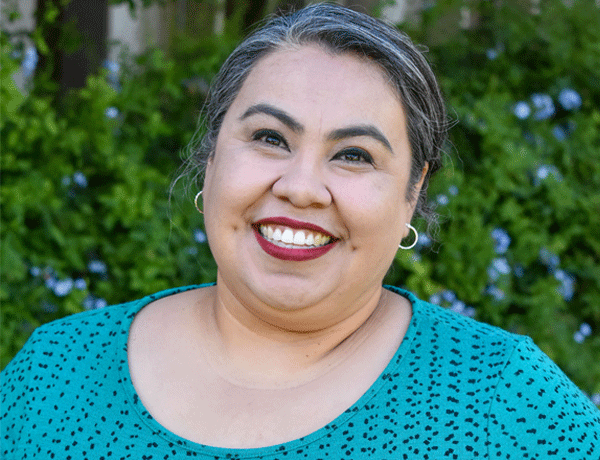 More about Marcela Cuellar
Dr. Marcela G. Cuellar is an associate professor in the School of Education at the University of California, Davis. Her research examines higher education access and equity with a focus on Latinx/a/o student experiences and outcomes at Hispanic-Serving Institutions (HSIs), campus climate, and community college baccalaureates. Her scholarship has been published in the American Journal of Education, Community College Review, Review of Higher Education, and Teachers College Record. In a chapter in an upcoming book edited by Dr. Marguerite Bonous-Hammarth, Bridging marginality in higher education: Multiple cities in one system, she and Dr. Cristobal Salinas Jr. review how national datasets commonly used in higher education research gather racial/ethnic data on Latinx/a/os and resulting limitations given evolving terminology by which students self-identify. They recommend how data collection practices can honor students' intersecting identities and allow for more nuanced understandings of this diverse minoritized group.
Dr. Cuellar holds a BA in Psychology and Spanish from Stanford University, a MA in Higher Education Leadership from the University of San Diego, and a PhD in Education from the University of California, Los Angeles.
More about Hispanic Heritage Month
Hispanic Heritage month first began in 1968 as Hispanic Heritage Week under President Lyndon Johnson. It was expanded to cover a 30-day period by President Ronald Reagan in 1988 and is now officially Sept. 15–Oct. 15. Mid-September was chosen because it is the anniversary of independence for Latin American countries Costa Rica, El Salvador, Guatemala, Honduras, and Nicaragua.
Questions?
Questions can be directed to Chris Grant.