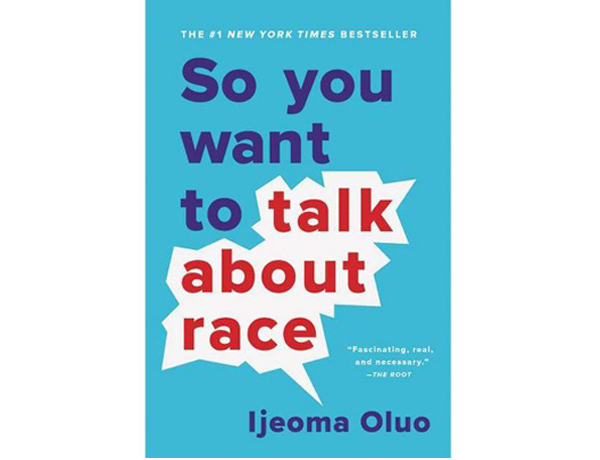 Spring 2021 UHart Community Book Read
The President's Office on Diversity and Community Engagement will host a series of moderated conversations on our spring semester book choice, So You Want to Talk About Race, by Ijeoma Oluo. Oluo offers a contemporary, accessible take on the racial landscape in America, addressing head-on such issues as:
privilege
police brutality
intersectionality
micro-aggressions
the Black Lives Matter movement
Oluo gives us — both white people and people of color — that language to engage in clear, constructive, and confident dialogue with each other about how to deal with racial prejudices and biases.
National Book Review,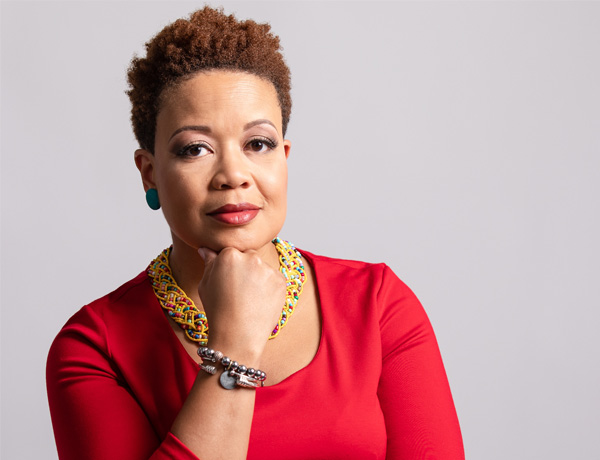 Our virtual conversations about the book will be facilitated by Joelle Murchison, Diversity and Inclusion Strategic Consultant Practitioner. Discussion dates are as follows:
Tuesday, Jan. 12: Individual – Expanding our Horizons: Understanding how our background and experiences (or lack there of) frame our understanding of and outlook on race.


Tuesday, Jan. 19: Institutional – Rewriting the Rules: Navigating the workplace while unlearning bias and microaggressions steeped in racism. 


Tuesday, Jan. 26: Systemic – Using Our Voices: The impact of race and racism on broader institutions, policies, and processes and what you can do about it.
All sessions will be held from 1:00-2:00 p.m.  
Our book conversations are open to all staff, full-time and part-time faculty, undergraduate and graduate students, and alumni. The UHart Community Book Read was created to enhance learning, encourage engagement in difficult but critical reflection, and enable conversations that will help to combat racial disparities.
RSVP
To RSVP to the book read conversations, please e-mail Samantha Ouellette at saouellet@hartford.edu. After RSVPing, WebEx information will be e-mailed to you one day prior to each event date.  
For additional information, please contact Christine Grant, Executive Director for Diversity & Community Engagement, at cgrant@hartford.edu or Brianna D'Arcangelo, Diversity, Equity and Inclusion Coordinator at darcangel@hartford.edu.