University Studies
Coding Certificate
Learn coding in as little as 18 months!
Our experienced web developers will not only teach you the basics of coding, but all the tips and tricks that you will need to succeed.
Classes are 100% online and open to students of all skills levels
Classes meet three times per week from 6:30-9:30 p.m.
Tuition: $9,995
About the Program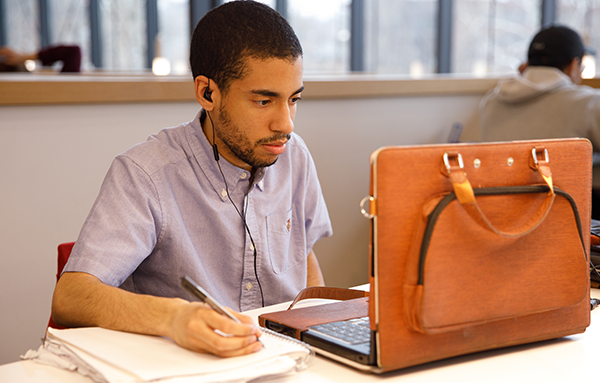 In partnership with Stack Education, the coding certificate will offer you hands-on experience with numerous coding languages and real-world experience with our partners. 

As part of your course work, you will work on an actual industry project as a student consultant. Together with a small team, you will solve a.real software or web problem.
What you will learn
JavaScript
SQL
MySQL
RESTful APIs
Express.js
HTTP
Test Driven Development
Node.js
Git and Github
Model-View-Controller (MVC Architecture)
Functional Programming
Amazon Alexa Skills
JSON
Mocha, Chai, and Expect
DevOps and Amazon Web Services (AWS)
HTML and CSS
Career Outlook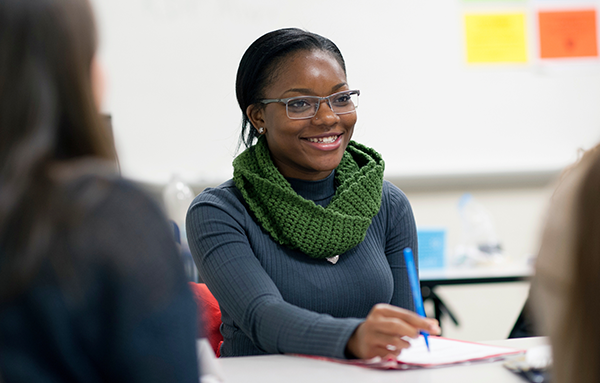 The coding certificate will set you up for success with 12 weeks of personalized career coaching, a network of industry experts, and a portfolio full of real-world projects and experiences. Here are some of the careers you can enter:
Junior Web Developer
Web Developer
Junior Software Engineer
DevOps Engineer
Experience Developer
Junior Product Manager
QA Engineer
Technical Customer Success Manager