Tuition Rates
Our tuition rates for the 2018-19 year are listed on the Bursar's Office webpage. Rates vary by student type—undergraduate or graduate—and by program.
International students should reference the International Student Tuition and Fees page. 
Tuition is subject to change without notice, in accordance with University rules. For the latest tuition information, please refer to the current student catalog, or call the Student Administrative Services Center at 860.768.4999.
Average Cost of Attendance
To better understand the financial committed to attend the University of Hartford, we established an estimated total cost of attendance. Below are two tables that break down the estimated direct and indirect expenses by semester and year. 
Direct Educational Expenses
Charges that are assessed and billed by the Bursar's Office based on a student's enrollment and housing status.
Indirect Educational Expenses
Costs a student may incure while attending UHart. These are not billed by the University. 
Estimated 2018-19 Direct Costs
Description
Semester Budget
Annual Budget
Tuition
$18,901
$37,802
Fees
$1,446
$2,892
Room
$4,004
$8,008
Board
$2,234
$4,468
Total Direct Costs
$26,585
$53,170
The above is the estimated cost of attendance for an on-campus residential undergraduate student enrolled full-time.

NOTE: All financial aid, including loans and outside scholarships, may not exceed the total cost of attendance.
Estimated Indirect Costs (not billed)
| Description | Semester Budget | Annual Budget |
| --- | --- | --- |
| Books and Supplies | $510 | $1,020 |
| Travel/Transportation | $371 | $742 |
| Personal/Miscellaneous | $834 | $1,667 |
| Stafford Loan Fees | $39 | $78 |
| Total Indirect Costs | $1,754 | $3,507 |
Financial Aid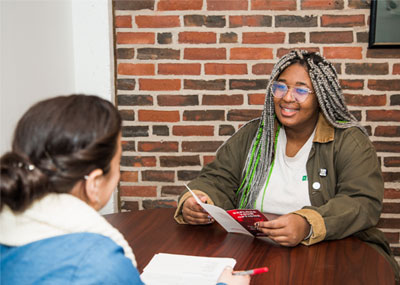 The Office of Financial Aid is committed to working with students and their families to make a UHart education accessible. Students from all income levels are considered for and receive University of Hartford grants and scholarships.