The moment you set foot on campus, you begin your journey toward success. At UHart, you'll gain the experience, confidence, and skills to do anything you dream. 
College of Arts and Sciences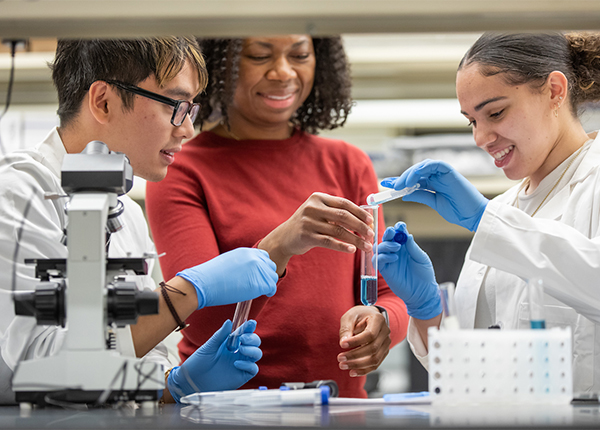 Graduates from the College of Arts and Sciences are able to address problems critically and offer viable solutions. They have access to the latest technology, and have the benefit of gaining real-world experience beyond the classroom. 
Barney School of Business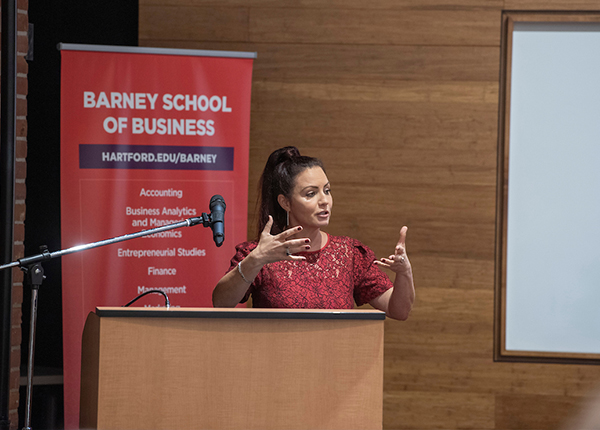 Barney School of Business graduates are focused and driven. They've learned how to navigate the business world with confidence and are prepared for their career after graduation. 
College of Education, Nursing and Health Professions
Graduates from the College of Education, Nursing and Health Professions are well-rounded, ethical and multi-dimensional professional in their field. Customized curriculum prepared them for a wide range of careers or post-baccalaureate programs.
College of Engineering, Technology, and Architecture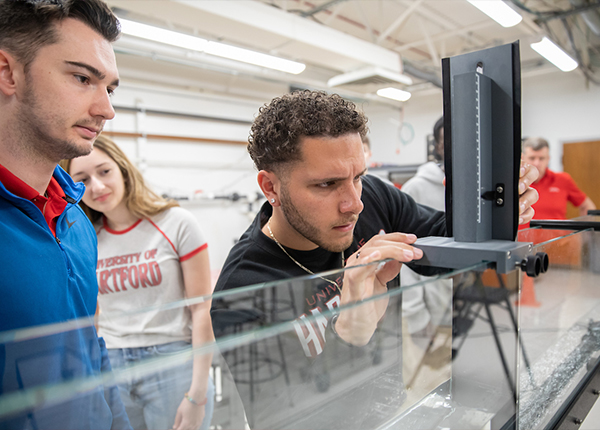 CETA's industry-focused courses prepare graduates for a career where they don't just talk about being different, they prove it. Working closely with corporations and industry specialists, they improve our world.
Hartford Art School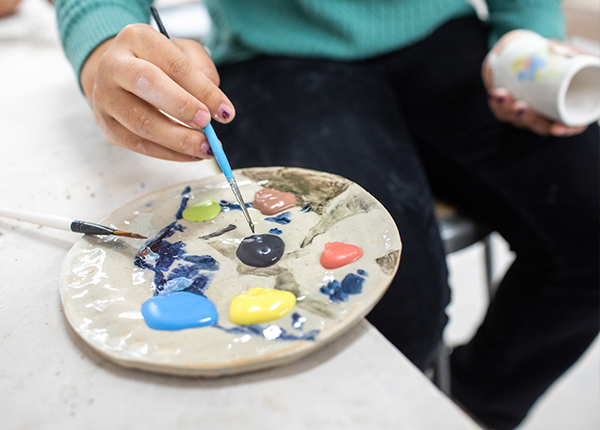 HAS graduates are creative problem solvers who catapult fresh ideas ahead of the competition. Their training provides the foundation to succeed no matter where their dream has lead them.
The Hartt School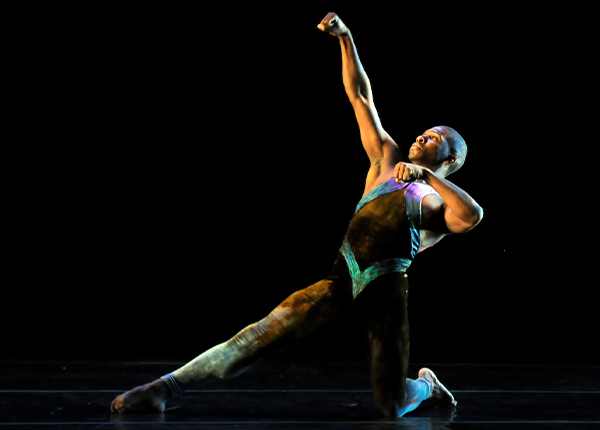 The Hartt School graduates learn by doing what they love.  Constant collaboration and diverse coursework allow them to make a passion their profession.
Hillyer College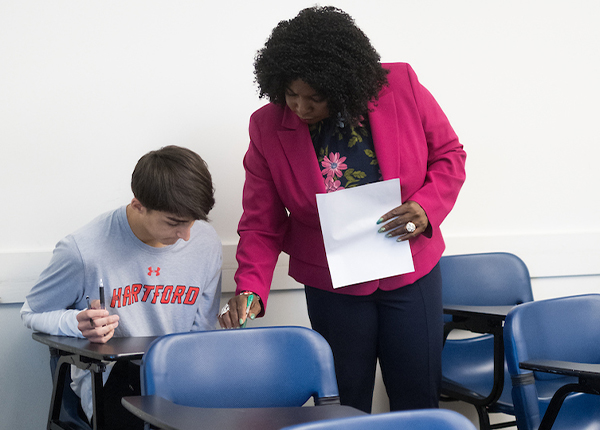 Graduates from Hillyer College excel in their discipline with the support and dedication of faculty and student mentors. They find their motivation and thrive.