Finish what you started. Begin something new.
UHart offers a wide range of programs for adult learners. You can finish your degree, learn a new skill, stay current in your career, or earn a certificate in a new one.
Whether it's for credit, career advancement, or the love of learning, explore UHart's Continuing Education offerings.  
Options for Continuing Education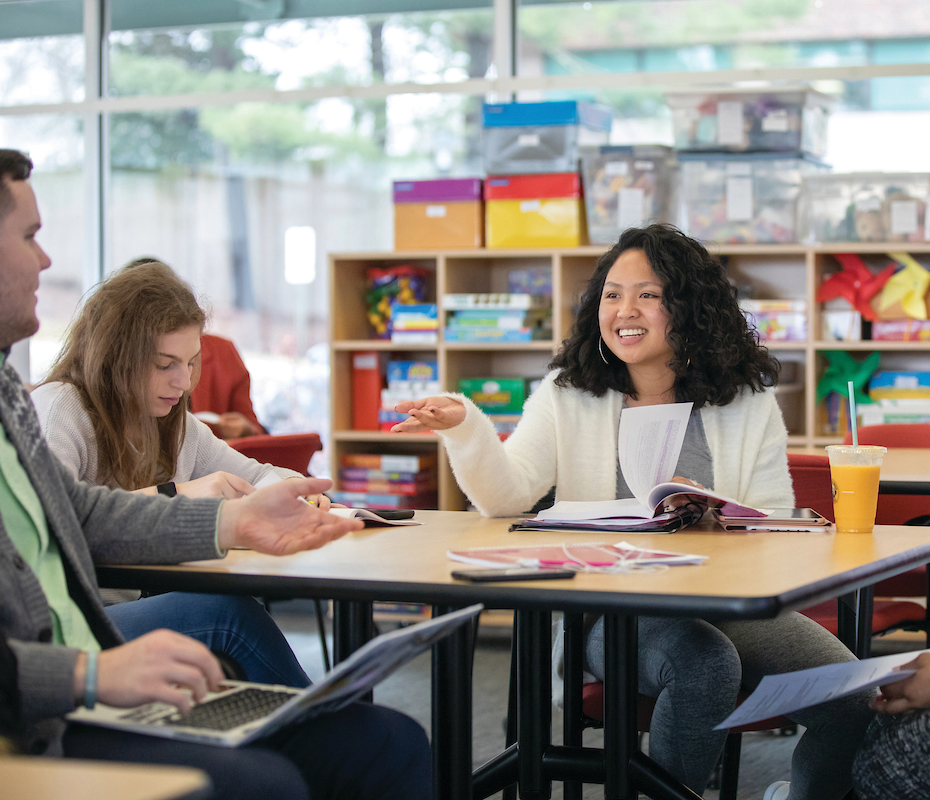 You can choose from a variety of degree and non-degree programs:
The University of Hartford understands the needs of adults returning to school and has created an environment in which students can achieve their educational goals and still manage their daily lives.
Eva Chambers, '14, BA University Studies Concentration: Corporate Communication
Hear from a few of our students.
Whether through a degree completion program or a full-time program—our graduates reach their goals!