Information for Counselors
Learn more about the University of Hartford.
Thank you for taking the time to explore the University of Hartford's website, and for assisting your students in the process of selecting the right college for them!  You know, as well as we do, the importance of the college search process, and we wanted to provide you with all the information and resources you may need to understand how the University of Hartford can serve your students.  On this page you will find various resources, facts, and quick tips for you and your students during this exciting phase of their education.
UHart Application Process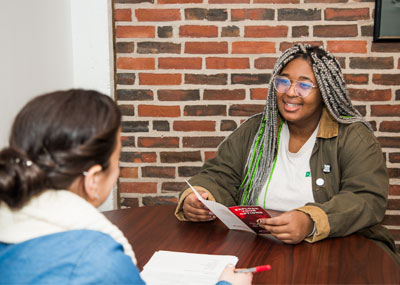 Applications for admission to the freshman class are considered on a "rolling basis" beginning in late September. Students may submit an application through the University's applicant portal or through the Common Application. Official high school transcripts, SAT or ACT scores (optional but encouraged), and a letter of recommendation from either a high school teacher or counselor are required supporting documents.
See a complete list of admission requirements for first-year, traditional undergraduate students.
Student Visits
One of the most beneficial tools offered to high school students during their college search process is the campus tour.  We look forward to the time when students are able to visit our 350-acres campus again.  Surrounded by green spaces and wooded trails, students can get first-hand information from our current student tour guides, and a true sense of what makes us stand out.  Home to seven unique schools & colleges we encourage your students, their families, and you to come see what sets us apart! Unable to visit campus in person? Try our virtual experience.
Keeping Hawks Healthy
As a community, we are committed to working together to act in the best interest of the safety and well-being of our entire campus community, while delivering an excellent student-centered educational experience.
Wondering about the healthy and safety of our students?
News, New & Noteworthy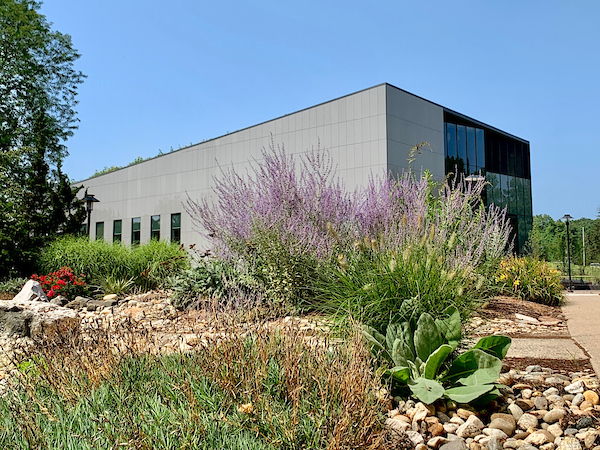 UHart Opens the Hursey Center
We are proud to share that UHart has opened the doors to our brand new academic building, the Hursey Center. The Francis X. and Nancy Hursey Center for Advanced Engineering and Health Professions, a new 60,000-square-foot academic building in the academic quad. The Hursey Center houses new, specialized, and technology-rich facilities for growing programs in the College of Engineering, Technology, and Architecture; and the College of Education, Nursing and Health Professions.

The Hursey Center provides the space and equipment for innovative teaching and learning to take place as students prepare to enter high-growth industries, including aerospace, nursing, robotics, and physical therapy. Upon graduation, these students will be ready to meet Connecticut's demand for professionals in these and other fields.
UHart Grads Hired Before Graduation
Student success is more than a priority—it's who we are. 

At UHart, we don't just help students with their resume and job searches—we challenge them to explore career paths, learn new skills, pursue advanced degrees, and network with industry experts. Our students graduate ready to succeed in their life beyond college. Many UHart graduates are hired before graduation.
Quick Links
Admission Resources
Academic Resources
Student life resources
Stay in Touch
The continuous dialogue of keeping you up-to-date with the Universities changes is one thing we are passionate about.  From prospective student events, to university wide announcements, and exciting happenings, we would love to keep your office up to date.  Send us your email and you will always know the latest!
Contact Us!
Our staff and faculty at the University of Hartford are excited to welcome your students to a tight-knit community full of support. Should you have any questions about UHart, please contact the Office of Admission with any questions at 800.947.4303 or admission@hartford.edu.