Welcome to the UHart Family!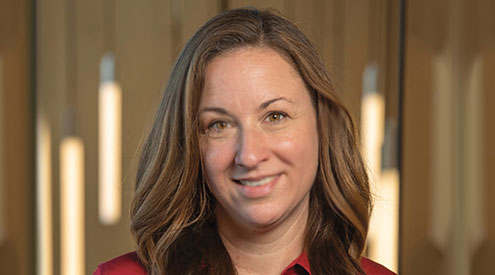 As soon as your student chooses the University of Hartford, all parents and/or guardians instantly become a part of the Parent Network, playing a significant role in the student experience and at the University overall. We encourage you to engage with us and support students in meaningful ways—from attending events as a parent volunteer and connecting with prospective families to providing professional development and scholarship opportunities. You can create a unique way of being involved, ultimately enjoying a UHart experience of your very own!
Check out the many ways you can stay connected below and join us in making your mark. Interested in getting involved? We want to hear from you.
UHart Hub
Curious how your student is connecting with other Hawks?
Check out our online events platform, UHart Hub. The HEAT (Hartford Events and Activities Team), Student Government Association, and all clubs and organizations add events for students to attend—both in-person and virtually.
Student Life & Support
At most universities, student life and academic services are distinct units with different goals and priorities. At the University of Hartford, Student Affairs and Academic Affairs exist together under one label: the Division of Student Success. We know that every student is different and we work collaboratively to celebrate and support each and every one.
Emergency Text Notifications
The University of Hartford provides an emergency notification system that enables you to receive alerts and updates as text messages on cell phones and through their UHart email accounts.
Sign up at UHart Alert to receive text alerts.
Submit Your Story
Has your Hawk Landed somewhere great? Are they soaring on to a new adventure after UHart? Have them fill out our Hawks Landed form. 
Gail Silver
Mother of Erica Silver, Class of 2022
Gayle Silver's daughter, Erica, is a sophomore in the College of Education, Nursing and Health Professions at UHart. She and her family found that experiences both in and out of the classroom were are equally important to Erica's growth and success at UHart.
The University of Hartford was the right choice for Erica, and she now calls Hartford her home – that's how much she loves it!
Find it Fast—Links for Parent and Students
Academic Programs
Student Services
Financial Services
Billing Office