Expect a lot from your professors. They'll expect a lot from you.
Our faculty are practicing artists, groundbreaking researchers, published authors, global visionaries, and downright brilliant scholars.
They are experts in their fields who know exactly what it takes to make it in the professional arena. In small classes and with personalized support, they will help you cultivate your talent and explore your strengths. 
UHart professors get to know their students.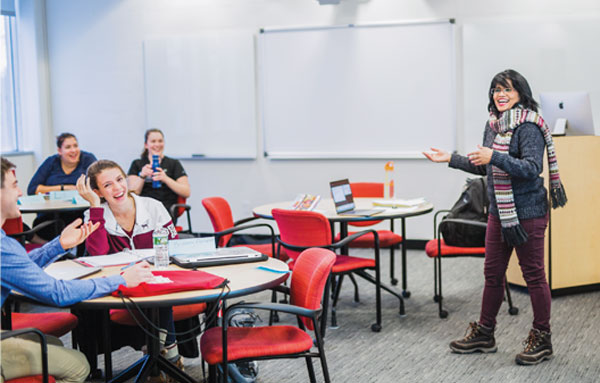 With a student-faculty ratio of 8:1 and the average class size of just 12, you are more than just a number at UHart. Through regularly scheduled office hours, and working alongside students in research projects—they are here to help you succeed.
Experts in their fields.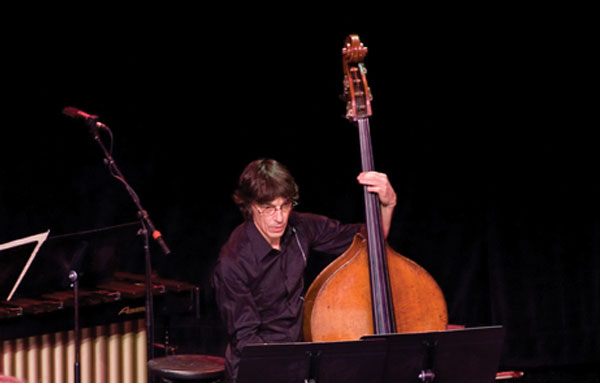 The Hartt School's faculty members perform, teach, and present all over the country and around the world. They are renowned performers, exceptional scholars, dedicated teachers, and generous mentors who inspire their students to achieve at the highest levels.
"I love helping students find their identity as musicians. I help my students find out who they are, how they play, and what they want to do."
Innovative Research.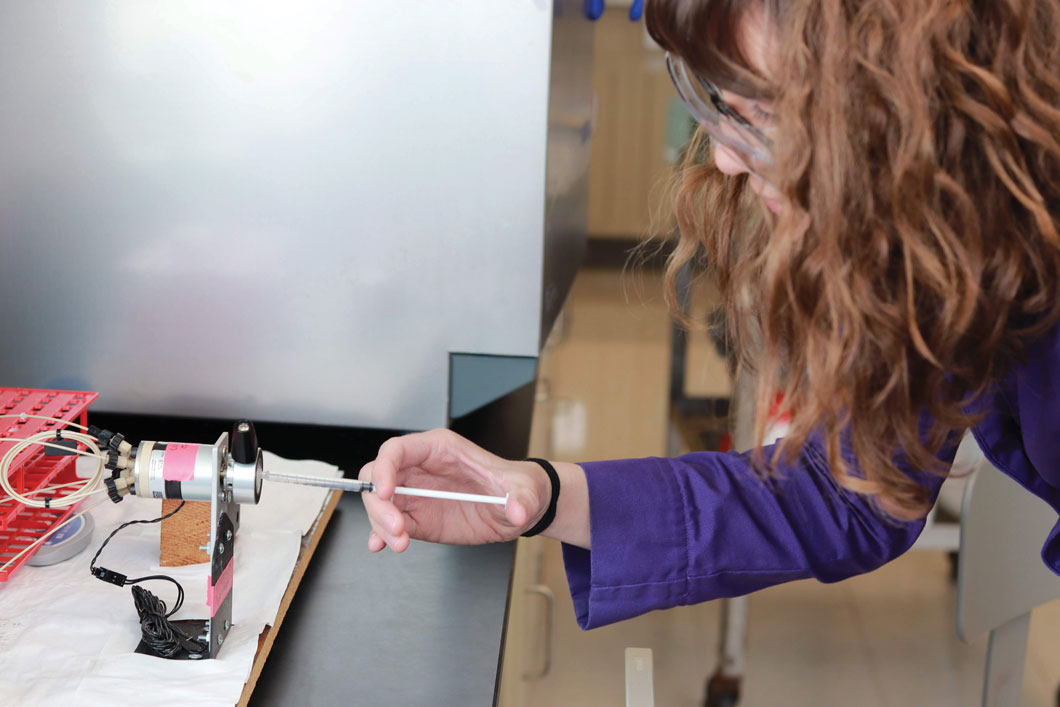 UHart's faculty members conduct campus research with a global reach. In addition to their work with students, our professors show expertise outside the classroom when it comes to research in their given fields.  Sometimes its scientific breakthroughs, sometimes it's theoretical or creative, whatever the breakthrough, the University of Hartford's faculty is dedicated to making our world a better place.
Meet Our Faculty
At UHart, our professors will challenge you to consider the world from multiple perspectives and will guide you on your path to success. 
Colleen Muñoz
"It's truly rewarding to see students apply the foundational knowledge from their early coursework to research-based activities both inside and outside the classroom. I can think of no better way to prepare students to become competitive applicants for their next endeavors than through the platform of research."