In-Person Tours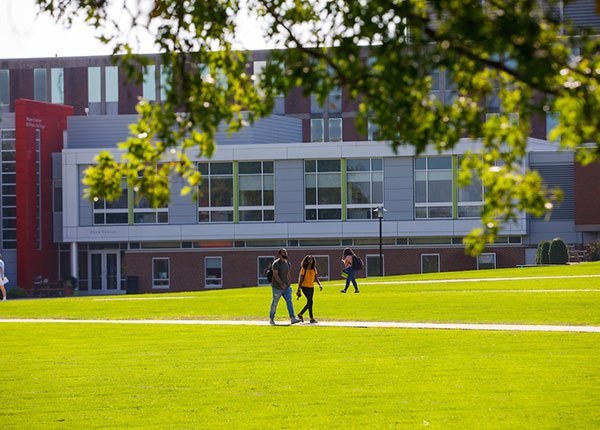 We recognize how important visiting campus is to ensure UHart is the right fit for you. That's why we are excited to offer modified campus tours throughout the summer.  

Adhering to all necessary safety precautions and social distancing guidelines, all guests will be required to wear a mask and groups will be limited to no more than 10-12 guests per group. The majority of the walking tour will be outside with limited access to campus buildings. But don't worry, you will still get a feel for what life is like at UHart just by walking around our beautiful 350-acre campus. Additional health and safety information is available upon registration. You will be guided throughout your tour by one of our team members in the Office of Admission—so be sure to bring your questions and your walking shoes! (And in some cases, your umbrella. Tours will be offered rain or shine.) 
Interactive Virtual Campus Tours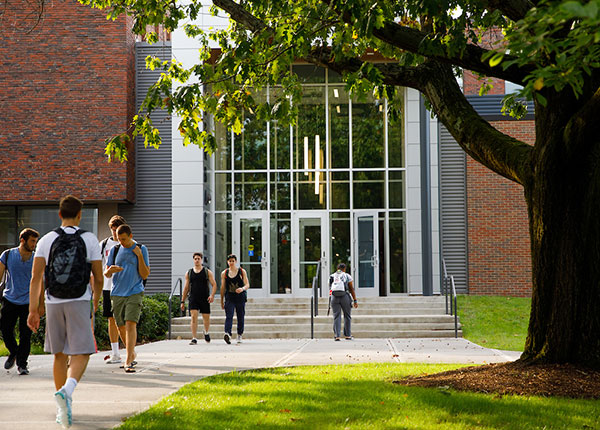 In addittion to our limited on-campus tours, we also offer virtual guided tours with our admission staff and Red Key Tour leaders. Get all your questions answered live and see specific spaces on campus that you are interested in. 
College-Specific Visits
Campus tours provide the opportunity to see the entire campus, but if you would like an in-depth tour of a specific school or college in which you are interested, we are happy to arrange college specific tours for you. Below are also the contact people in the different schools and colleges.
Barney School of Business
860.768.5407 or elhodge@hartford.edu
College of Arts & Sciences
860.768.5908 or westenfel@hartford.edu
College of Education, Nursing and Health Professions
860.768.4962 or connors@hartford.edu
College of Engineering, Technology, and Architecture
860.768.4836 or cetainfo@hartford.edu
Hartford Art School
860.768.4827 or artschool@hartford.edu
The Hartt School
860.768.4465 or harttadm@hartford.edu
Hillyer College
860.768.5473 or hillyer@hartford.edu