If you're interested in one of CETA's programs, you've come to the right place. Applying to the University of Hartford is a seamless process, and we have the support you need to get started.
Whether it's designing next-generation cell phone transmitters, space gear for NASA, or eco-friendly buildings, students in CETA graduate career-ready with a level of experience companies look for.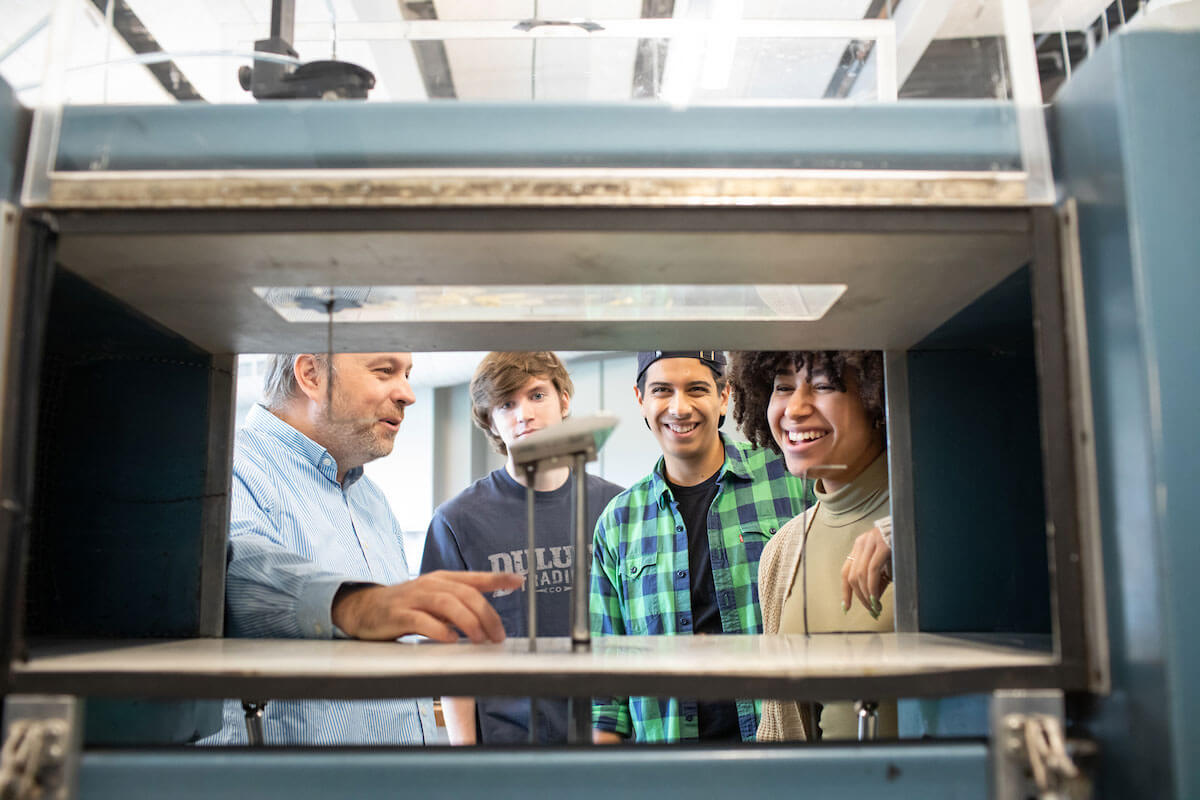 With our hands-on courses and laboratories, faculty mentoring, and small class sizes, you will be on the path to launching a successful career or making the transition into our graduate engineering and architecture programs.
There are many opportunities to visit and meet members in CETA as you begin your college exploration journey. Learn more below.
Upcoming Virtual Events
Meet members from CETA and UHart from the comfort of your own home at an upcoming virtual event this fall! Learn more below.
For students who may not have been able to attend an in-person open house, or for those who did attend and still have questions, there are two Virtual Open House opportunities to connect with our admission staff. Attendees will also be able to interact with staff and students representing Student Life, Student Support, Residential Life, and the Honors Program. 
JOIN US ON NOV. 29 FROM 6:30 - 8:00 P.M. (EST)!
If you aren't able to connect with us on these dates, we have a number of other virtual event opportunities available for students. 
Learn about our 12 undergraduate majors in engineering, technology, and architecture.
Meet faculty and students from each of our majors to discover exciting career paths in these fields. Have all your questions answered during our interactive Q&A session. Be inspired by our student experiences and their impressive knowledge and skill, as well as our experienced faculty from industry preparing them for success.
Quick Links
Undergraduate Programs
Discover our 12 exciting engineering, technology, and architecture majors.
Learn more
Graduate Programs
Advance in your career with a master's degree in engineering or architecture.
Learn more
Get Started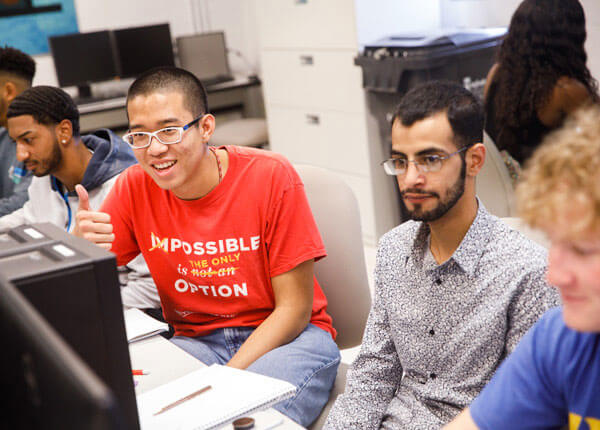 Do you have questions about your specific program or intended major? Contact CETA's Admission Manager to get all your questions answered about being a CETA student.
Admission Happenings
Campus Tours and Visits
Join one of our Admission staff and Red Key Tour leaders for either in-person or virtual tours of the University of Hartford's campus!
Register
UHart Virtual Experience
With more than 100 outstanding academic programs, a diverse tight-knit campus community, enriching hands-on learning opportunities, and faculty mentoring, there is no doubt that UHart is unlike any other.
Learn More
Explore CETA Virtually
Get an inside look into CETA and its well-equipped labs, studios, classrooms, and collaborative spaces where students can expand their imagination, creativity, and skills.
Learn More
Transfer Students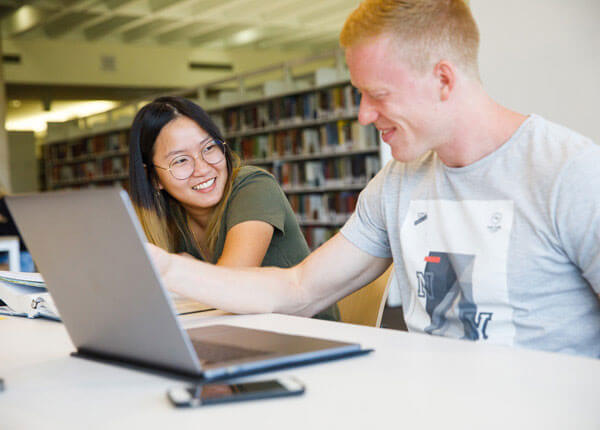 Are you interested in transferring into CETA or have questions on transfer evaluations from your current or previous institution(s)? Contact Laurie Granstrand to learn how to get started.