Adult Degree Completion Programs
Finish What You Started. Accelerate Your Career.
The University of Hartford makes it easy for adults who want to finish an associate degree in liberal arts or a bachelor's degree through our University Studies part-time degree completion program.

We have designed our programs specifically for adult students with the following benefits:
Fast: No need to wait with many start times during the year
Flexible: Apply work and life experience in addition to prior credits
Convenient: Take classes days, evenings, weekends, or online
Affordable: Our competitive pricing provides you with a private university education at public college rates. Our students are charged per credit up to 11 credits per semester which, in effect, represents a grant of approximately $7,500 per semester for students taking 9–11 credits.
Adult Express
Our newest format—Adult Express—consists of two 7-week courses falling within each traditional semester. This accelerated, streamlined format allows us to offer more courses and help our students make steady progress towards their degrees. Adult Express courses are open to part-time adult students only.
Degrees Available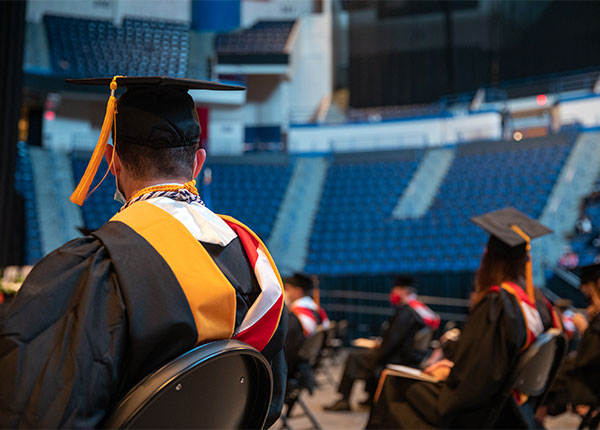 Our associate degree is perfect for adults with fewer than 30 college credits. Learn more about the Associate in Liberal Arts degree program.
Our bachelor's degree program is a great choice for adults who have 30–90 credits already completed. Learn more about the Bachelor of Arts in University Studies degree completion program.
Adult Academic Services
Adult Academic Services is a general resource for all part-time undergraduates at the University of Hartford.