UHart Celebrates LGBTQ+ History Month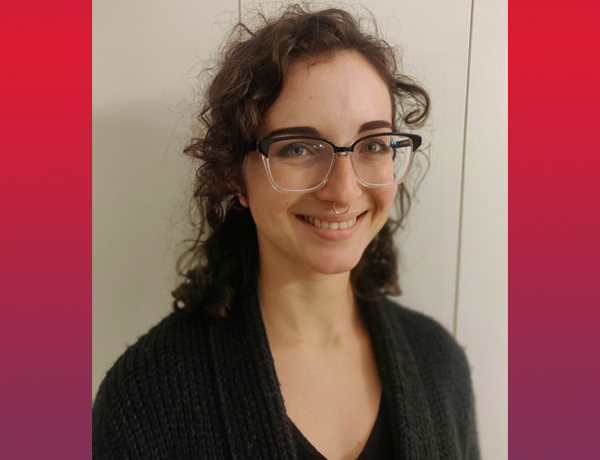 Join the University of Hartford as we celebrates the vast history of LGBTQ+ communities across campus and globally. This featured virtual talk will focus on LGBTQ+ awareness and is presented by the President's Office on Diversity and Community Engagement, the Office of Student Engagement and Inclusion, and the Student Government Association. 
Tuesday, October 27
11:00 a.m.–12:00 p.m.
Kim Adamski, HIV Prevention Specialist at the Hartford Gay & Lesbian Health Collective, will discuss LGBTQ+ cultural competence. What do different LGBTQ+ labels mean? What is the proper use of pronouns? What is the difference between sex and gender? How do healthcare disparities disproportionately impact black LGBTQ+ communities, and how this is affected by COVID-19?
MORE ABOUT OUR SPEAKER
Kim Adamski, BS, has worked as a health educator with many populations from college students, to healthcare workers, to prison inmates. At the Health Collective, Kim produces educational social media content and presents health education topics, as well as working at the STD clinic and facilitating a support group for men who love men. In her spare time, Kim enjoys sewing clothes, biking, and horror movies. 
JOIN US
Please click here to RSVP. 
ONLINE RESOURCES