Bespoke Bodies Exhibition Incorporates Student Work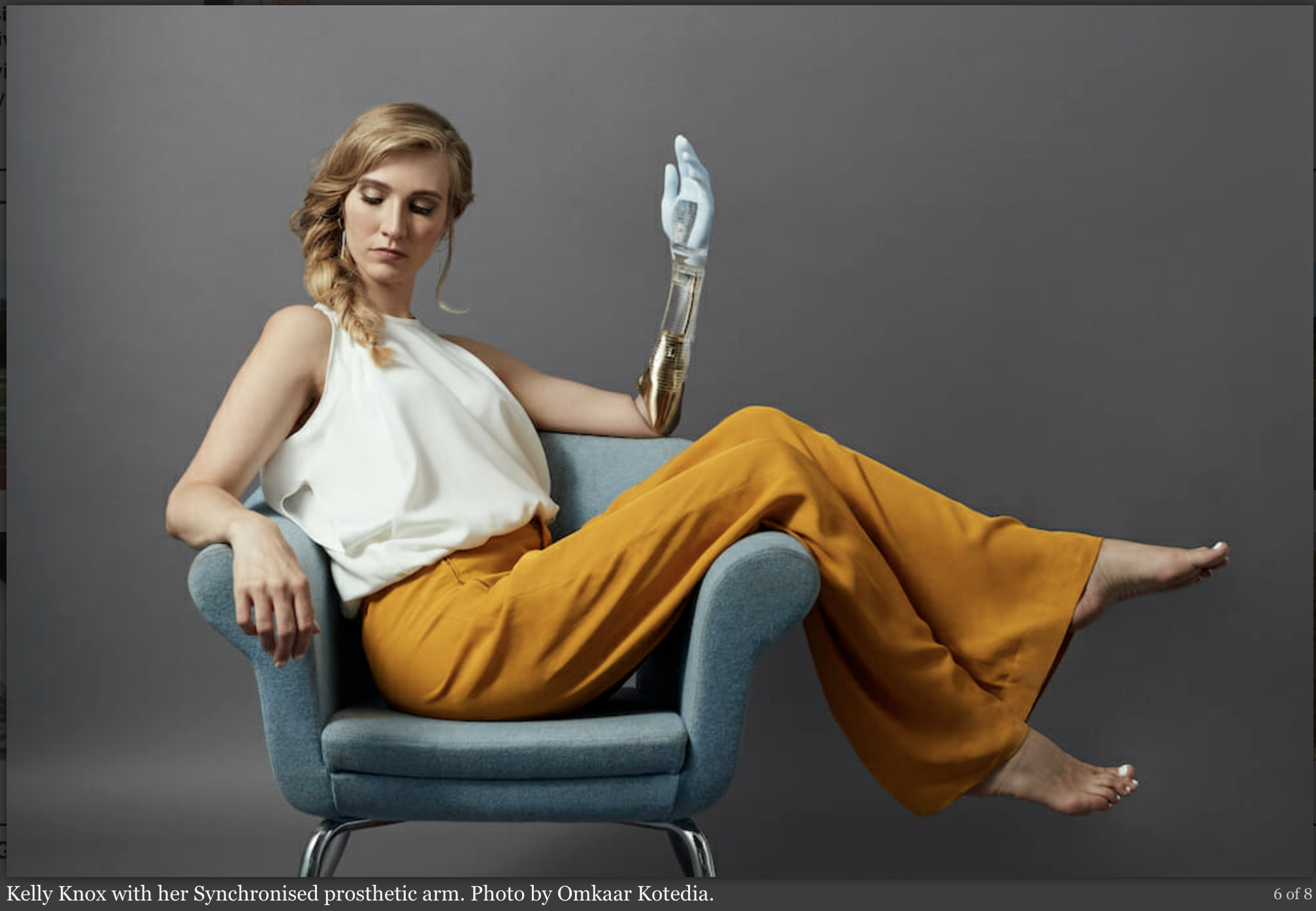 The University of Hartford is hosting a traveling exhibition exploring the past, present, and future of artificial limbs through Oct. 9.

Bespoke Bodies, an exhibition created by the Design Museum Foundation, incorporates work done by students at the University of Hartford and considers traditional artificial limbs as well as a broad range of physical, aesthetic, and cognitive human enhancements. Recent advancements in design and manufacturing have created many new possibilities in the field.

Adding to the Design Museum's exhibit was an interdisciplinary project that included visual communication design and fine arts students in the Hartford Art School; students in the orthotics and prosthetics program in the College of Education, Nursing and Health Professions; and the Boston Design Museum.

"Our students documented our patient model educational process, demonstrating the stages of patient evaluation, measurement and casting, modifying, fitting, alignment, and producing a definitive prosthesis. They also fabricated physical museum artifacts depicting these stages," said Abby Hoffman-Finitsis, assistant professor of prosthetics and orthotics in the Department of Rehabilitation Sciences.

Students created two documentaries based on interviews they conducted with patient models and chronicled the experiences and emotions of individuals living with limb loss or limb difference.

The exhibit will run through Oct. 9 in the Joseloff Gallery, Hartford Art School, University of Hartford.

Gallery hours are Monday–Thursday from noon to 6 p.m. and Friday–Saturday, 1 to 5 p.m. Access to the gallery and related events are subject to campus COVID-19 protocols.