Employer & Community Resources
The Office of Career and Professional Development is excited to help your company connect with our students and alumni.
At the University of Hartford, we are proud to offer our students a platform where they can search for jobs and internships. Handshake is an application where employers and the community can list their professional opportunities for students to search easily. This is a great platform to use for event promotion and connect with students 1-on-1. Use Handshake to your advantage to find the perfect candidate from the UHart community.
Handshake
Post jobs and on campus interviews, manage candidates, and more with Handshake.
After careful comparisons, we think that the Handshake system best meets the needs of our employers to connect with student and alumni candidates. We think you will agree. If you haven't already done so, please join Handshake and select University of Hartford as a school you wish to recruit from. Signing up is easy and takes less than 5 minutes. Expect to confirm your email via a message sent to your account as part of the sign up process if your company is joining for the first time. If you are joining an existing company, then the main point of contact at your company will receive the confirmation email message.
Questions?
Visit Handshake's Employer Site.
For support you can submit a question or concern to Handshake here.
Here are Some of the Reasons Why
Handshake is the one-stop shop for companies, non-profits and organizations of all shapes and sizes to find, recruit and hire the best students across the country.
Handshake helps over 120,000 top employers easily find, recruit and hire the best college talent across the country.
250,000 employers—including all Fortune 500 companies—recruit on Handshake
Handshake Highlights for Employers
Multi-school job posting: With just a few clicks, post your job across dozens of schools - for free.
Powerful applicant filtering: Narrow down potential hires to the best fits through our advanced filter options.
OCR and career fair management
Direct student messaging: See a candidate you like? Contact them directly through Handshake and benefit from superior open and reply rates.
One Account, hundreds of schools. With Handshake you get a single integrated network.
As always we  provide top-notch customer service to our employers. You have the ability to post your openings directly or opt to have us do it for you -- after you join Handshake!
Common Questions and Tips for Using Handshake
We recommend you use the Handshake Help Center for answers to a full range of questions and up to date info-it is really good!
Account Set Up:
Jobs:
Interviews:
Parker Dewey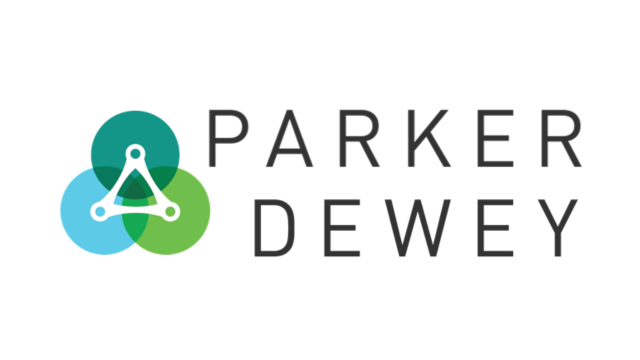 Micro-Internships offer an opportunity to engage UHart students and recent graduates on short-term, professional assignments. A Micro-Internship is a paid project that allow students and alumni to build and demonstrate skills while exploring a variety of career paths. 
Post your companies paid projects on Parker Dewey! 
Career Fairs
Are you interested in participating in one of our many career fairs? Our career fairs are ideal for connecting you with qualified candidates from specific schools and majors.