At UHart, the world is at your fingertips. We encourage our students to widen their perspective and explore the world around them. With this global approach, our students gain skills for a successful future, both in and out of the classroom.
Whether you are traveling abroad or making the journey to Connecticut, the International Center exists to help students with the process of traveling to and from the University of Hartford, and getting settled once they arrive at their international destination. There are a lot of details involved with expanding your education on the global stage. Let us help you! 
Study Abroad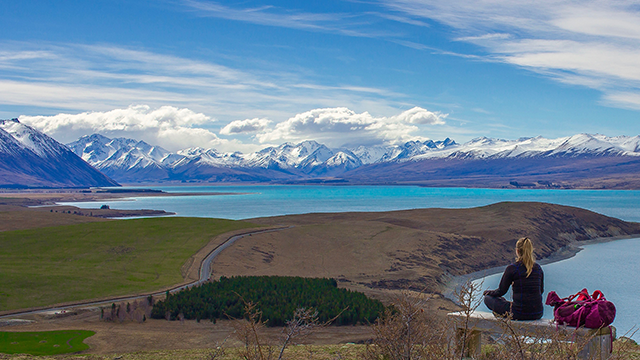 UHart offers more than 100 study abroad programs in 50 countries. Explore everything from semester programs to short-term faculty-led programs, and volunteer opportunities. With scholarships available, we can help make your traveling dreams come true.
International Student Services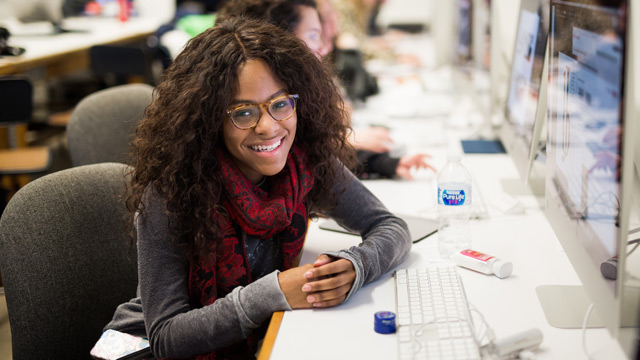 The International Center is dedicated to helping international students before, during, and after they arrive on campus. We can help with everything from visas and travel plans to connecting you to clubs and organizations.