As University of Hartford alumni, you are invited to attend gatherings and reunions on campus or in the Greater Hartford-area*, regional, and virtual events. Take advantage of opportunities for professional development and networking through our Hawks Soar series, or volunteer to get involved in other ways. 
Get social with us: 
---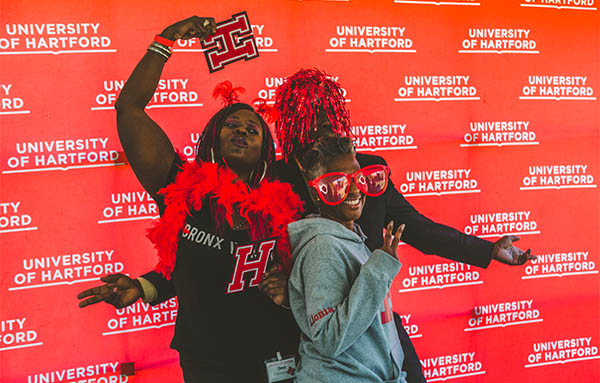 Hawktober 2023
Friday, Oct. 20 – Sunday, Oct. 22
University of Hartford
It's the largest reunion of the year, with many alumni returning to campus to gather with classmates and relive fond memories. It's also a time for parents and family to visit students and enjoy fun events together.
50(ish) Reunion
Saturday, Oct. 21
Our 50(ish) Reunion is planned for Saturday, Oct. 21 as part of our Hawktober Reunion weekend. Can you dig it?! 

Student Union tours, special exhibits from the archives, memory shares, a special celebration for the Class of 1973 and...the official re-opening of The Pub.
20th Anniversary of the Master of Architecture Program
Saturday, Oct. 21
4–6 p.m.
Harry Jack Gray Center, University of Hartford
The 20th Anniversary of the Master of Architecture Program is a milestone celebration that brings together alumni, faculty, and industry professionals. It's an opportunity to reflect on the program's achievements, reconnect with former classmates, and engage in meaningful discussions about the field of architecture.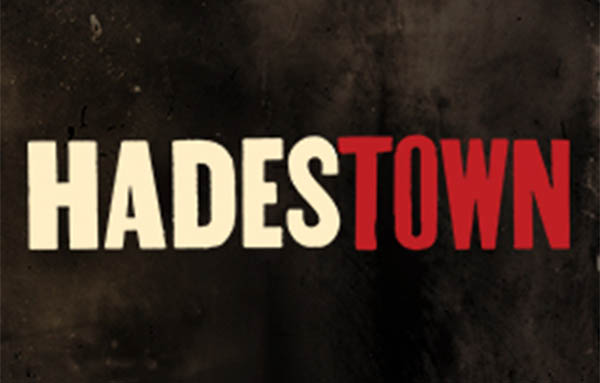 Hadestown on Broadway
Saturday, Nov. 4
2 p.m. matinee
Walter Kerr Theatre
219 West 48th St.
New York, NY
$75 per person (a $129 value)
Meet us at the Walter Kerr Theatre to see an incredible show, featuring UHart Alumnus and Tony Award-Winning actor and musician, Phillip Boykin '95 as Hades.
 
The performance will not disappoint, nor will the chance to connect with fellow UHart alumni. Plus, you can't beat the discounted ticket price we scored for our favorite Hawks.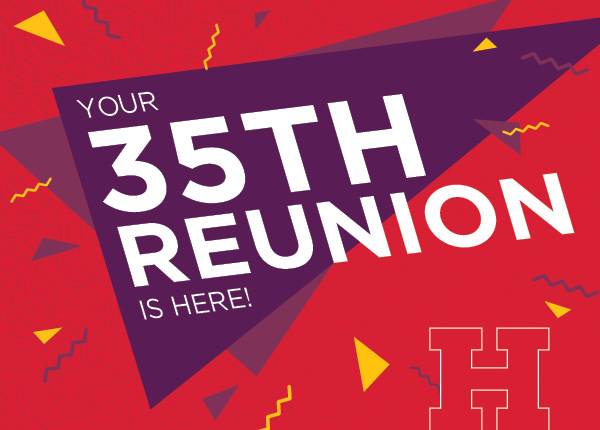 35th Reunion
Saturday, Nov. 4
7–11 p.m.
University of Hartford
Your 35th Reunion committee is putting together an evening full of food, drink, dancing, and revelry to celebrate UHart's classes of 1987 - 1989.
Lifelong learning connects the curious: Explore our President's College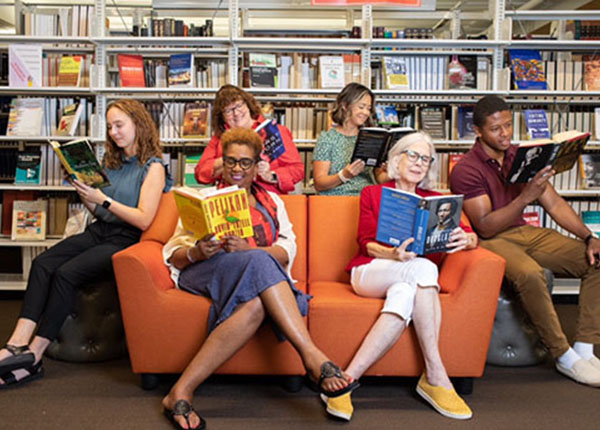 Expand your intellectual horizons and share your enthusiasm for education by registering for one of our President's College courses. Taught by faculty, industry experts, and fellow alumni, these 2–4 session classes are sure to intrigue. Learn about cases being argued before the Supreme Court, Shakespearean dynamics, abstract art, science around reducing plastic waste, contemporary social protest, or a host of other topics. Enjoy being on a college campus again, catching the strains of student musicians in the quad.
Join the UHart Alumni Book Club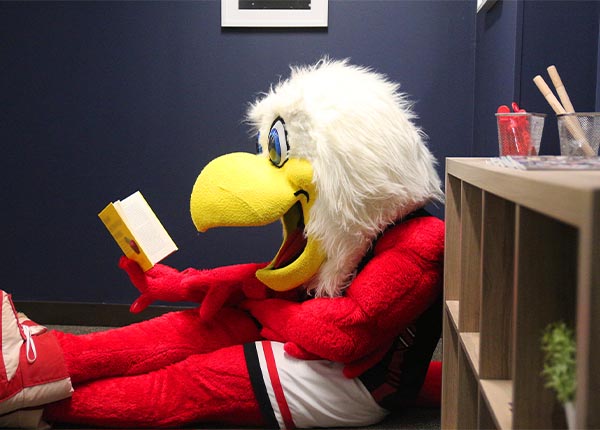 Are you a book lover who would like to participate in a book club with other alumni? Do you have ideas or recommendations for books or genres? Join our UHart Alumni Book Club on Facebook and help us pick our next read! 
Have an idea for a great event or program in your area? Reach out to us at alumni@hartford.edu to share more.
---
Hawk Gatherings: #UHartAlumni #UHart4Life
Planning a Hawk gathering in your area or virtually? We'll send you some swag so you can show off your UHart pride. Be sure to share your photos with us or tag us on social media.
Questions? Contact us at alumni@hartford.edu. We'd love to help!