As University of Hartford alumni, you are invited to attend gatherings and reunions on campus or in the Greater Hartford-area*, regional, and virtual events. Take advantage of opportunities for professional development and networking through our Hawks Soar series, or volunteer to get involved in other ways. 
*To ensure the health and safety of our community, any in-person events may change. Registrants will be notified via email.

Join the UHart Alumni Book Club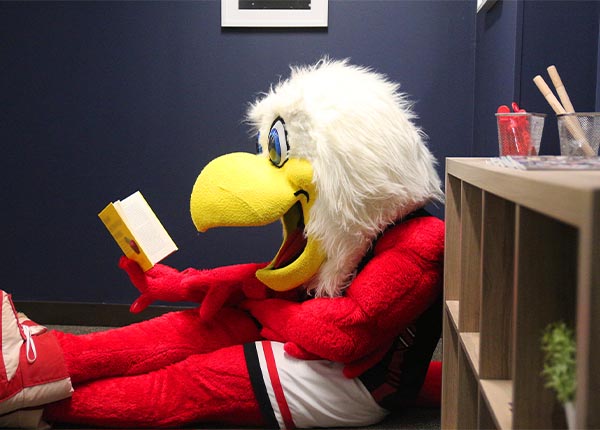 Are you a book lover who would like to participate in a book club with other alumni? Do you have ideas or recommendations for books or genres? Join our UHart Alumni Book Club on Facebook and help us pick our next read! 
Hawk Gatherings: #UHartAlumni #UHart4Life
Planning a Hawk gathering in your area or virtually? We'll send you some swag so you can show off your UHart pride. Be sure to share your photos with us or tag us on social media.
Questions? Contact us at alumni@hartford.edu. We'd love to help!

@UHartfordAlumni



@UHartAlumni



@UHartfordAlumni



University of Hartford