As University of Hartford alumni, you are invited to attend gatherings and reunions on campus or in the Greater Hartford-area*, regional, and virtual events. Take advantage of opportunities for professional development and networking through our Hawks Soar series, or volunteer to get involved in other ways. 
*In response to the pandemic, only virtual events are currently being planned. On-campus and regional events have been postponed until further notice.
Educate and Celebrate: Juneteenth Edition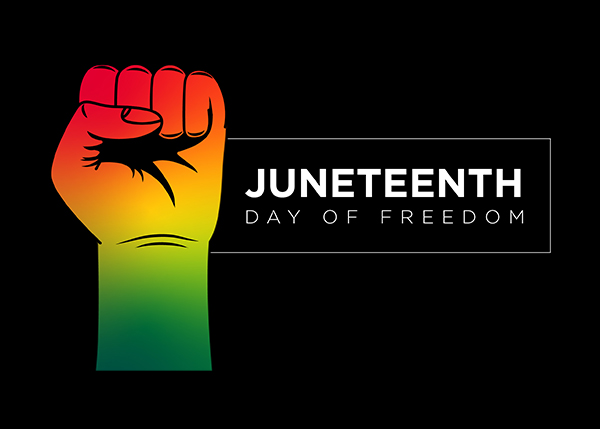 June 14–19
Learn more about this important holiday with these events throughout the week leading up to Juneteenth, Saturday, June 19—a day commemorating the end of slavery in the U.S. Keep an eye out on our social media channels all week for more ways to celebrate and educate.
Details on each event below.
Monday, June 14 | 6:30–7:30 p.m.
A discussion on the history of Juneteenth, also known as Freedom Day, with faculty member, Markeysha Davis and 1989 Hartt alum Jolie Rocke, DMA.

Tuesday, June 15 
Remembering Juneteenth provides a historical account of the emancipation of enslaved African Americans through the narratives and spirituals of former slaves from Texas. Performed by 1989 Hartt alum Jolie Rocke, DMA and Manning Mpinduzi-Mott. Experience the antebellum language from the early 1900s through first-person accounts of the emancipated in their journey toward freedom. This is a limited viewing available only on Tuesday, June 15, from 3–8 p.m. Registrants will be emailed a link to view on the morning of June 15.

Thursday, June 17 | 6 p.m.
Virtual paint night with Spencer Stultz in celebration of Juneteenth!

Suggested supplies:
Black, Red, Blue, Yellow, Brown Green and White acrylic paint
2–3 paint brushes: 1 fine point brush, 1 medium brush and 1 large brush
An old jar or cup for water to dip paintbrushes in
Paper towels or any old towel/cloth/rag
Recommended: plastic bags or tablecloth to put down onto table to avoid getting paint on surfaces
Recommended: a smock, apron, or old clothes that you don't mind getting paint on
UHart Alumni Book Club Discussion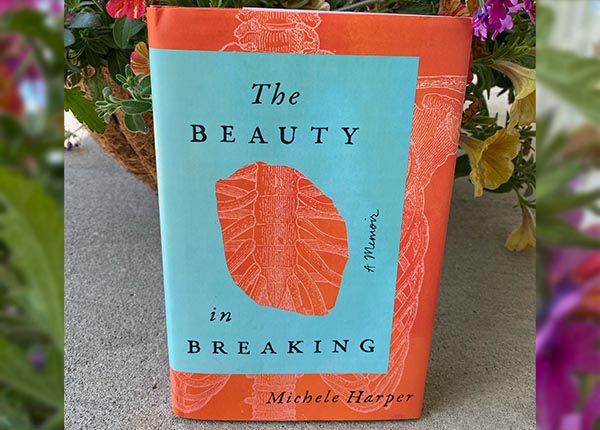 Our May to June Selection:
The Beauty in Breaking: A Memoir
by Michele Harper
Not yet an Alumni Book Club member? Everyone is welcome! Come hang out with us while we discuss themes from the book.
Hawks Soar: Alumni Career Webinars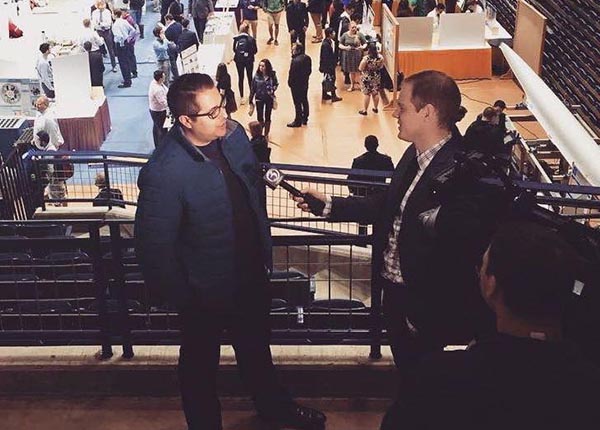 In these free, virtual webinars, alumni and friends of UHart share their professional advice and expertise. Enhance your skills in areas like leadership, communication, and technology, and get a chance to connect with other UHart alumni.
Please check back for upcoming webinars or visit the Hawks Soar page to see past topics and presenters.
Hawktober 2021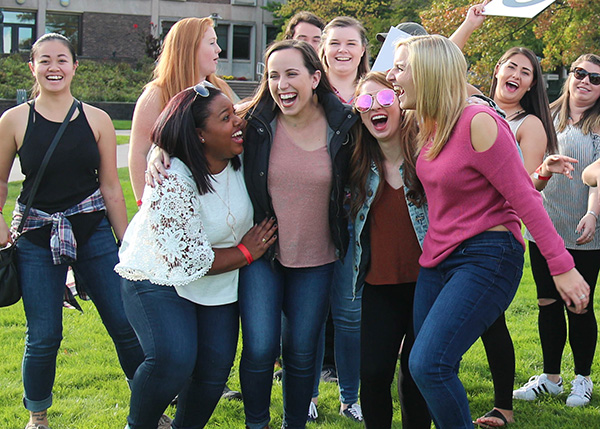 Save the dates! Oct. 15–17, 2021
Reconnect with fellow Hawks at UHart's largest reunion of the year! More info coming soon. Stay tuned!
Are you interested in getting involved? Email us to let us know.
Class of 1971 Golden Hawks 50th Reunion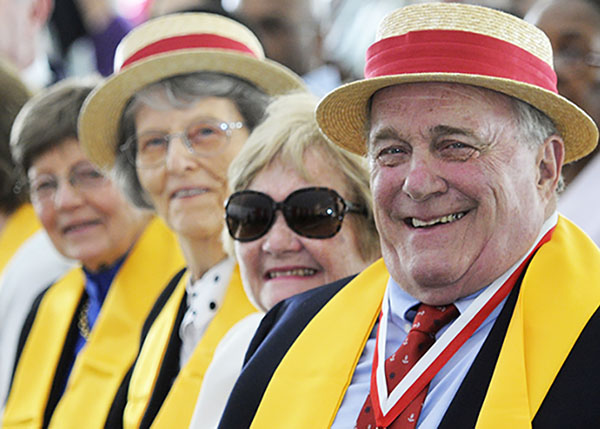 Save the date: Oct. 15–17, 2021
Reconnect during Hawktober Weekend to mark the 50th reunion with classmates from 1971. Celebrate your induction into the Society of Golden Hawks with President Gregory Woodward and the Alumni Association Board.
To ensure you won't miss your reunion, please update your contact info. If you'd like to be involved, please email us at alumni@hartford.edu.
Hawk Gatherings: #UHartAlumni #UHart4Life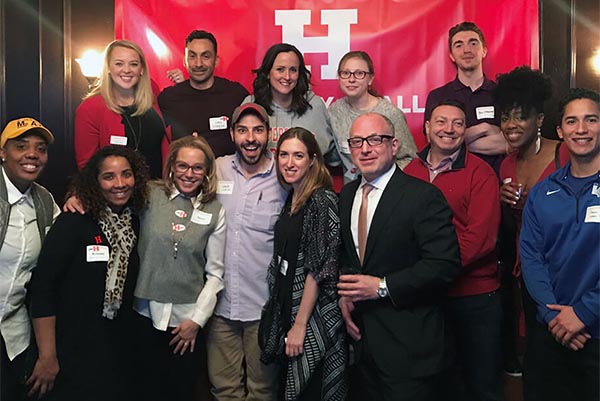 Planning a Hawk gathering in your area or virtually? We'll send you some swag so you can show off your UHart pride. Be sure to share your photos with us or tag us on social media.
Questions? Contact us at alumni@hartford.edu. We'd love to help!

@UHartfordAlumni



@UHartAlumni



@UHartfordAlumni



University of Hartford