As University of Hartford alumni, you are invited to attend gatherings and reunions on campus or in the Greater Hartford-area*, regional, and virtual events. Take advantage of opportunities for professional development and networking through our Hawks Soar series, or volunteer to get involved in other ways. 
*To ensure the health and safety of our community, any in-person events may change. Registrants will be notified via email.

Mindfulness in the Workplace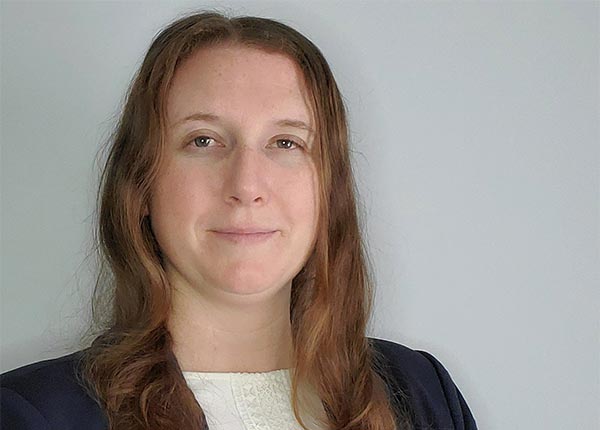 Jan. 26, 2022 | noon–1 p.m.
Presented by Shannon Garber M'20
Bring more mindfulness to your work and your life! Join Shannon Garber M'20, founder of WorkMinded, to see how mindfulness can help you perform better on the job, accelerate your professional development, and promote your overall wellbeing. You'll learn resources and mindfulness skills that you can apply to your work right away. This webinar is for anyone interested in exploring a more mindful approach to the future of work, whether you're just curious about mindfulness or you're looking to apply your current practice in a new way!
Shannon Garber is a graduate of the UHart MSOP program and the founder of WorkMinded, where they offer coaching and consulting that puts mindfulness to work for your business or your career. Shannon is also a certified yoga and mindfulness instructor, with a specialty in classes to improve organizational performance and help people have a better work experience. Learn more about Shannon and their work at 
www.workminded.net
. 
Alumni Game Night at Alvarium
Feb. 17, 2022 | 6 p.m.
$10 per ticket
Don't Risk winter boredom! If you need a Clue for something to do, join in for Connect 4 and connect some more at Alumni Game Night at Alvarium. Bring a friend or five and we will provide the games and snacks at alumni-owned Alvarium Beer Company. Ticket includes a drink ticket, a UHart pint glass, and all the board games you can handle!
UHart Alumni at Springfield Thunderbirds
Springfield Thunderbirds vs. Hartford Wolfpack
February 25, 2022 | 7:05 p.m. puck drop
$40 per ticket
UHart alumni are back in person and we're hanging out in Western Mass! Hosted by Meaghan Rennie-Murphy M'19, come see your local AHL team, the Springfield Thunderbirds take on the Hartford Wolfpack from the Executive Perch at the MassMutual Center in Springfield.
Your ticket includes private seating with the UHart alumni group in the Executive Perch, providing a premium view of the ice. Additionally, your ticket includes a buffet dinner, a private beer and wine cash bar, and private bathrooms. Then take some UHart swag on your way out for the evening!
UHart Recipe Exchange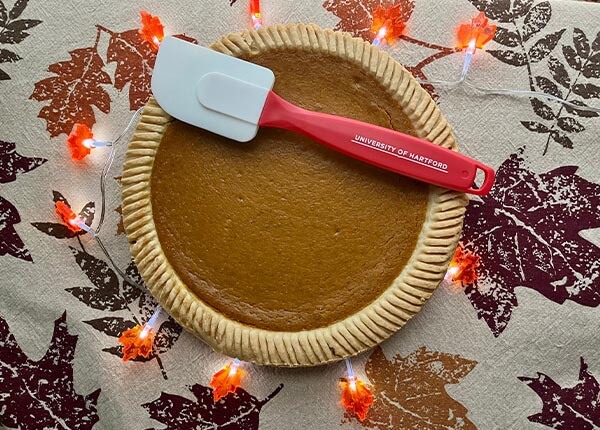 Share with us your favorite recipe to make in the fall or to share with loved ones. We will compile your submissions into one place, so you can easily access a wide variety of alumni loved recipes to make all season long!
Submit your recipe and receive an exclusive UHart swag item—while supplies last.
Hawks Soar: Alumni Career Webinars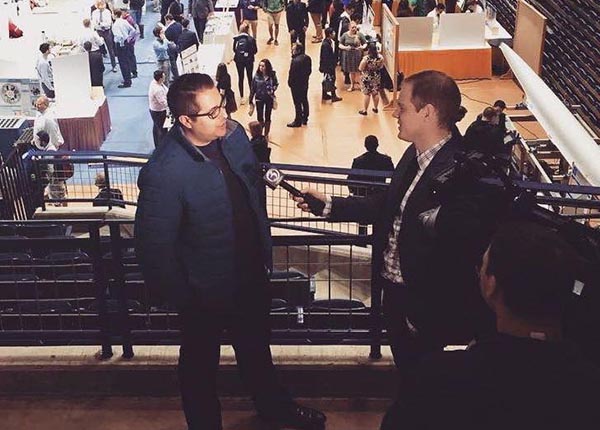 In these free, virtual webinars, alumni and friends of UHart share their professional advice and expertise. Enhance your skills in areas like leadership, communication, and technology, and get a chance to connect with other UHart alumni.
Please check back for upcoming webinars or visit the Hawks Soar page to see past topics and presenters.
Hawk Gatherings: #UHartAlumni #UHart4Life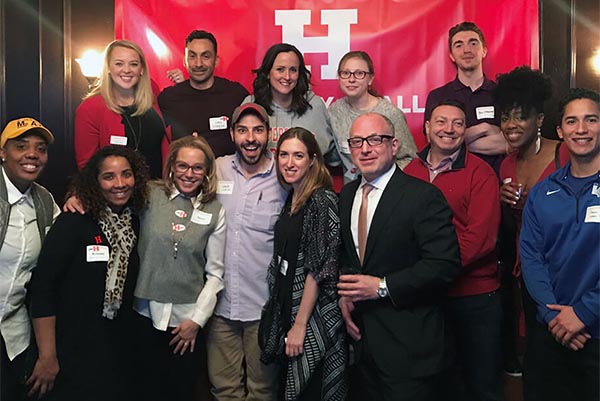 Planning a Hawk gathering in your area or virtually? We'll send you some swag so you can show off your UHart pride. Be sure to share your photos with us or tag us on social media.
Questions? Contact us at alumni@hartford.edu. We'd love to help!

@UHartfordAlumni



@UHartAlumni



@UHartfordAlumni



University of Hartford