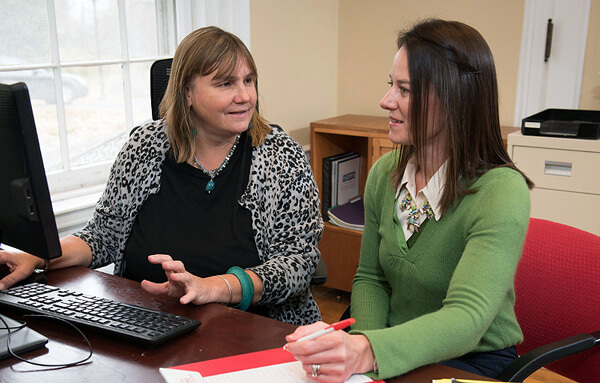 The Barney School of Business proudly house several academic centers that have been established to expand knowledge and understanding of business and business practices. The centers support undergraduate and graduate study, encourage faculty and student research, as well as, sponsor symposia, seminars and workshops on a variety of critical topics.
Students from business, computer science, engineering, health professions, and statistics engage together in innovative projects, research, and other coursework.
The Center expands knowledge and understanding of Insurance and Risk Management.
The Entrepreneurial Center & Women's Business Center provides hands-on coaching and business training for new and expanding small business owners and aspiring entrepreneurs.
Each year, students gain valuable entrepreneurial experience assisting small businesses through supervised micro business incubator consulting projects.