While the COVID-19 pandemic has brought many changes, one thing remains the same—we are a community composed of compassionate, resilient, and inspiring individuals who are dedicated to learning, personal growth, and the betterment of society.
Together, the UHart community makes a difference.
Making an Impact
Since the beginning of the COVID-19 outbreak, UHart students, faculty and staff have come together across campus to support health-care workers and those on the front lines.
From all of us at UHart, thank you!
Supporting Our Community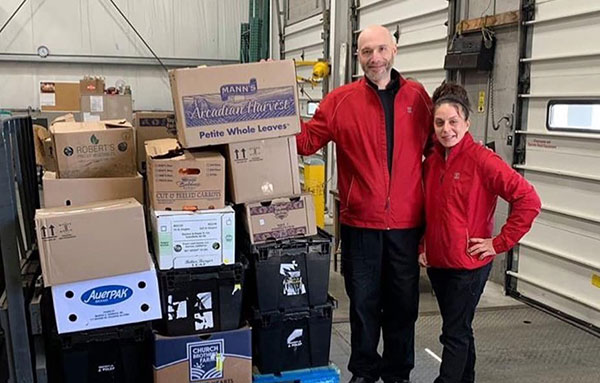 From local to global, our community can make a big difference!
Over the past few weeks, the UHart community has donated food, decorated windows to spread happiness, made people smile with a neighborhood car parade, and much more.
Spreading Positivity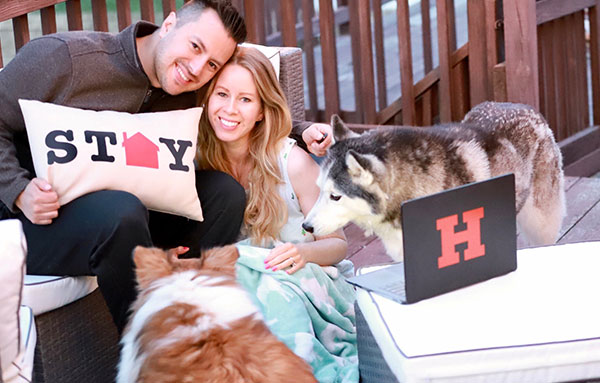 Sharing messages of encouragement can really brighten someone's day, especially in this new reality. That's why students, faculty, and staff continue to share creative ways to make people smile and stay connected while practicing social distancing—yes, that means we want to see your Zoom meeting Brady Bunch photos! You can even use our UHart backgrounds. 
Let's see how you are making a positive impact in someone's life—use #UHartInspires on social!