"Every Fiber of My Being" Now on Display in Joseloff Gallery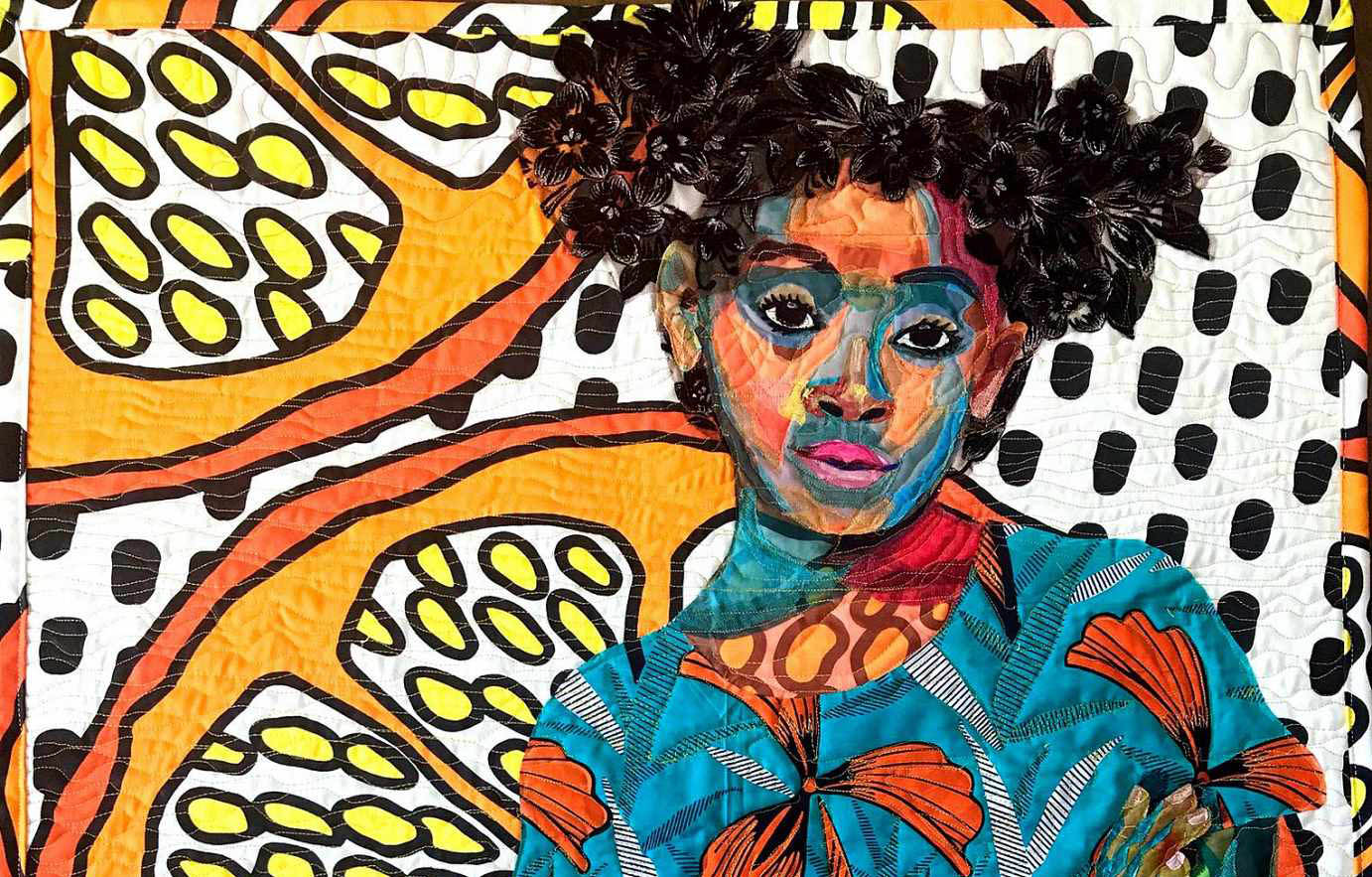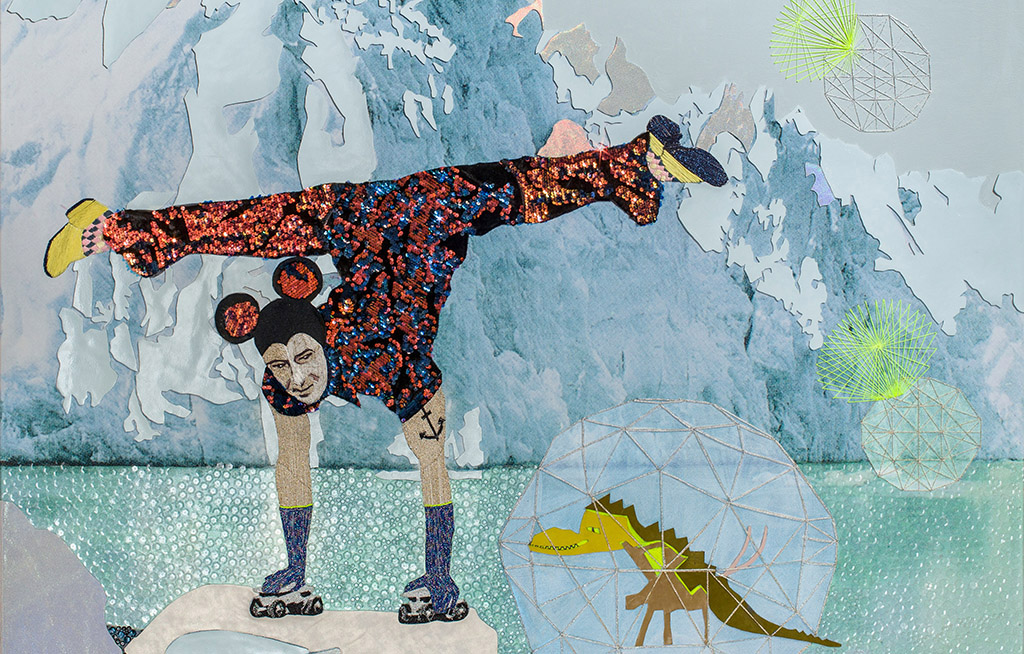 Every Fiber of My Being,
the Joseloff Gallery's newest exhibition, opens on
Thursday, Oct. 10.
A reception will be held from
4 to 6 p.m.
in the gallery. This exhibition features works by Bisa Butler, Jessica Campbell, Luis Flores, Nano Hernandez, and Preta Wolzak.
Every Fiber of My Being
explores contemporary image making that employs fibers as material. From Nano Hernandez's embroidered portraits to Bisa Butler's contemporary quilts, the material of fibers—thread, string, rope, fabrics—compete with traditional materials, such as oil paint or clay, as a more rigorous and sensuous material to render bodies. The works exercise various techniques and methods to manipulate fibers in creating stunning and rich visual experiences.
The exhibition runs through Nov. 1. An artist talk featuring Jessica Campbell will be held on Thursday, Oct. 17, at 2:30 p.m.