Students Take Advantage of Winter Break to Conduct Research, Study, and Serve Across the Country and Abroad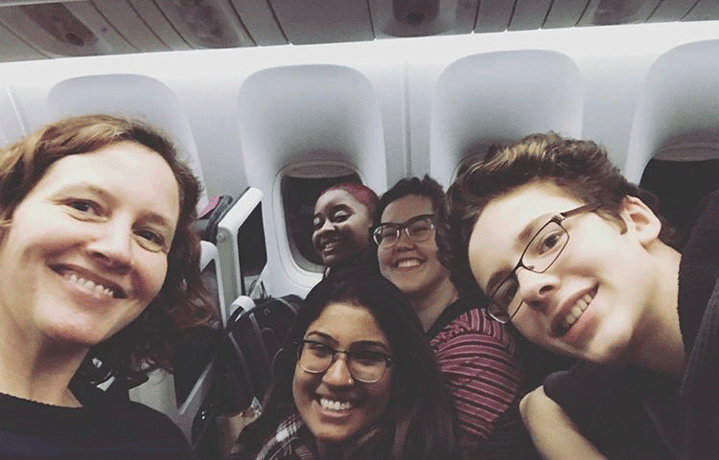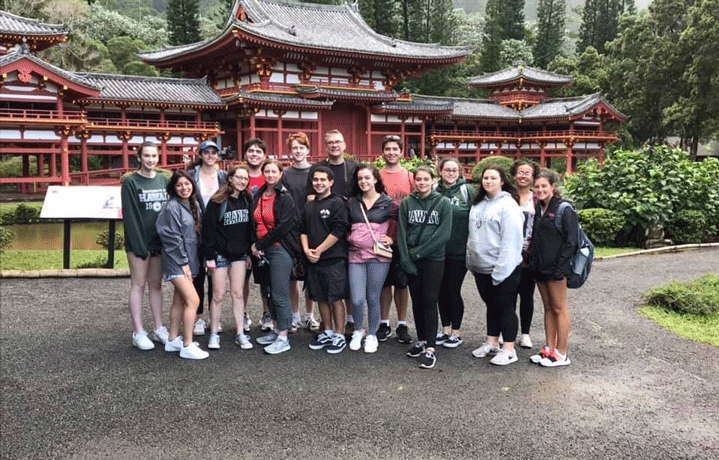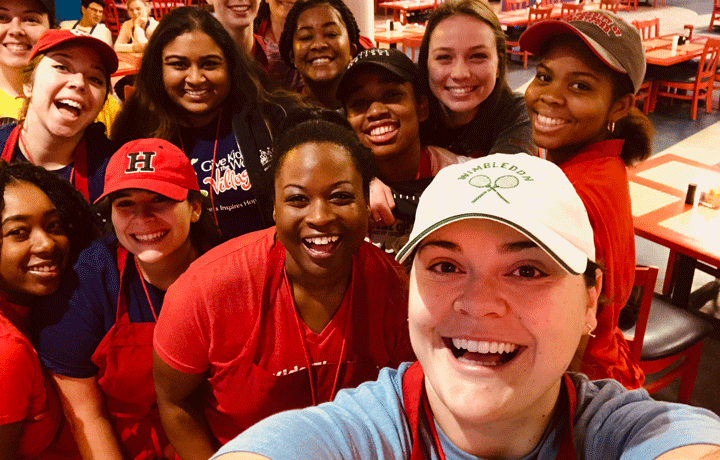 Winterterm is the perfect time for UHart students to travel outside of the country or across the United States to conduct important research, learn about different cultures, and engage in community service. This is just a sample of what our students accomplished during the break between semesters.
Researching and Studying Abroad
Assistant Professor Katharine Owens brought several of her students to India to help her research marine debris and its impact on the world's oceans. The group spent ten days in Thiruvananthapuram, the capital of Kerala, collecting and cataloging debris, making a report for local policymakers, and creating an instructional video of cleanup methods.

This was a return trip to India for Owens, an associate professor of politics, economics, and international studies in the College of Arts and Sciences. She recently spent six months in the country thanks to a Fulbright Nehru grant to study marine debris. Owens also collaborated with teachers from across India for a training workshop on engaging students in marine debris collection.
Learning About Polynesian Culture
Students enrolled in the University's Hillyer College Honors Program spent Winterterm studying Polynesian history, culture, religion, and art at the University of Hawai'i at Mānoa. As part of this annual trip, the students visited historic sites, including I'olani Palace (the only royal residence in America), the Byodo-In Temple, and the Bishop Museum.
The Hawaii trip is a hallmark of the Honors Program, which is specifically designed for our students with high academic achievements.
Serving the Community
Members of the Women's Advancement Initiative volunteered at the Give Kids the World Village, a resort in Orlando, Fla. that provides free vacations to children with life-threatening illnesses. They spent a week at the resort doing everything from serving ice cream to reading bedtime stories to the kids.
This trip is an annual tradition for The Women Advancement's LEAD (Leadership Education and Development) Program. LEAD provides students with the tools, training, and community to successfully navigate the journey to and through college to life and careers.