ENHP's Kori Stewart selected to speak on artificial intelligence in radiology at UK conference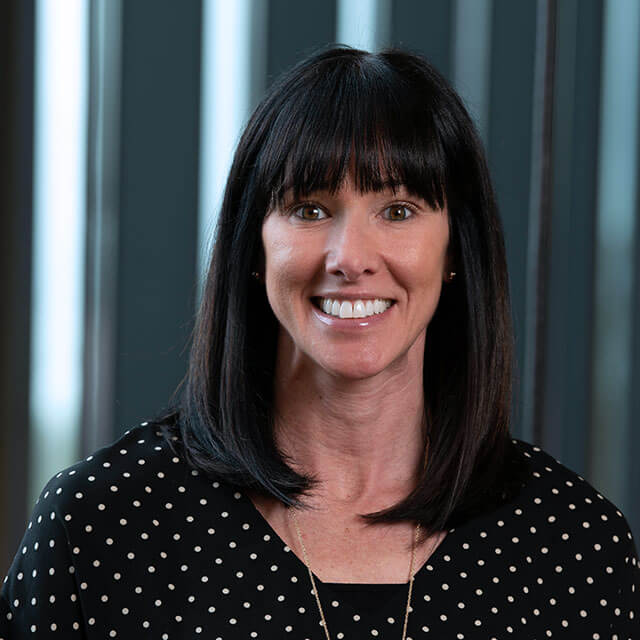 Kori Stewart, clinical assistant professor of radiologic technology in the College of Education, Nursing and Health Professions, has been selected as one of two recipients of the American Society of Radiologic Technologists (ASRT) Foundation's International Speakers Exchange Award. This is a significant honor for Stewart and for the radiologic technology program.

Stewart will present "Artificial Intelligence in Radiology: Will Radiographers/Technologists Work with Robots Soon?" at the 2020 United Kingdom Imaging & Oncology Congress from June 1-3 in Liverpool, England. 

In addition to serving as clinical assistant professor of radiologic technology, Stewart is clinical director for the CT, MRI and ultrasound certificate programs in ENHP. She is also pursuing a doctoral degree in biomedical informatics at Rutgers University.

For more than a decade the ASRT Foundation has funded radiologic technologists to participate in the International Speakers Award program. It promotes global cooperation through sharing of research, best practices and professional development in the radiologic sciences. It also provides speakers the opportunity to forge important professional connections with international colleagues.
Read more about the ASRT award here.
The University of Hartford's radiologic technology program is a four-year program leading to a bachelor's degree. Students earn their professional credential in radiography and gain eligibility for a second credential in advanced imaging - CT, MRI or sonography - which is highly attractive to potential employers. Graduates of the program enjoy nearly 100 percent job placement within 12 months of graduation. Learn more about the program here.