Hartt Theatre Under New Leadership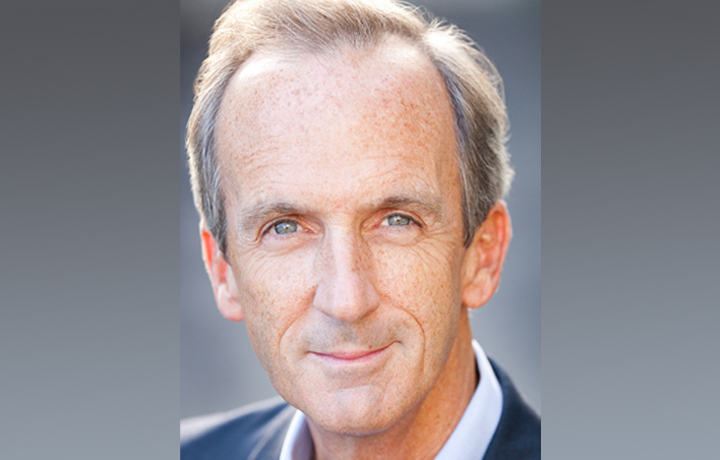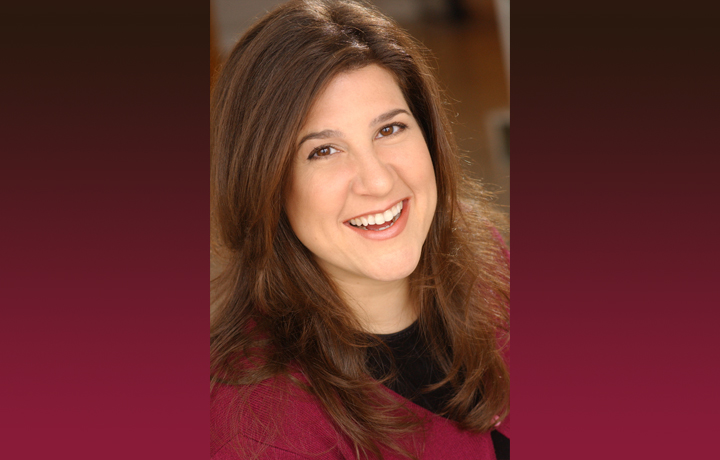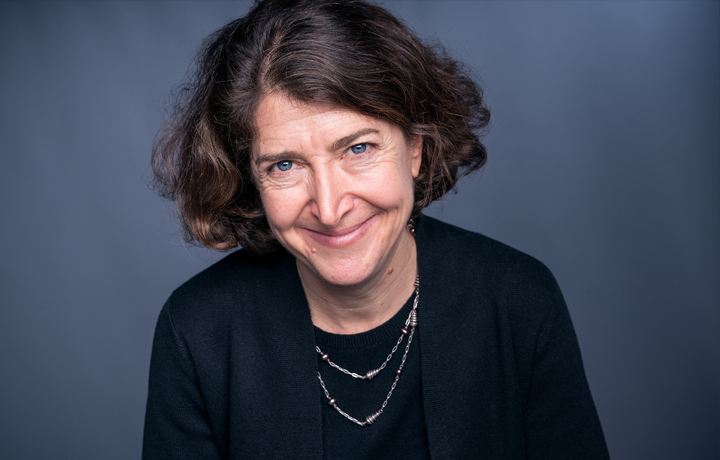 The Hartt School is pleased to announce Professor Robert H. Davis as Interim Artistic Director of Hartt Theatre and Chair of Actor Training. He will be joined by Professor Tracey Moore who will serve as Chair of Music Theatre. Together, in close consultation with the Hartt Theatre faculty and staff, they will provide the leadership that will move the School forward and prepare for a national search for an Artistic Director.
In addition, Hartt welcomes award-winning director and artistic leader Melia Bensussen as Artistic Advisor to Hartt Theatre. 
As Artistic Director of Hartford Stage since 2019, Melia has worked with Hartt Theatre through its partnership in training, and in this role she will work directly with the faculty, staff, and students in ways that will enable Hartt students to benefit from her artistic and educational expertise. 
These appointments come after the retirement of Alan Rust, who along with former dean Malcolm Morrison and  Dean Larry Alan Smith co-founded the theatre program. 
I am proud of the success of Hartt Theatre. It is important that this nationally recognized program continues to thrive.
Dean Larry Alan Smith,