UHart Hosts "Voting Rights: Protecting the Right to Vote" Virtual Discussion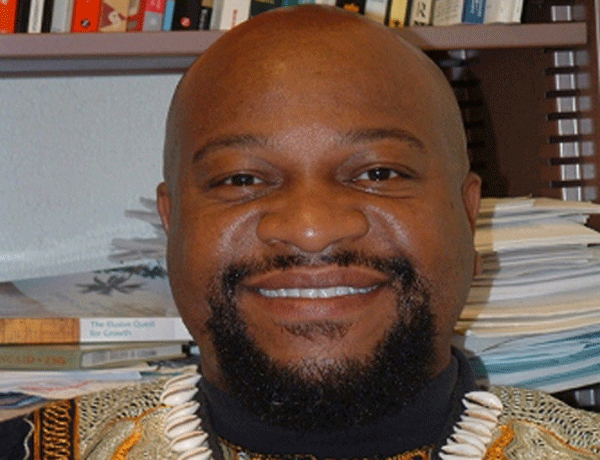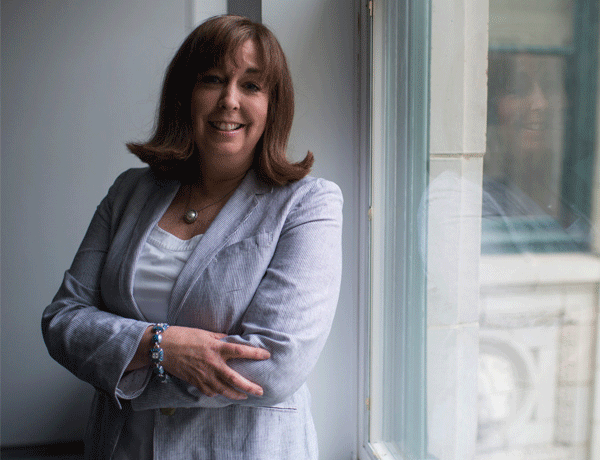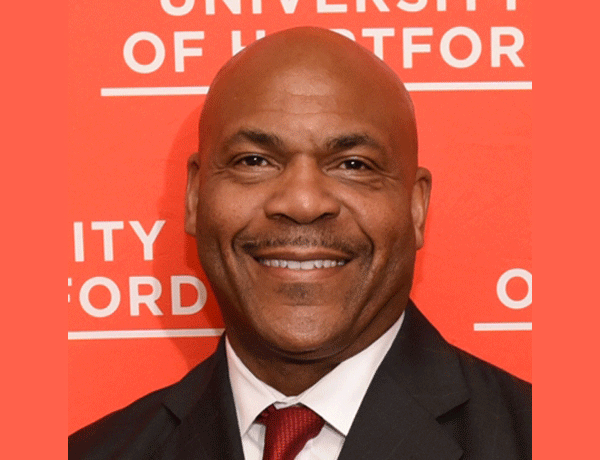 With less than one month to go until Election Day and amidst concerns of voter intimidation and suppression, understanding your voting rights is more important than ever. On Thursday, Oct. 15, from 6:30 to 7:30 p.m., University of Hartford Associate Professor Bilal Sekou will facilitate a virtual discussion, "Voting Rights: Protecting the Right to Vote."

The panel of advocates and political leaders includes Karen Hobert Flynn, Senator Douglas McCrory, and Rock the Vote's Director of Digital Organizing Michelle Stockwell. To RSVP, please register here. WebEx information will be sent to you automatically upon registration.
About Our Panel
Bilal Sekou is an associate professor of political science in the University of Hartford's Hillyer College. His research interests include race and politics, urban politics, campaigns, elections and voting behavior. A social and racial justice scholar-activist, Sekou sits on the board of directors of several organizations working to promote social and political change, including Connecticut Mirror, Connecticut Citizen Action Group, Connecticut Center For A New Economy and Common Cause Connecticut.
Karen Hobert Flynn has been a democracy reform activist and leader for more than three decades. She has served 25-plus years in state and national leadership positions with Common Cause, and is the organization's ninth president. Karen serves as the co-chair of the Democracy Initiative and is on the board of Democracy21.
University of Hartford alumnus Senator Doug McCrory '88, MM '95 has served as State Senator representing parts of Bloomfield, Hartford, and Windsor since 2017. He was first elected to the General Assembly in 2004 to represent the 7th House district, which he served for six full terms.
Michelle Stockwell is focused on growing Rock the Vote's Relational Organizing program online and helping organizers get creative as they adapt to COVID-19. Michelle began working as a community organizer during college. She went on to work as a fundraiser, social media director, and digital strategist before joining Rock the Vote this year.
About the Diversity, Equity, and Inclusion Lecture Series
 
The series is presented by the DEI Lecture Series Planning Committee and the Rogow Distinguished Visiting Lecturer Program. Other future topics include health equity and communities of color; and policing, campuses, and communities of color.

The Rogow Distinguished Visiting Lecture Program brings celebrated authors, journalists, historians, academics, and artists to campus and the Greater Hartford area. The series is part of the wide array of public programming that the University of Hartford offers, fulfilling an important responsibility to serve the larger community of which it is a part.