University of Hartford Announces May 2021 Commencement Plans
Congratulations Classes of 2020 and 2021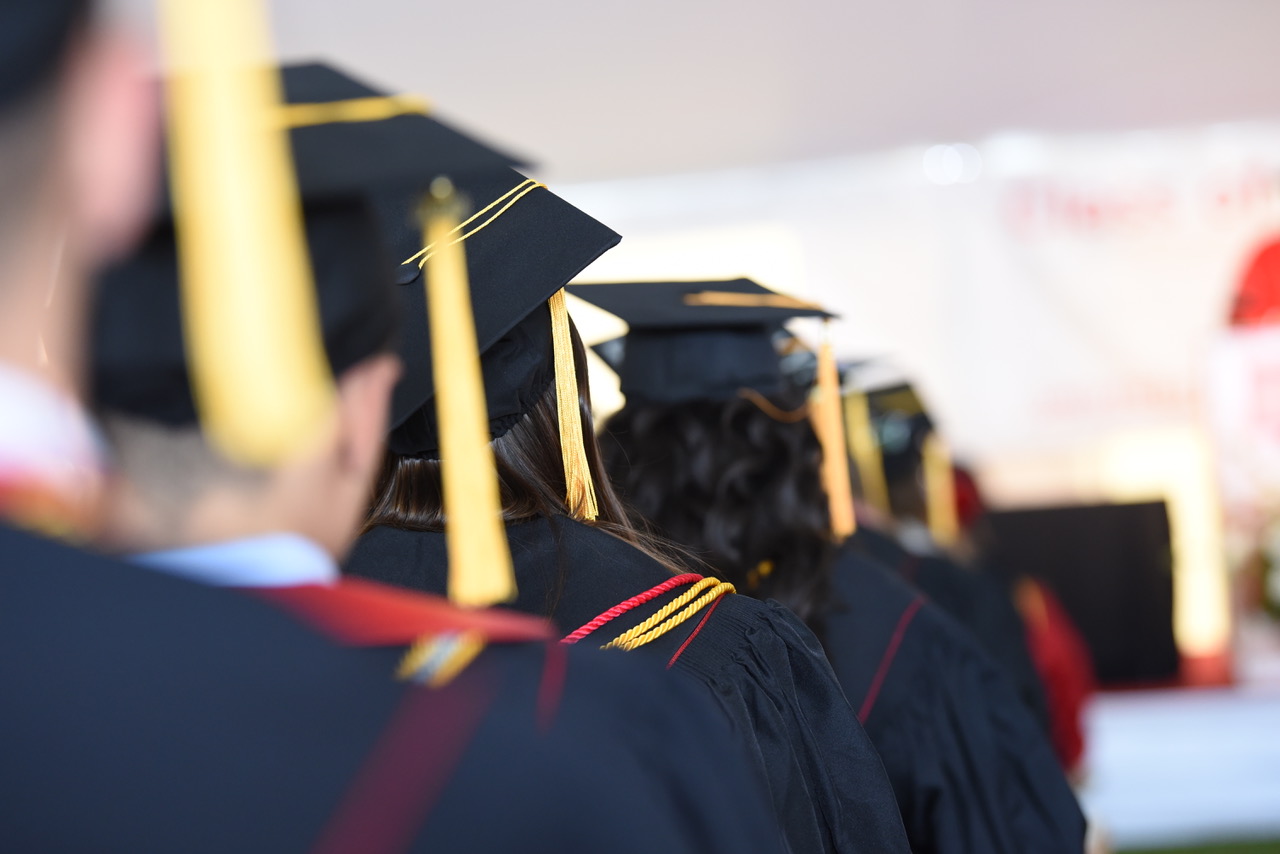 We can't wait to celebrate with you—in person!
The University of Hartford has announced that its May 2021 Commencement will consist of six separate ceremonies at the XL Center in downtown Hartford during the weekend of Saturday, May 15, and Sunday, May 16. Graduates from both the Classes of 2020 and 2021 will participate.
This venue gives us the best option to safely welcome our graduates and guests, without the additional weather concerns related to outdoor ceremonies. These ceremonies will be streamlined to keep the focus where it belongs—on the students from the Classes of 2020 and 2021 and their wonderful accomplishments during these most challenging of times.
Whether we honor you in person or virtually on May 15 and 16, please know that it is with great pride that we gather to celebrate your achievements. As you hear your name called that weekend, it will not only be a tribute to your academic achievements but a testimony to the grace and resilience you have shown in overcoming the many obstacles you faced completing your final semester(s) in a pandemic-restricted world.
Gregory Woodward, President, speaking to UHart graduates
Ceremony Details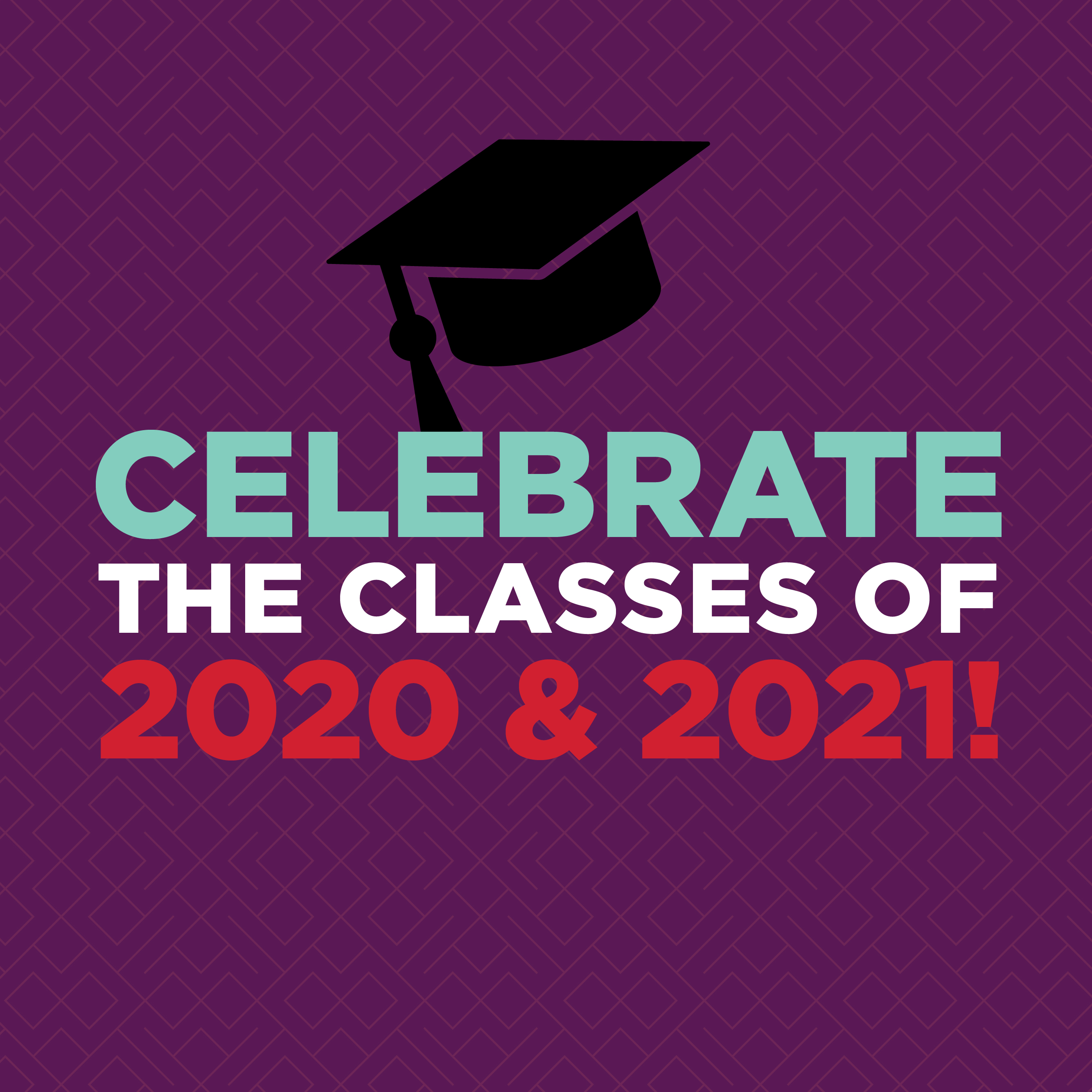 Each of the ceremonies will be livestreamed and the names of all graduating students will be read, regardless of whether they are celebrating in person or at home.
The Details
Ceremony start times each day will be 8:30 a.m., 2 p.m., and 7:30 p.m. Each ceremony will be approximately 90 minutes in length, and the arena will be thoroughly sanitized and air circulated between ceremonies.
Each ceremony will host no more than 400 students and two ticketed guests each, in order to comply with state-mandated capacity limits for the XL Center. This means that we will need to carefully evaluate anticipated student attendance by school and college before officially assigning days and times. Thus, we ask that all graduates planning to attend in person that weekend complete this form by April 6. Graduates will receive their ceremony date and time shortly thereafter. Due to the size restrictions, special requests for dates and times cannot be accommodated.
All graduates and guests will be required to wear face coverings at all times and adhere to social-distancing guidelines.
Students responding that they would like to attend in person will be allotted two tickets each for their guests, emailed to them directly from the XL Center—and valid for the specified ceremony only. All seating is assigned to allow for 6-foot distancing between other family groups within the arena. No tickets will be available during Commencement Weekend, and graduates and guests must not arrive earlier than one hour prior to the ceremony start time.
To celebrate the achievements of its doctoral students, UHart will host a small hooding ceremony on campus at a date to be announced.

The UHart main campus will be open to graduating students and their guests on May 15–16 to allow graduates to take photos with their friends and families at their favorite outdoor campus locations before or after their ceremony.
Graduates are encouraged to email questions and follow updates on UHart's Commencement website. Those graduates planning to attend in person are asked to complete a response form and order their cap and gown by April 6.