UHart Plans For a More Traditional On-Campus Experience This Fall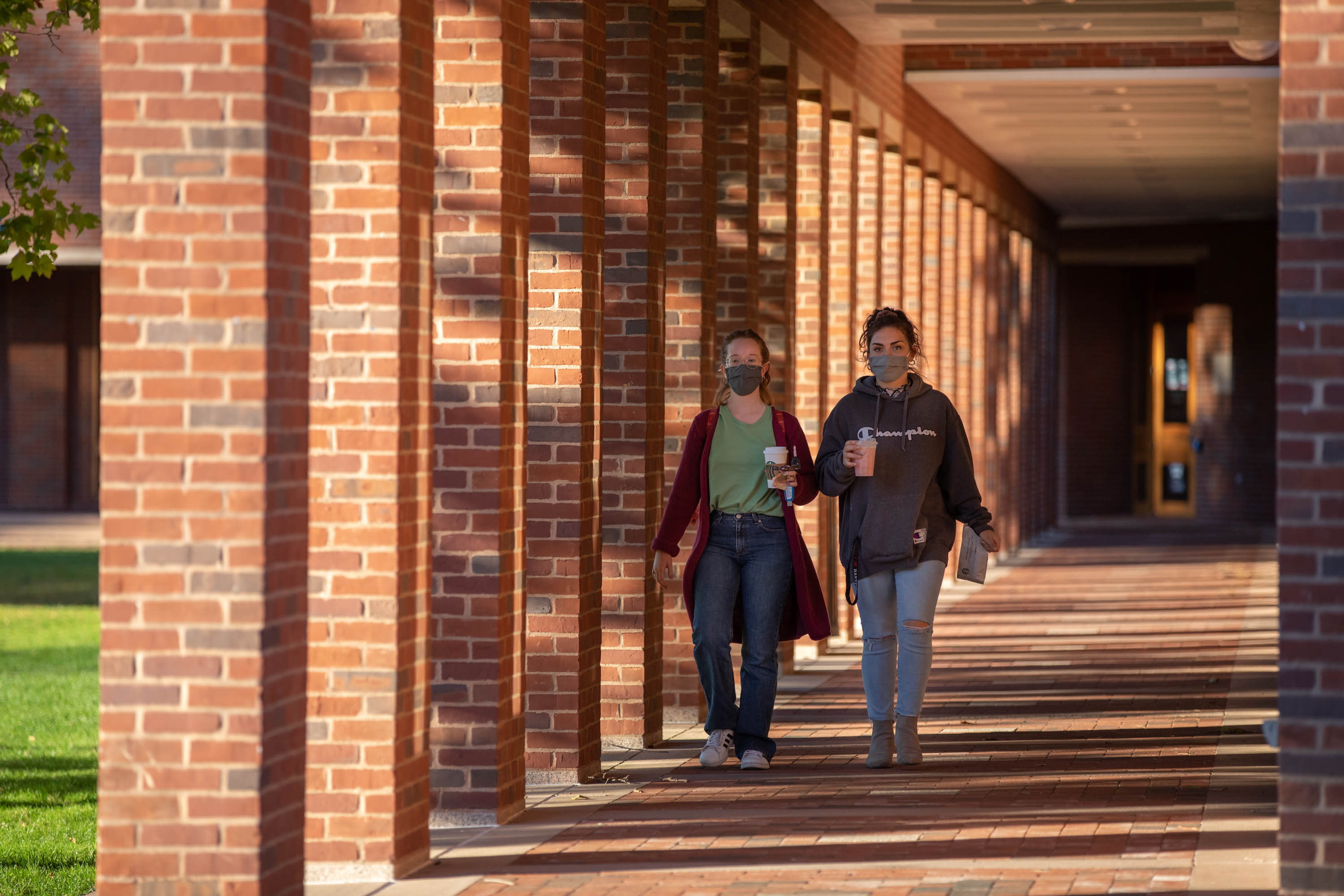 Over the last year, the University of Hartford demonstrated the strength of our institution and the resilience of our community during an unprecedented crisis.
We took a phased approach to a complex and evolving situation, being thoughtful and informed in our analysis and decision making. Above all, we worked together to act in the best interest of the safety and well-being of our entire campus community every day, while delivering an excellent and student-centered educational experience.
Our commitment and dedication to these priorities remain the same as we plan for the fall semester. Thanks to our community's continued efforts to protect each other and fight the spread of COVID-19, we are thrilled to share that we are moving forward with plans for a return to a more traditional on-campus experience this fall. President Gregory Woodward recently shared his growing sense of cautious optimism with faculty and staff.

"The weather is warming and access to vaccines is ramping up across the country; hopefully a new post-pandemic reality is arriving soon," he said. "I am so incredibly impressed by our students, faculty, and staff who consistently persevere through challenges and remain dedicated and committed to education."
I am exceptionally proud of our community and look forward to the next chapter in providing a transformative and powerful residential academic experience.
Gregory Woodward, University of Hartford President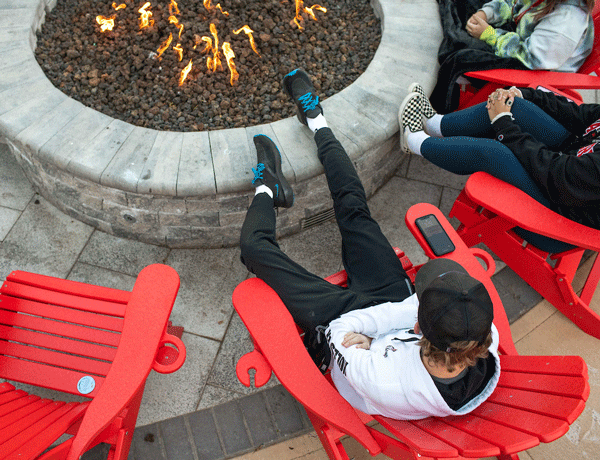 The University will continue to follow public health guidance and the advice of our health-care partners to ensure a safe environment, while planning to roll back some of the plans and restrictions necessarily put in place to minimize risk over the last year. Most notably, we anticipate a return to in-person classes as our primary course format. Recognizing there will still be some uncertainty in the near future, the University will continue to offer new and existing opportunities for flexibility in the classroom and on campus. Through our execution of hybrid teaching and learning, our faculty and staff have implemented many new skills and technologies that they will continue to use to enrich classroom and educational experiences.
We also look forward to welcoming back more of our residential students and resuming more in-person services and activities. It is likely that mask wearing and scaled down social distancing will continue, but as more of our community gets vaccinated, we are confident that we will be able to ease COVID-19 restrictions across campus, including residential life, athletics, fine arts, research, and other extracurricular and co-curricular activities.
Throughout the course of the pandemic, UHart students, faculty, and staff have stepped up and made the choices that were necessary to stay on campus and in the classroom. We have consistently been an example to other colleges and universities that it is possible to continue an on-ground education, even in the midst of such challenge and uncertainty. As UHart consistently proves, anything can happen when we work together.

"Thank you for creating and maintaining a safe community and showing up every day with commitment and character," said President Woodward. "We look forward to creating and offering the full UHart experience together this fall."