Assistant Professor of Psychology and Human Services Noel Casiano Directs New Human Services Concentration at Hillyer College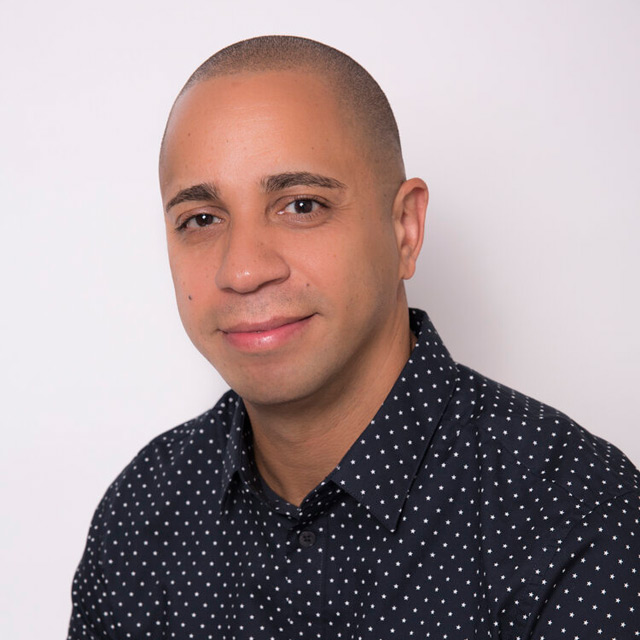 Assistant Professor of Psychology and Human Services Noel Casiano, PhD, joined Hillyer College last fall to oversee a new Human Services Concentration. Launching in fall 2021, the new concentration includes new psychology courses that are open to all Hillyer students, not just those preparing for social services careers. 
Hillyer College students have the option of choosing a concentration in an area of interest or their intended major and generally include a five-course sequence focused on academics that lead to a UHart bachelor's degree.
"The Human Services concentration courses give students an opportunity to see which qualities they possess to be a caring professional, no matter what career they choose," Casiano explains. "It also provides students with a deeper understanding of which qualities they need to consider adopting in their personal lives, so that they can go on to be a leader with qualities such as empathy, compassion, and seeing the best in other people and society."
He says a human services education provides a great foundation for many other fields such as social work, psychology, and counseling. "When we take an opportunity to learn and understand what individuals need as far as basic needs, the search for a    healthy identity, the meaning of life, and what makes for a positive life—these are ideals that every scholar should seek to understand and embody," he says.  
Among the human services courses are Perspectives on Urban Trauma, and Child and Family Protection Services. Casiano says growing up in an urban setting, he personally experienced how dealing with poverty, community violence, substance abuse, domestic violence, social inequality, and racism, can have negative impacts on individuals and families in these communities.
"Having a good understanding of how as a human service professional you can enter such a community and provide assistance, advocacy, and support will allow for individuals within urban communities an opportunity to overcome those challenges that they face every day," says Casiano. He explains that learning about concepts such as hope, healing, and resilience can inspire every college student to understand that we all have an opportunity to thrive and help individuals overcome the generational impacts of urban trauma.
Other required courses in the concentration include Fundamentals of Human Services, Case Management Principles, Group Theories & Techniques in Human Services, and an internship in Human Services.