UHart Welcomes More Than 1,150 New Students This Fall
Meet the Newest Hawks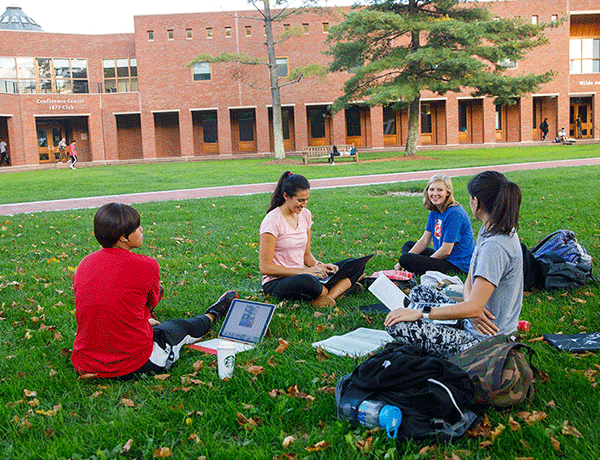 The University of Hartford is excited to welcome the Class of 2025 to campus this fall!
The 1,156 students, including 78 transfers, hail from 38 states, including the District of Columbia, as well as 21 foreign countries. The largest number is from Connecticut (544), with top numbers also coming from New York (191), Massachusetts (128), New Jersey (75), and Pennsylvania (24). New international students are from countries as close as Canada, and as far away as India, China, Kuwait, and Nigeria.

Nearly 44 percent of the new students identify as a person of color, 38 percent are the first in their immediate family to attend college, and 84 percent are receiving some form of financial aid. The class also includes 29 students who qualify for the University's Hartford Scholars program for Hartford residents who attended a Hartford public, Capitol Region Education Council (CREC), or Project Choice high school.
The students in the Class of 2025 displayed their perseverance by finishing their high school careers under incredibly challenging circumstances due to the pandemic. We can't wait to see all that they will accomplish during their time at the University of Hartford. We welcome our newest class of Hawks and look forward to helping them fulfill their dreams.
Gregory Woodward, President
Academic Success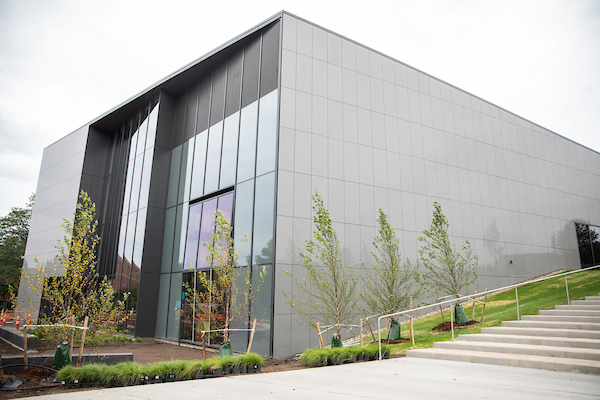 The Class of 2025 is accomplished academically, with more than 460 qualifying for Honors courses. The average Grade Point Average of the first-year students is 3.27 out of 4.0.
This class is the first to be enrolled this fall in UHart's new programs in aerospace engineering, occupational therapy, stage management, and technical theatre, and will have opportunities to explore a new major in data science and a new minor in cybersecurity, which the University will start recruiting for in the fall. They are also among the first students to study in the University's new 60,000-square-foot Hursey Center, which includes state-of-the-art facilities for programs in the College of Engineering, Technology, and Architecture and the College of Education, Nursing and Health Professions.
Class of 2025 At a Glance