UHart Athletics Receives NCAA Approval For Transition to Division III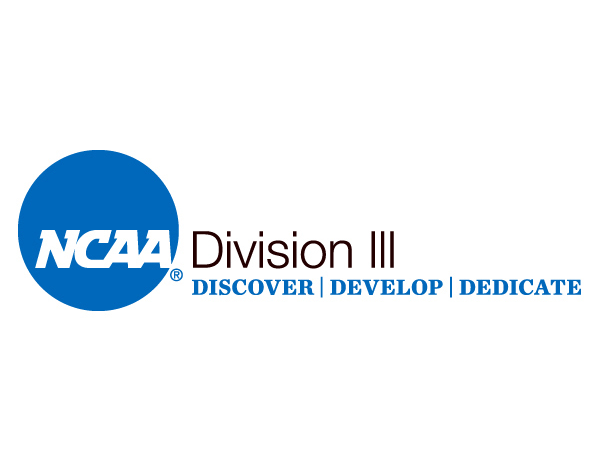 The University of Hartford is pleased to announce that the NCAA has approved the transition of our athletics program to Division III.
UHart will formally move forward in the NCAA reclassification process in preparation for active membership no later than September 1, 2025. 
 
"Our future Athletics model will continue to support a competitive intercollegiate athletics program, in addition to a holistic approach inclusive of health, recreation, and wellness components for all students," said Sharon Beverly, PhD, acting vice president of athletics and recreation.
The University is engaged in encouraging conversations with competitive Division III athletic conferences and intends to announce an update on provisional conference membership soon.
 
In the campus announcement, Dr. Beverly also noted the University's pride in the dedication and accomplishments of UHart's student-athletes, emphasizing athletics is a vital part of our institution.
We are dedicated to building a future structure for intercollegiate athletics that equitably and sustainably supports transformative athletic and academic educational experiences for our students—contributing to the bright future of the University of Hartford.
Dr. Sharon Beverly, Acting Vice President of Athletics and Recreation
The Department of Athletics, with input from the campus community, will build out a new athletics strategic plan that demonstrates a strong commitment to Hartford Athletics; our vision of excellence for the Department and student-athletes; and a plan for a vibrant recreation program for our entire campus community.
An overview of the four beginning goals shared with the NCAA committee is shared below: 
Goal 1: Athletics Leadership, Culture, and Engagement 
Our vision is to create a transformational experience that prepares student-athletes to be forward thinkers and leaders in society. Our student-athletes will have the opportunity to grow in and beyond their sport through ongoing academic support and achievement, internships, study abroad, leadership development initiatives, and community service. Holistic wellness, with an emphasis on mental health, will be one of our top priorities for our student-athletes.
Goal 2: Competitive Success
We will maintain the competitive drive our programs are already known for and we will strive for championships. We look forward to establishing new rivalries with other DIII schools in our region with the support of the full campus community. As we are provisionally accepted to a new conference during our transition, we will begin exploring the addition of new sports and facility enhancements. Tennis, ice hockey, and field hockey are just a few of the possibilities. The construction of a new track and field for our student-athletes and the entire campus community is planned for 2023. 
Goal 3: Building the New Model
To achieve and maintain success, we are creating a new model for athletics that fully integrates the department into University culture. We will recruit and retain an athletics staff that reflects our world, by establishing hiring and training programs with a focus on diversity. We will encourage our coaches and other employees to seek out leadership opportunities, including on NCAA committees. The Department will work with the University to prioritize expenses and investments critical to our success. 
Goal 4: Creating a Robust Recreation Program
A key piece of our new model is a vibrant recreation program that fosters community fitness and a lifelong approach to health and wellness for everyone at the University. We will be revamping and expanding our club sports and intramurals to encourage greater student participation and to create new leadership opportunities.