Hartford Events and Activities Team
Getting students involved at UHart!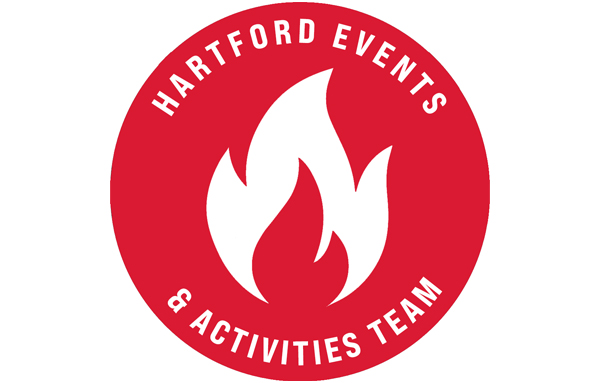 The Hartford Events and Activities Team (The HEAT) is a student-run organization responsible for planning and implementing diverse activities to enhance the education, social, and recreational environment at the University of Hartford. The HEAT is also part of The Office of Student Engagement and Inclusion.
Contact Us
Email: theheat@hartford.edu*
*Email is preferred due to COVID-19

Office location: Gengras Student Union 132
Phone: 860.768.4915
Spring Weekend
Each spring, The HEAT hosts Spring Weekend, a day full of activities like talent shows, battle of the bands, food trucks, carnival rides, lawn games, and barbecues.
Want to become a member of The HEAT?
You can become a member of this fun committee that plans and publicizes a wide array of student programs each semester such as crafting events, off campus adventures, and more. Students interested in joining the executive board committee must volunteer as an general board member for one academic year. 
The HEAT meets virtually every Wednesday from 1-2 p.m. Please e-mail us at heat@hartford.edu for the Zoom information.