Health & Safety Guidelines
Guidelines for Keeping Hawks Healthy
The University of Hartford has taken a phased approach to a complex and evolving situation, being thoughtful and informed in our analysis and decision making. Above all, we are working together to act in the best interest of the safety and well-being of our entire campus community.
Health Services
Our on-campus Health Services team is here to help! If you are feeling ill, contact our medical staff members for assistance: 
Location: Health Services is located on the ground floor of the Sports Center and has its own entrance on the left side of the building. 
Phone: 860.768.6601
Health Advice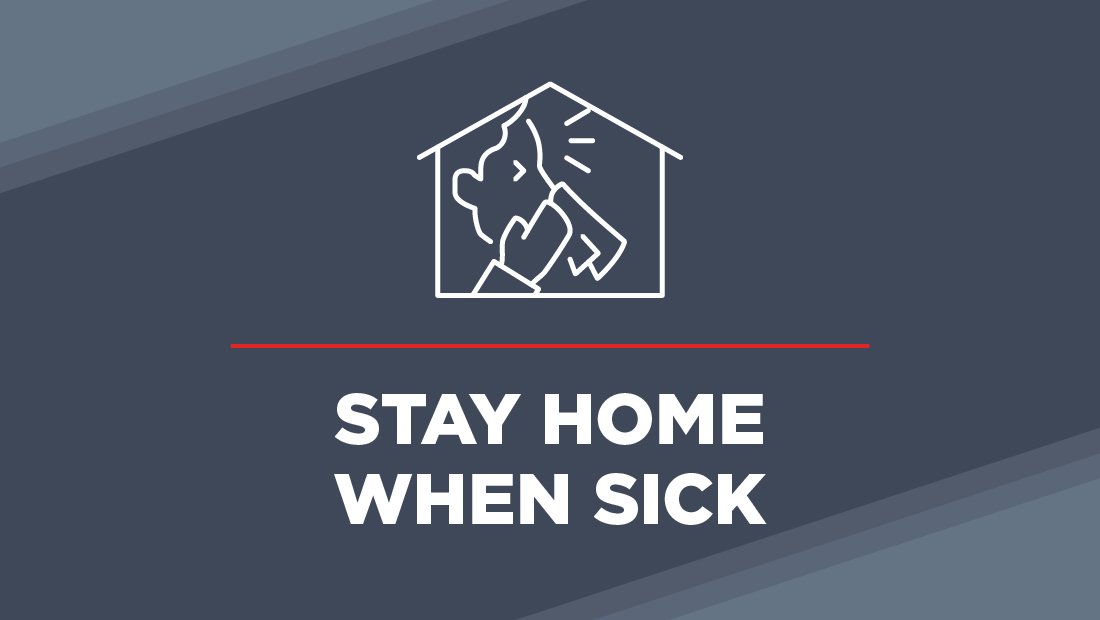 Working with Health Services and Hartford HealthCare, our on campus health provider, we have multiple safety precautions in place to keep our community healthy. However, if you are concerned you may have COVID-19, we have provided resources and advice if you become ill. 
Guidelines to help keep you and others healthy
Masks are now optional in all campus spaces, including classrooms. Per Hartford HealthCare policy, masks are also optional in the Health Center and up to the discretion of clinical staff.
Masks are still required any time a community member has been directed to wear one by Health Services. Existing isolation protocols will continue in line with CDC guidance: Anyone testing positive for COVID-19 must isolate for at least five days after symptom onset. For days five through 10, masking is still required even once an individual is released from isolation.
Wash your hands with soap and water for at least 20 seconds, especially after touching frequently used items or surfaces.
If you are in a private setting and do not have on your cloth face covering, remember to always cover your mouth and nose with a tissue when you cough or sneeze or use the inside of your elbow. Throw any used tissues in the trash. Immediately wash your hands with soap and water for at least 20 seconds.
If soap and water are not readily available, clean your hands with a hand sanitizer that contains at least 60% alcohol.
Disinfect frequently used items and surfaces as much as possible.
Avoid touching your face.
Clean your bedroom and common spaces often.
Wash all dishes.
Take out and dispose of trash in dumpsters.
Keep your community spaces clean for other students to use.
An inherent risk of exposure to COVID-19 exists in any public place. COVID-19 is an extremely contagious disease that can lead to severe illness and death. According to the CDC, older adults and those with underlying medical conditions, are especially vulnerable. By visiting UHart you voluntarily assume all risks related to exposure to COVID-19.