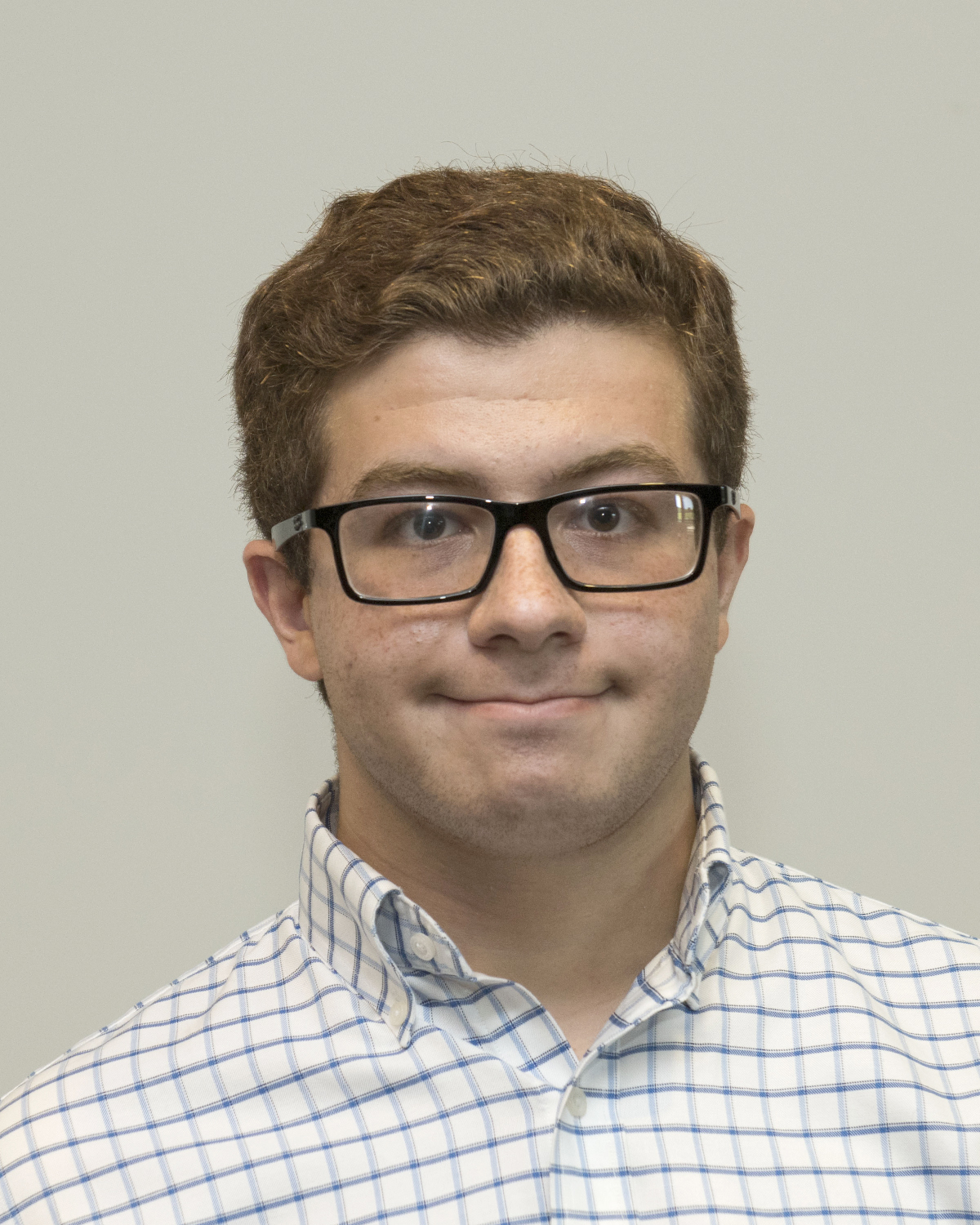 Acoustical engineering and music major Matthew Olmstead '20 lands impressive internship with General Dynamics Electric Boat working on systems to meet U.S. Navy standards.
Matthew Olmstead '20, an acoustical engineering and music major worked as a summer trainee at General Dynamics Electric Boat over the summer of 2019. The internship involved working on ventilation systems through the use of model building and evaluation, making sure that requirements were met based on U.S. Navy standards. Matthew also had a chance to attend regular meetings that discussed the different roles and responsibilities of engineers working for the company.
Working at EB was such a life-changing experience for me, where I have applied so much that I have learned to real-world applications! As a result, it has prompted me to think on a deeper level. I am grateful for having had such an amazing mentor and group of co-workers that have supported me every step of the way.
Matthew Olmstead '20, BSE