Join us March 25 for the University's Rogow Distinguished Visiting Lecturer Series: Policing, Campuses, and Communities of Color
Spring 2021 Diversity, Equity, and Inclusion Lecture Series Panel Discussion
The University's Rogow Distinguished Visiting Lecturer Program, in collaboration with the Office for Diversity and Community Engagement, will present a virtual panel discussion about Policing, Campuses, and Communities of Color on March 25 from 6:30–7:30 p.m.

Historically, the relationship between people of color and law enforcement officers in the United States has long been a topic of concern and controversy.

In response to the national and local protests and demands for systemic changes in policing, panelists will discuss policing practices, reforms, and ways to move forward on college campuses and in communities of color.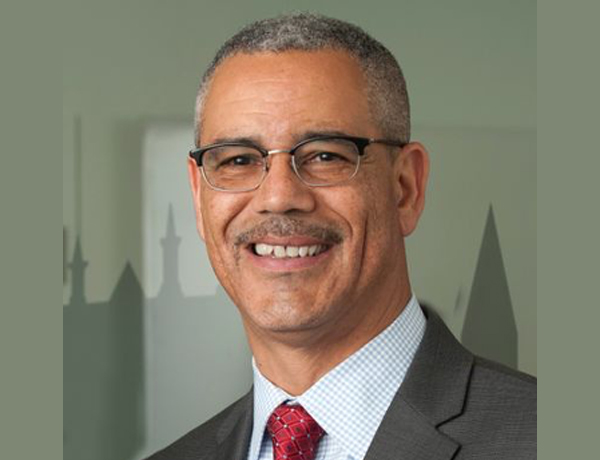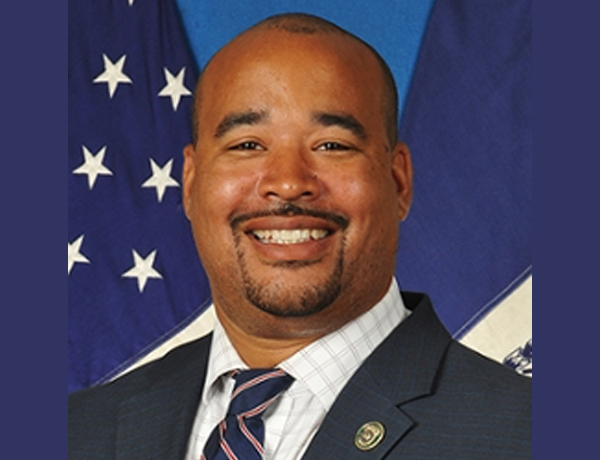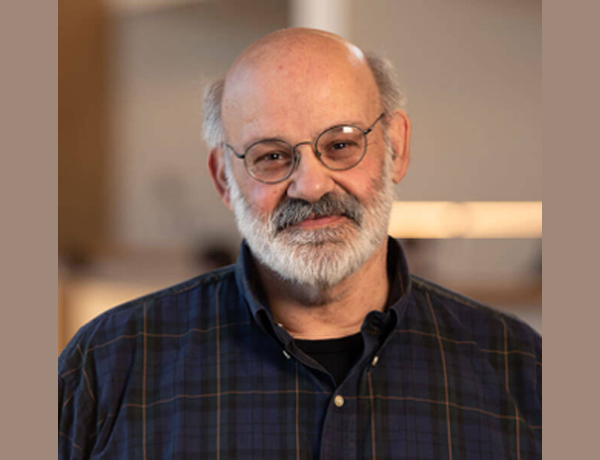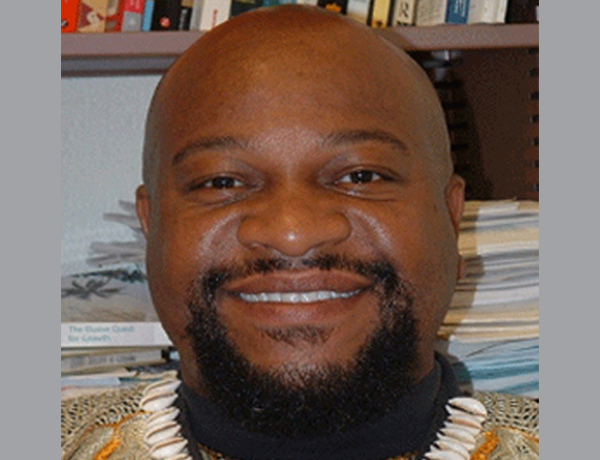 Meet the Panelists and Moderator
Steven J. Healy
Co-founder, and Chief Executive Officer of Margolis Healy
Steven J. Healy is the co-founder and Chief Executive Officer of Margolis Healy. Steven is a nationally recognized expert on campus safety, the Clery Act, and Title IX. From an academic and research perspective, Steven is keenly interested in how schools and colleges resource and support safety and security initiatives and how campus safety agencies engage with members of their campus communities.
He serves as a subject-matter expert for the U.S. Departments of Education and Justice. He testified before the U.S. Senate Committee on Homeland Security and Governmental Affairs on the topic of "Security on America's Campuses" and to the U.S. House of Representatives Committee on Education and Labor on the topic of "Best Practices for Keeping America's Campuses Safe." At the request of the U.S. Department of Education, he was asked to serve on a special working group developing emergency management planning guidelines for the higher education community.
He is a frequently requested and nationally recognized consultant, presenter, and trainer who speaks on issues related to campus safety and security. He has appeared on numerous national news programs and talk shows including CNN, ABC Nightly News, CBS, FOX, MSNBC, and National Public Radio. Steven was named one of the "Top 25 Most Influential People in the Security Industry" by Security Magazine.
Dartray Belk
Detective - Patrol Borough Brooklyn North
University of Hartford 07'
Dartray Belk is an officer with the New York City Police Department, serving as the African American liaison to the Police Commissioner Unit. As a 12-year veteran with the NYPD, he has focused on nurturing and fostering relationships between the police department and the community in order to create a thriving group of active citizens.
Since graduating from the University, Belk has maintained an active involvement in civic organizations as a detective with the New York City Police Department.
Albert DiChiara, PhD
Department Chair, Sociology and Criminal Justice; Associate Professor University of Hartford
Albert DiChiara earned a Ph.D. in Sociology from the University of Missouri and has served on the faculty of the Department of Sociology and Criminal Justice since 1990.  His research has centered on marijuana policy change, street gangs and gang control, and community level crime prevention initiatives. His most recent publication is on the relationship between racial segregation in Hartford, gang formation, and political radicalism.
Moderator: Bilal Sekou, phd
Bilal Sekou is an associate professor of political science in the University of Hartford's Hillyer College. His research interests include race and politics, urban politics, campaigns, elections and voting behavior. A social and racial justice scholar-activist, Sekou sits on the board of directors of several organizations working to promote social and political change, including Connecticut Mirror, Connecticut Citizen Action Group, Connecticut Center For A New Economy and Common Cause Connecticut.
Registration
To RSVP, please register online. WebEx information will be sent to you automatically following your registration.  
Please email questions about the lecture to Brianna D'Arcangelo, Program Coordinator for the President's Office of Diversity and Community Engagement, at darcangel@hartford.edu. 
About the Rogow Distinguished Visiting Lecturer Program
The Rogow Distinguished Visiting Lecture Program brings celebrated authors, journalists, historians, academics, and artists to campus (in person or virtually) to enhance the knowledge base of both the campus community and the Greater Hartford area. The series is part of a wide array of public programming that the University of Hartford offers, fulfilling an important responsibility to serve the larger community of which it is a part. 
About the Annual Diversity, Equity, and Inclusion Lecture Series
The University of Hartford's Annual Diversity, Equity, and Inclusion (DE&I) Lecture series provides a forum through which students, faculty, and staff can deepen their knowledge, increase their awareness, and inform both individual and institutional actions that promote diversity, equity, and inclusion on campus and in our communities. The academic year-long DE&I series also includes pre- and post-lecture activities, conversations, and/or readings for students through collaboration with faculty, the Office of Student Engagement and Inclusion, and the Office Residential Life.