Study Abroad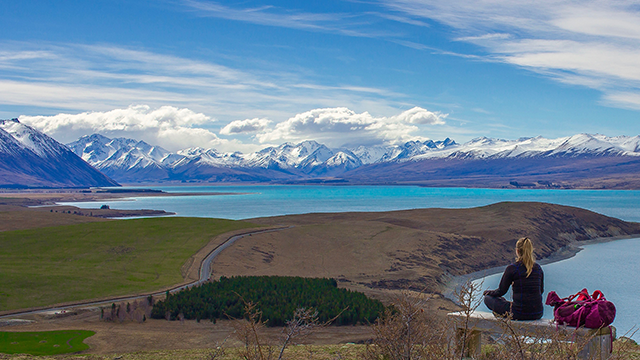 UHart offers more than 100 study abroad programs in 50 countries. Explore everything from semester programs to short-term faculty-led programs, and volunteer opportunities. With scholarships available, we can help make your traveling dreams come true.
International Student Services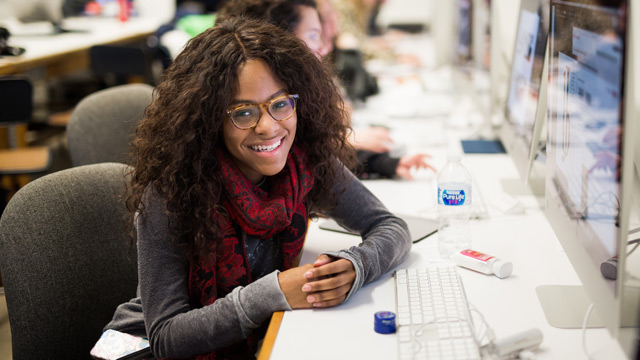 The International Center is dedicated to helping international students before, during, and after they arrive on campus. We can help with everything from visas and travel plans to connecting you to clubs and organziations.