Course Selection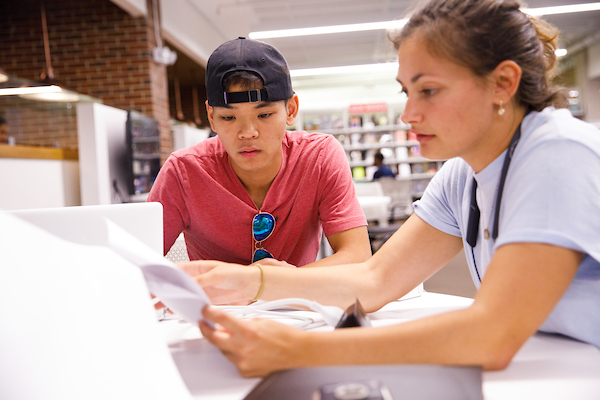 The next part of the handbook includes a section for each of the University's schools and colleges to guide you through the process of course selection. Each section includes course descriptions for all the courses typically taken by first-year students.
If you are in Arts and Sciences; the Barney School; Education, Nursing and Health Professions; Engineering, Technology, and Architecture; the Hartford Art School; or The Hartt School, you will need to look at general education courses offered by the College of Arts and Sciences (pages 14–24) and the All-University Curriculum (pages 9–12).
For a complete list of all University course descriptions, see the Undergraduate Catalog.